Looking for a new destination for this year's family road trip? We know how challenging getting everyone in the car can be. Everyone has their own agenda when taking a trip. Some teenagers like to be left alone, while young children may not be used to spending so much time in the car. You may like the idea of camping on the beach only to discover that one of your kids hates going anywhere near the water.
That's why we've come up with a list of destinations that are sure to please everyone on your list. America is full of astonishing wonders that are just waiting to be explored. Add these national treasures to your list of family getaways.
EUREKA, CA
A must-see for any nature-lover, this cozy West Coast city is home to some of the world's most famous trees. Head to Sequoia Park to see the massive old-growth redwood trees, some of which go as high as 325 feet. You can even step inside the trunk of the tree and look up inside, giving you a chance to see one of nature's wonders up close and personal.  The park blends seamlessly with the neighboring zoo, which is full of pandas and other exotic creatures. The port town sits right on the bay, giving you stunning views of the water. Stay in a quaint Victorian cottage in town for a rustic experience.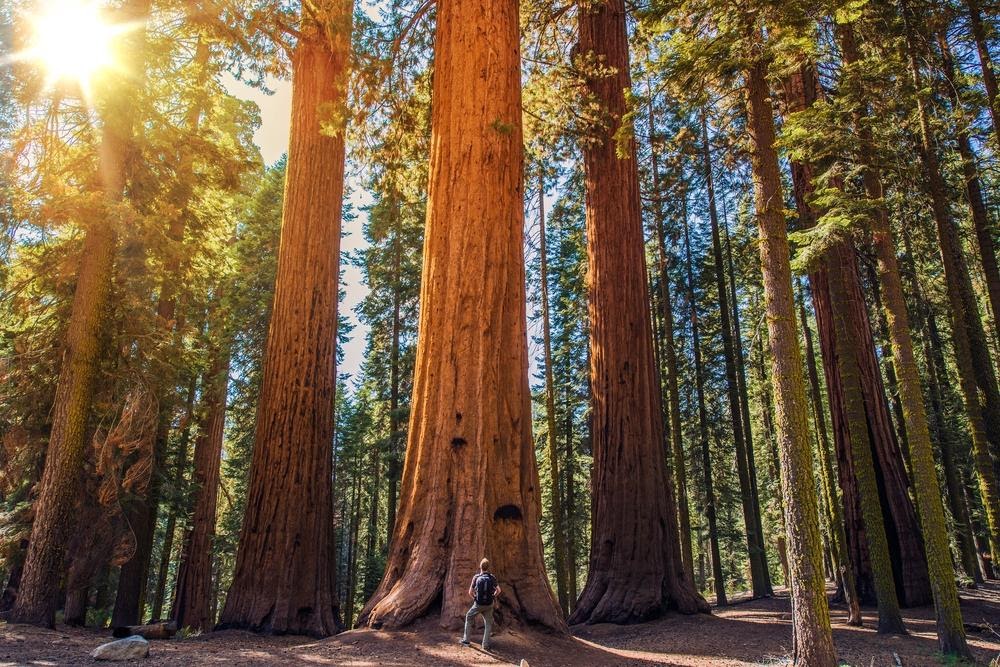 TRAVERSE CITY, MI
If you can't get to the coast, we recommend heading up north to see the nation's "Third Coast," aka the Great Lakes. There are so many gorgeous towns right on the lake, featuring delicious seafood, cultural wonders and stunning beaches. The waves aren't as large as the Atlantic or Pacific oceans, but it's sure to please anyone who likes being around water. If you can make the trip, head all the way to the top of Michigan, which is the only state to border four out of the five Great Lakes. 
That's where you'll find Traverse City, a quaint town right on the bay. It's known for its iconic cherry festival and the annual Traverse City Film Festival during the summer. There's also a massive bookstore, delicious ice cream shop and several high-end restaurants in the downtown area, helping you please everyone on your list.
NASHVILLE, TN
Say hello to the Los Angeles of the South. So many dreams are made and lost on the streets of Nashville, the epicenter of the nation's country music scene. You can stroll into any restaurant or bar in the downtown area and hear some of the best live music of your life. There's a good chance some of your family members may hate the sound of country music, but there's plenty of great food, shopping and other forms of live entertainment as well. You can find some stellar antiques at one of the city's many distinctly unique shops. It's also right on the Cumberland River with plenty of scenery to boot. Go for a scenic hike and reward yourselves with a festive meal downtown as you soak up some local culture.
SAN DIEGO, CA
If you're in the Southwest, head on down to one of the best-kept secrets of the West Coast. San Diego is home to the nation's largest zoo, which will delight even the most reluctant of travelers. The city is right on the coast with miles of sandy beaches. You won't have to deal with huge crowds, considering there's plenty of coast to go around. The city also stays moderately warm all year long, so you can avoid the busy season. We recommend stopping by La Jolla Cove for stunning views, exotic wildlife and upscale dining. You'll also be only a few hours away from Joshua Tree National Park, giving you and your family plenty of room to spread out and explore.
ASSATEAGUE ISLAND, MD
A delightful town that's full of historic charm, Assateague Island will give everyone a reason to celebrate. Its beaches are known for being home to wild horses and ponies, which is basically a child's dream come true. It's one of the only places in the country where you can still find them roaming around untamed. 
For a family-friendly place to stay, try the Francis Scott Key Family Resort in Ocean Town, MD. It's a happening beach town full of great restaurants. Your kids will enjoy swimming in the built-in waterpark if they don't want to get sand on their feet.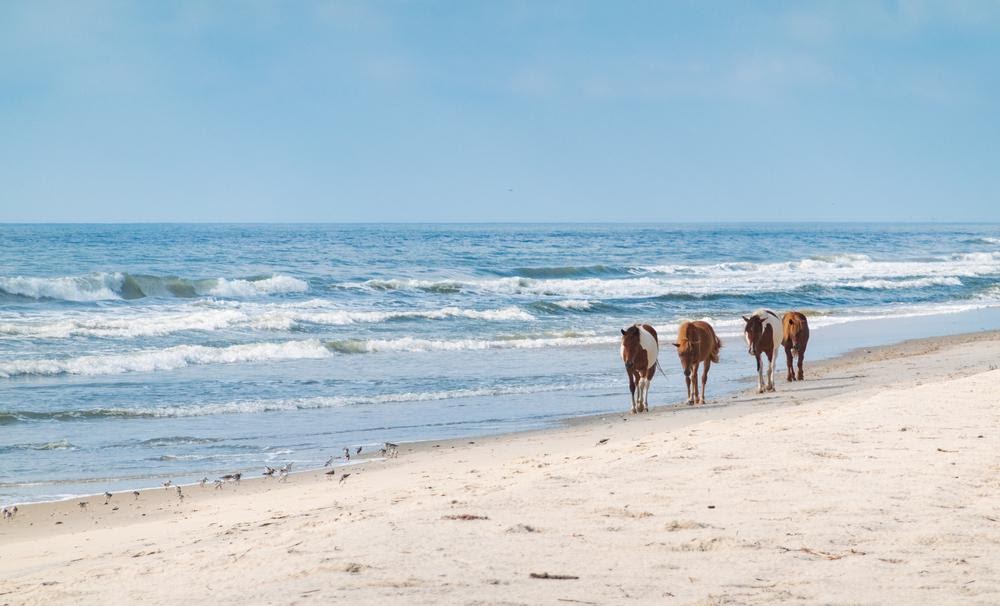 Before you depart on your next family getaway, don't forget to stock up on some road-tripping essentials that will make your life much easier. With all the time at the beach or driving around, use a sunshade to keep the interior as cool as possible. No one wants to get into a hot car after being out in the sun all day. Your kids will likely throw a fit or claim they're dying of heat stroke. You can keep your food and beverages cool to make sure they don't go to waste.
If your family likes spending time outdoors, go with a set of auto floor mats to keep dirt, mud, sand and other debris at bay. Instead of stopping to vacuum out the interior of your car, you can just shake out the mat and you'll be good to go. Use a bit of soap and water to get rid of spilled beverages and caked-on mud. This improves air quality and reduces the chances of mold, mildew and nasty odors that could bring your trip to a halt. 
Traveling as a family isn't always easy. Use these destinations to spice up this year's road trip to make sure everyone has a good time. We could all use a little fun and excitement in 2021.