In an ideal world, we never procrastinate and we have time for everything we want to do. But that ideal situation never seems to be reality around vacation time. There's so much to do and not enough hours in the day. So, if you're almost ready to pack up the car and it's still a disaster zone, don't even worry. We've got you covered.
Here's what to do when your car is a mess and you have a road trip approaching.
Ask for Help
If you have a long list of things to do, you may need to delegate this task. Don't try to do it all or you may end up road-tripping in a vehicle that seems more like a garbage dumpster than an automobile. If you've reviewed all your tasks and decided to hang on to this one, move on to the next step.
Grab your Supplies
You'll need at least two plastic bags, window cleaner, some dashboard wipes and a vacuum. That's it. You could use a handheld vacuum if you have one or you can use a wet/dry vacuum with a hose. If you don't have either of these things, don't worry. You can take your supplies to the nearest car wash. They usually have a vacuum system that you can use for free or a small fee.
Empty out the Stuff
It's time to get down to business. Keep at least one bag for trash and one for stuff that has to go back inside. If you're pressed for time, just leave the "inside bag" in your garage or mudroom and sort it out later. Don't stop until you've removed everything that's not coming with you on the road trip. This may include spare change that could get vacuumed up.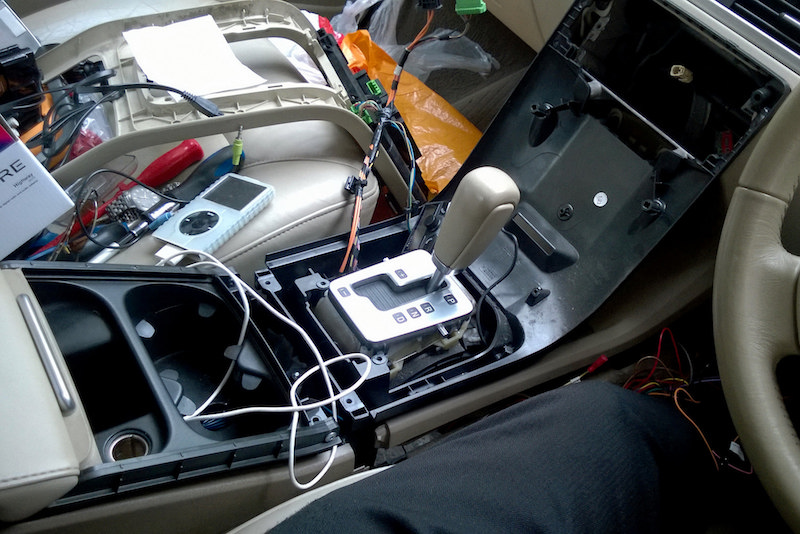 Time to Vacuum
A well-vacuumed car is a pleasure to drive, so you'll spend most of your car cleaning time on this step. Remember to vacuum behind car seats, under mats and inside cup holders.
Getting to the Finer Details
By now, your car is mostly free of debris. You're in the home stretch. If you're really pressed on time, you can rush through this step. Just don't skip it. You'll want to start with your car's inside windows. When these are dirty, it can be a safety issue. This is especially true when the car fogs up, which tends to happen when there are multiple people inside. Clean the outside windows next, and then wipe down the dashboard and cup holders. Even a good vacuuming doesn't clear all the grime, so get as much of it as you can with a wipe.
If you Have More Time
If you're not in a super rush, now is the absolute perfect time to organize your car for the road trip. This will help ensure that it doesn't get to be a disaster within the first mile out. Here are some road trip organization tips.
Keep extra trash bags in an empty tissue box
Use a fabric remote control holder to organize your kids' stuff (think crayons, books and tablets)
Use a trunk organizer to hold the stuff that always stays in the trunk (umbrellas, blankets, flashlights, etc.)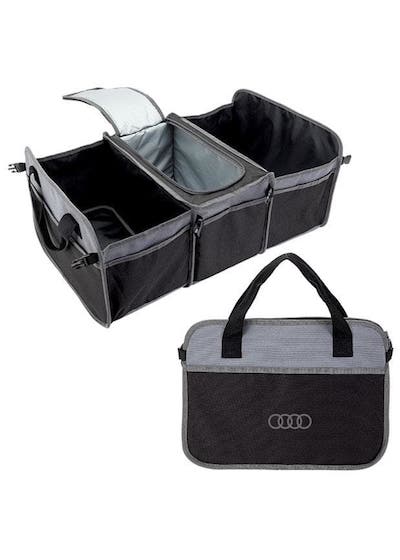 The amount of time it takes to clean your car will depend somewhat on your car's condition, but it's certainly possible to do within an hour or two. And then, if you can spend some time organizing, you'll ensure that your road trip goes smoother and your car stays cleaner. If you're dreading the pre-road-trip cleanup, just imagine the result of having multiple people in a disorganized car.
Clean, prepare and have fun on your road trip!