Nestled among the coulees and deep river valleys of Northeast Iowa, the sleepy town of Decorah is an idyllic place. Home to Luther College, Decorah is heavy on Norwegians, wooden trolls, and a progressive way of thinking. With bike paths, coffee shops, and local artisans galore, you'll find good food, great music, and people obsessed with a pair of mating eagles.
Made famous by the Raptor Resource Project and a live stream "eagle cam" looking down into a nest adjacent to the Decorah Fish Hatchery, millions of people from around the world have tuned into the 24/7 life of the "Royal Family," a male and female bald eagle and their three eaglets (born March 27, 28, and 31). Giving ornithologists and the rest of us a glimpse into the behavior of our Nation's mascot, at times it seems the entire Midwest watches the birds like an episode of reality TV.  Frequent visitors to the area, we've overheard eagle conversations at church, hair salons, and even garage sales.
Where to Stay
Find family-friendly accommodations in Decorah, Iowa from traditional hotels to private vacation rentals through Stay22.com: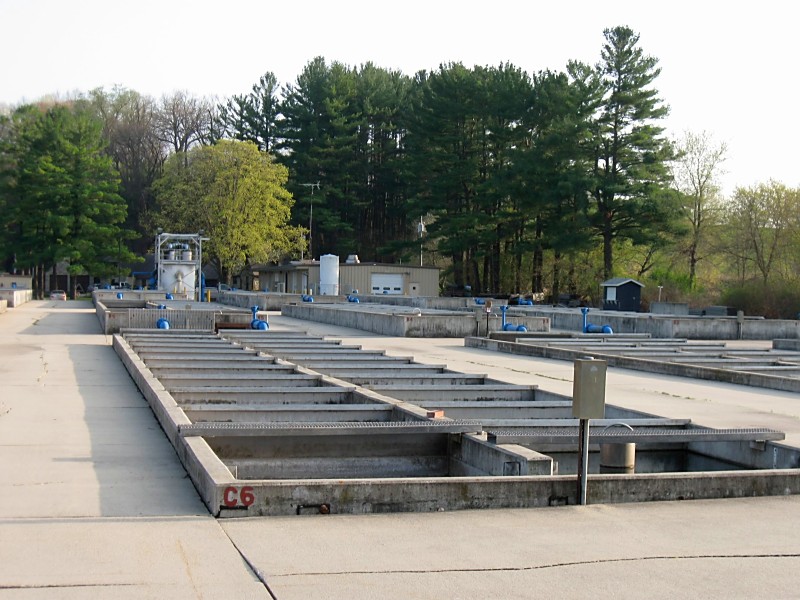 A bucolic backdrop for a picnic, family portraits, and feeding fish (bring 50 cents for a handful of pellets), the eagle tree can easily be seen from the fish hatchery parking lot or on the edge of Trout Run Road (the nest is on private property; bring your binoculars). Large enough to hold a grown man, the nest weighs over a ton and has been home to the same pair of eagles since 2008 (more interesting facts here).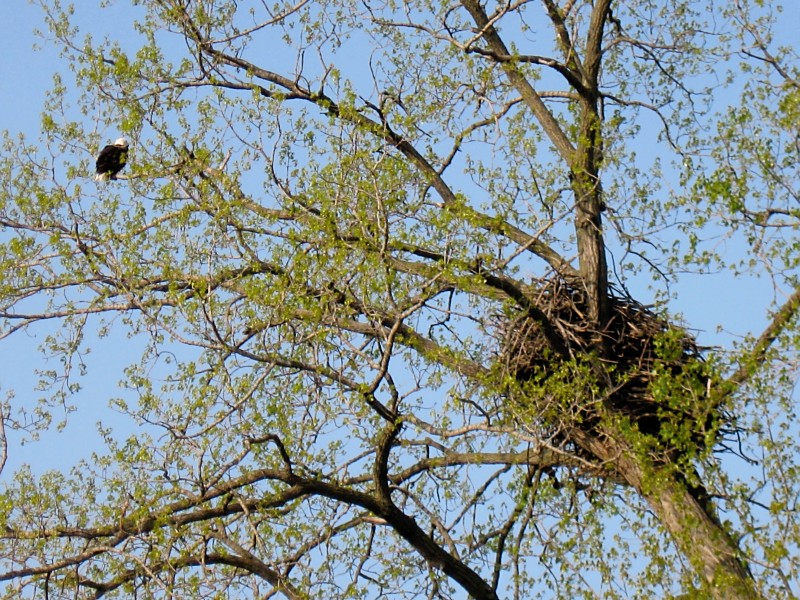 For more ideas on what to do in Decorah, Iowa, read this story: Family Fun in Decorah, Iowa.