There's no doubt that road trips can be stressful. As you're planning your holiday road trip this year, keep these tips in mind from Jeff Siegel, author of the forthcoming book, "RelationTrips," for transforming a holiday journey from "Are we there yet?" to "Let's go!"
1.  Name your Holiday trip.  Before you embark, sit down as a family and personalize your trip by giving it a name.  Weave in something relating to the holiday for which you are traveling, such as "Turkey in Detroit."  Or consider including the family name, such as "The Douglas Family's December to Remember!"
2.  See the journey with new eyes.  No matter how many times your family, may have traveled the route, take the opportunity to discover hidden gems along the way.  Pick out two or three new places to stop while in transit, such as a landmark that you have never visited or a roadside restaurant that you've always wanted to try.
3.  Get creative with games.  Help pass time while in the car by making up games to play.  Give them a Holiday feel – such as, "Guess My Favorite Present", "Name That Christmas Tune", "The Chanukah Memory Game" and "Quote that Holiday Movie."
4.  Be your own DJ.  Challenge each family member to put together a playlist of their top ten Holiday tunes.  Have each member of the family take turns doing their own countdown.
5.  Design a scavenger hunt.  Determine your rest stops ahead of time and pick out items to find at each one.  Create a checklist of items to spot while you're on the road and have each member of the family keep track along the way.  Bring along a prize for the person who finds the most items and award it when you reach your final destination.
6.  Have fun with Holiday food.  While you are on the road, take a detour to a farm or market to gather ingredients for the meal.  Once you arrive, plan a food-themed activity such as visiting a turkey farm to "Pardon A Bird" or a local orchard for a sleigh ride and hot apple cider.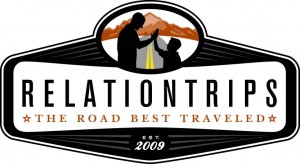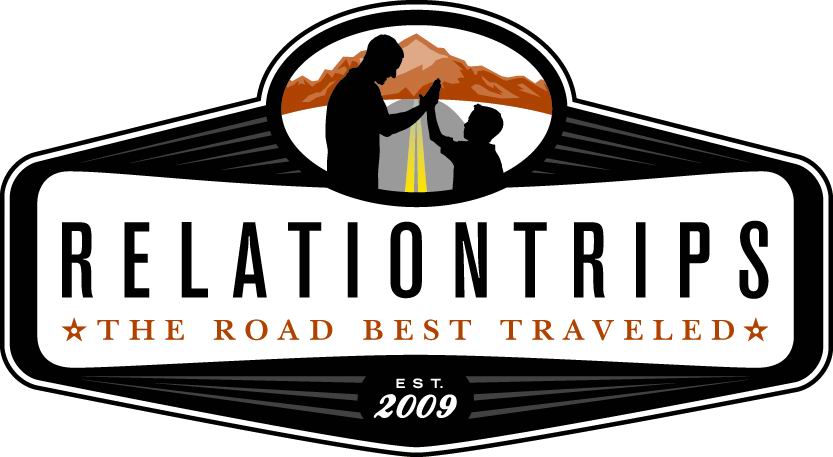 About Jeff Siegel: In the year 2000, a single father from Chicago, Jeff Siegel, and his seven-year-old son, Spence, embarked on a spur-of-the-moment vacation that took them across the southwestern tier of National Basketball Association arenas.
Shortly thereafter, Jeff began formulating a grandiose plan: he and Spence would visit every NBA arena — as well as every Major League Baseball park — across the United States. What started as a series of hilarious road games and unexpected detours quickly took on a serious subtext. "Spence and I grew closer than ever," Jeff beams, "and it all goes back to my secret weapon as a Dad: the open road."
Now, Jeff is taking his show on the road and sharing with audiences of all shapes and sizes how they, too, can use this simple idea to create a stronger relationship with their son or daughter than they ever dreamed possible.