The holiday season is upon us and venues across the country are hanging wreaths and trimming trees in the spirit of magic and wonder. For those of us in Oregon's Southern Willamette Valley, the Christmas at the Village Green event in Cottage Grove is an affordable and easy way to start a new tradition that involves live music, s'mores, photos with Santa, and more than 250,000 Christmas lights.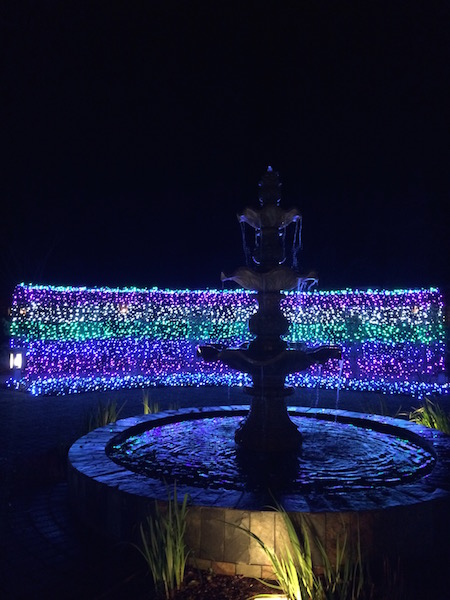 In it's fifth consecutive year at the Village Green Resort—a Moonstone Property on the located on the fringes of historic downtown Cottage Grove—the 2017 event runs for twenty-seven evenings between November 24 and December 31. Based loosely on the traditional German Christmas markets, Christmas at the Village Green is similar to the Cambria Christmas Market and Christmas in the Garden festivities at sister properties Cambria Pines Lodge and The Oregon Garden & Resort.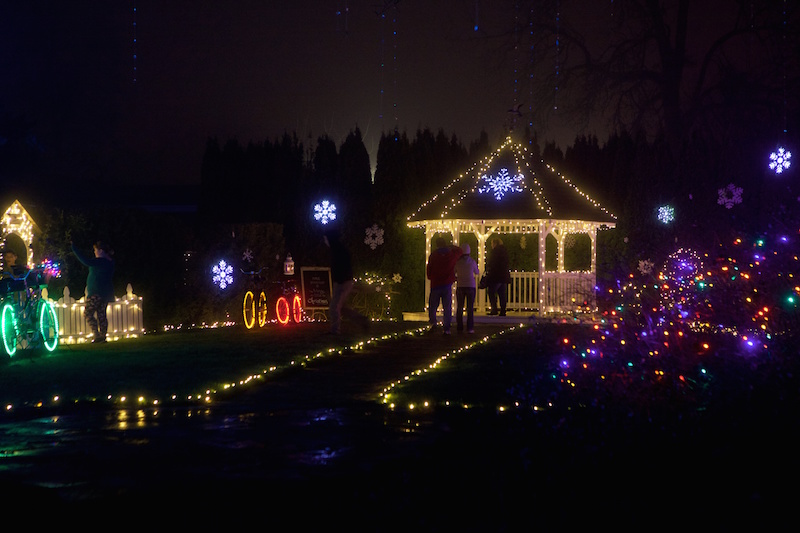 Admission to the event runs between $5 and $10, with a $2 per ticket discount when purchased through the website, noting November 30 is free and students age seventeen and younger are free on Thursdays with a valid school ID. Regional Marketing Manager Sara Halter recommends visitors leave at least two hours to experience the full event, allowing time to gather around the fire pit and congregate and play games in the indoor family lounge area. "Live music is on all nights and dates with $10 admission include photos with Santa," she explained. Halter notes the event calendar is the best place to compare events, music, and activities: http://www.villagegreenchristmas.com/calendar/2017-12/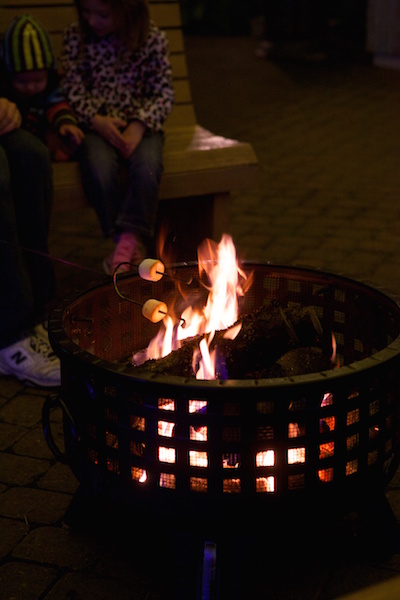 For out-of-towners or anyone looking for a night away from home, an event lodging package starts at $84 and includes admission to Christmas at the Village Green, a commemorative coffee mug, food and beverages at the event, overnight accommodations, and breakfast the next morning. Road tripping with fido or traveling by RV? The resort has options for you. Call (805) 927-6108 for more details.