To "road trip" is to experience a new or unfamiliar place in a way that involves all of the senses. Whether driving through one county or across the entire country, you'll find diversity in flora, fauna, food, and folk if you can ease up a bit on the cruise control.
Inspired by a guidebook, a movie, or just a stirring in their soul, many people live by the belief that some of the best itineraries were assembled with a mixture of fate, chance, and circumstance.
Driven by a sense of curiosity and structured wanderlust, in our family we have often found ourselves at the sites of geological variety and natural beauty. From Devil's Tower in Wyoming to the outer banks of the Carolinas and the grand bluffs of Dubuque, Iowa closer to home, here are a few other inspirational places:
Hawaii: Akaka Falls
Hawaii's most famous waterfall, Akaka Falls drops 442 feet down into a tropical paradise on the North side of The Big Island. To see the falls, hike the 0.6 mile paved loop along a canopy of orchids, bamboo, banyan, ferns, and other flora and fauna.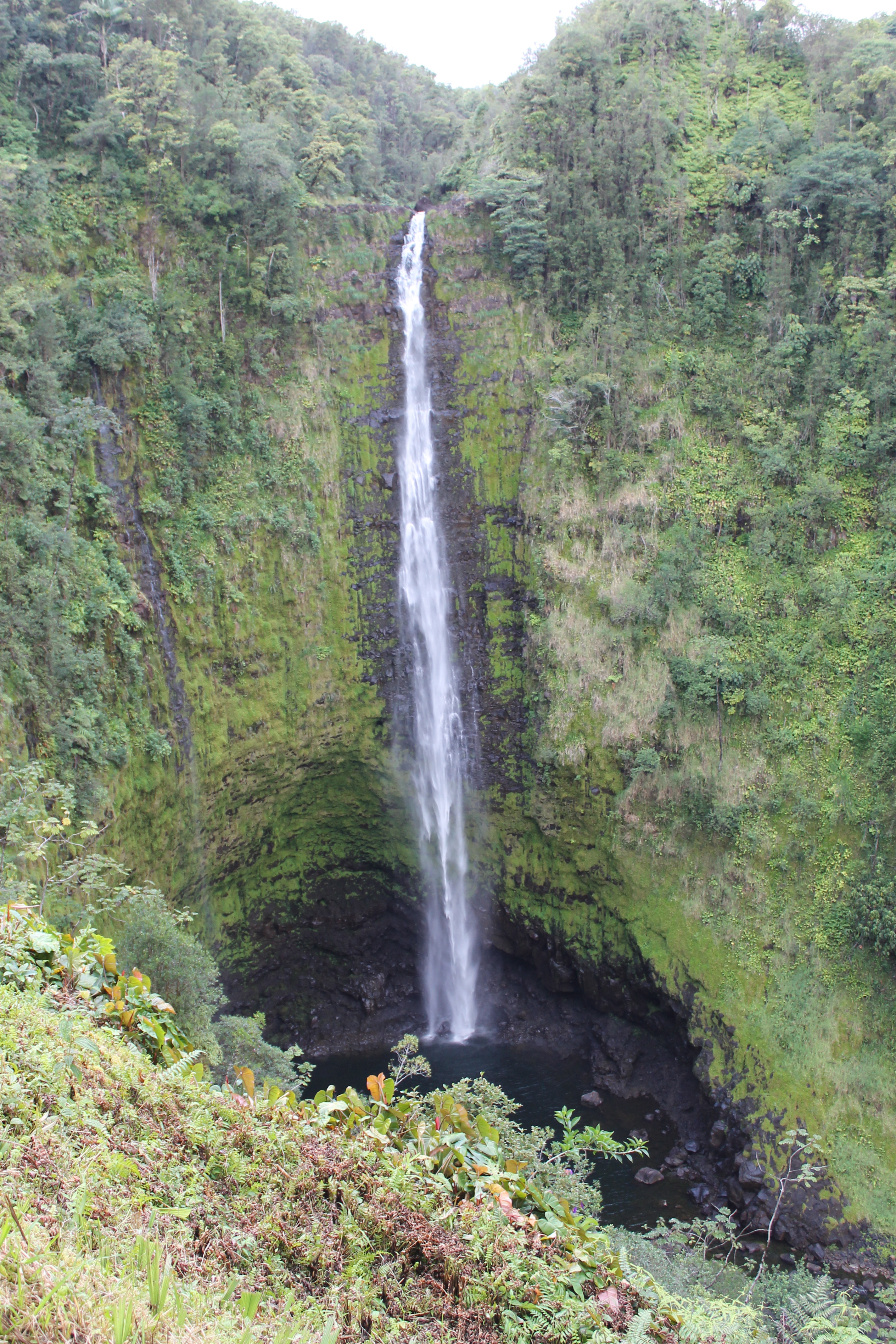 Michigan: Arch Rock
A geological formation on Mackinac Island in Michigan, Arch Rock offers breathtaking views of the Lake Huron shoreline. Standing 146 feet above the water, Arch Rock is a limestone "natural bridge" that is just as beautiful as seen from above as it is from below.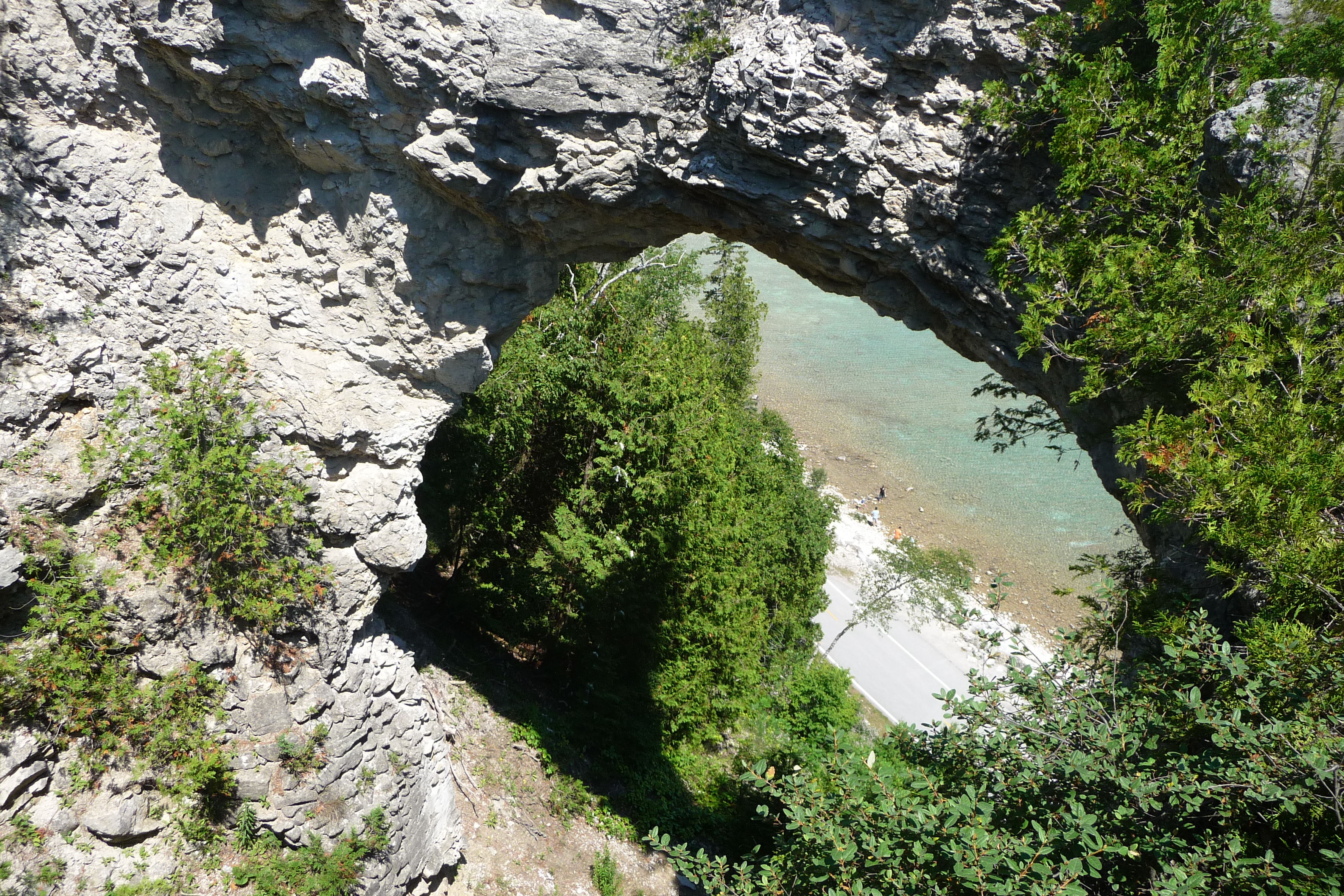 Idaho: Redfish Lake
In the heart of the Boise National Forest and reflecting the Sawtooth Mountains, Redfish Lake in Stanley Mountains is one of the most peaceful places we've ever been. Visitors can dine at the Redfish Lake Lodge, rent a kayak, or go out on the hiking trails.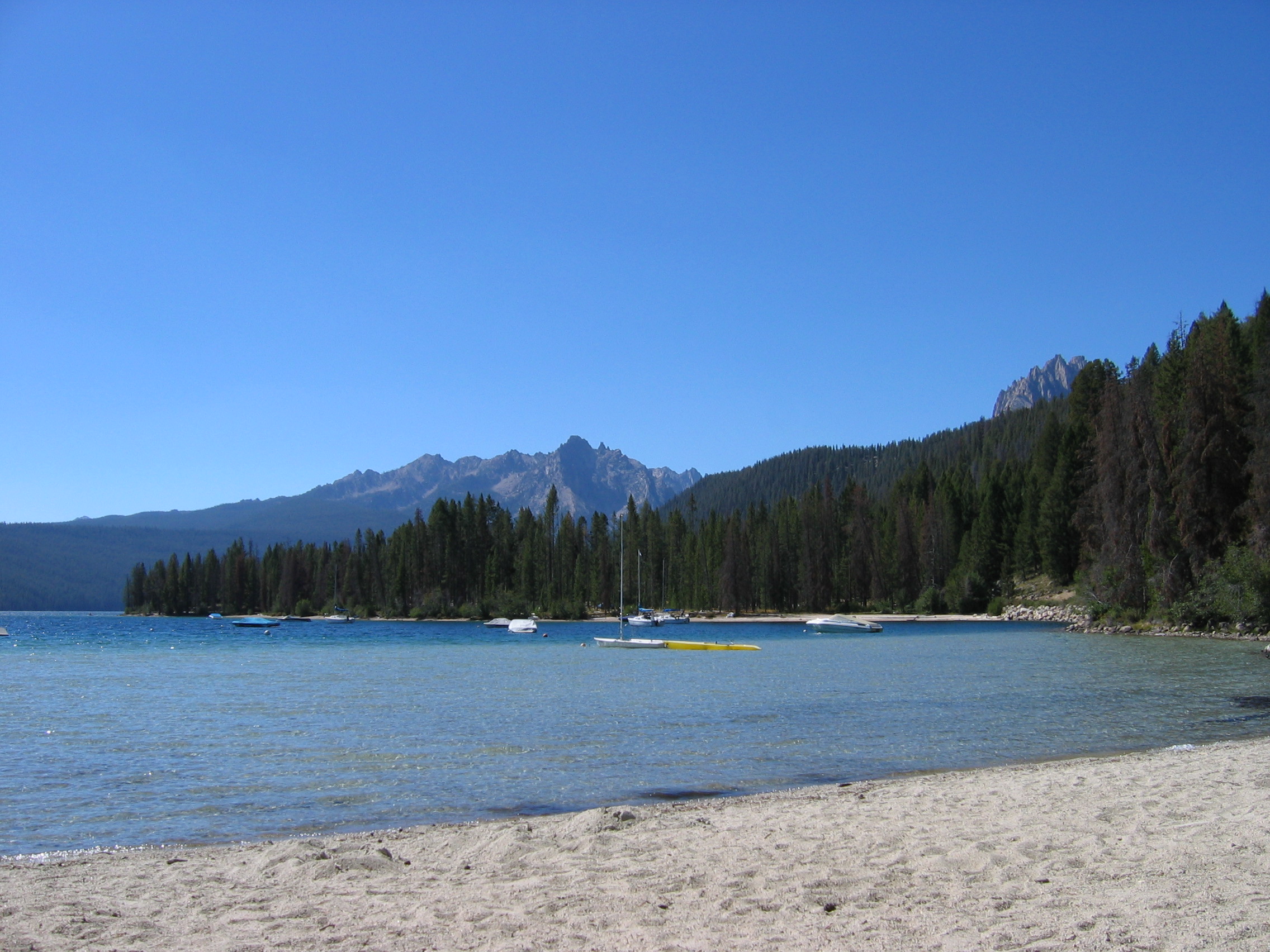 Colorado: Flatirons
Towering over the city of Boulder, Colorado the conglomerate sandstone formations known as the "flatirons" are a popular photographic backdrop. Part of the city's open space, hikers and rock climbers can enjoy a birds-eye view of the Front Range.