Indianapolis, Indiana is one of my favorite urban destinations in all of America. Unlike some major cities that empty out on the weekends, much of what Indianapolis has to offer tourists is quite literally in the heart of downtown.
Within an easy walk from the Indiana Convention Center are Lucas Oil Stadium (football) and Victory Field (baseball). As you might suspect, many downtown hotels support the influx of sports fans any convention goers for any given event or game. In colder or rainy weather, take advantage of the city's network of above-ground and enclosed pedestrian bridges.

Plan to spend a full two days just exploring the many family-friendly attractions and museums within the downtown corridor (and The Children's Museum of Indianapolis, more on that in a bit). Start at White River State Park, a 250 acre state park on the western edge of downtown.
Attractions within the park include the Indiana State Museum (with IMAX Theater), the Indianapolis Zoo and White River Gardens, the Eiteljorg Museum of American Indians and Western Art, the NCAA Headquarters and Hall of Champions, the Medal of Honor Memorial, Victory Field and Military Park.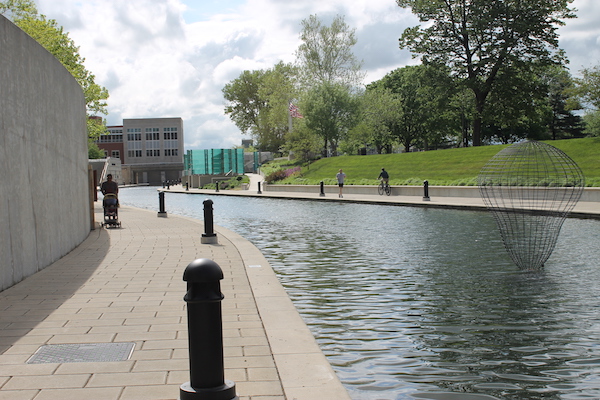 Paved pedestrian trails carry walkers, joggers, and bikers through the park and along the Indiana Central Canal, an eight-mile long canal that runs within downtown Indianapolis, through White River State Park and through the Indiana Government Center. Several notable pieces of permanent public art run through the park and along the canal, read bout the artist and inspiration behind the works on this webpage: Public Art. On a warm and sunny day, you might even want to rent a paddle boat at the bend in the canal near the N West St. Bridge.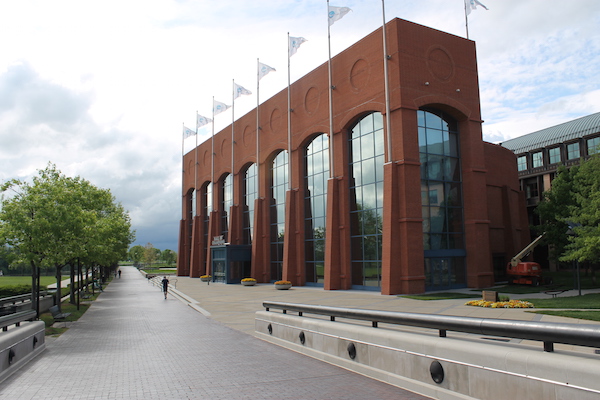 Highlights of a trip to the Indianapolis Zoo include a Dolphin Pavilion with dolphin shows and the world's first dolphin underwater viewing zone and an elephant herd roaming through a larger African Plains exhibit. The Simon Skjodt International Orangutan Center is a state-of-the-art education, research, and conservation center and home to one of the largest groups of orangutans in America.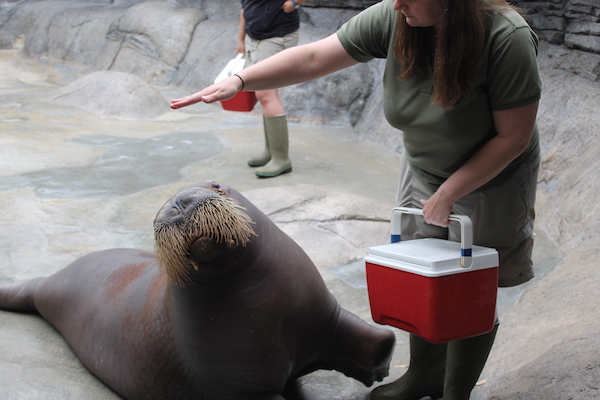 The Children's Museum of Indianapolis is a five mile drive north of downtown Indianapolis. The museum spans five floors and nearly half a million square feet and is the largest children's museum in the world. A family could easily spend an entire day at this museum and not see everything. As you might suspect, the museum has won numerous awards and is constantly on Top 10 lists for children's museums in America.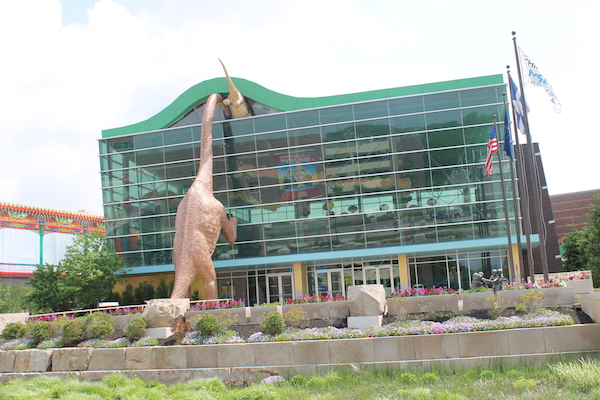 Again, many lodging options are available throughout metro Indianapolis. We stayed at (and enjoyed) the JW Marriott, a stone's trow from the  numerous attractions within White River State Park, the State Capitol Building, and the iconic Soldier's and Sailors Monument in the city's core. At check-in, kid's choose a prize from the treasure chest hidden behind the reception desk.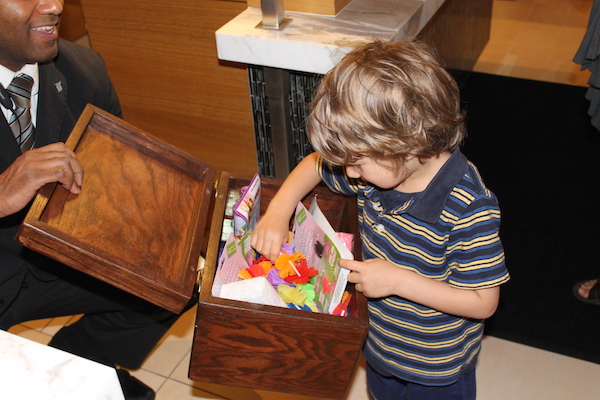 Do you Pin? Save this story for later.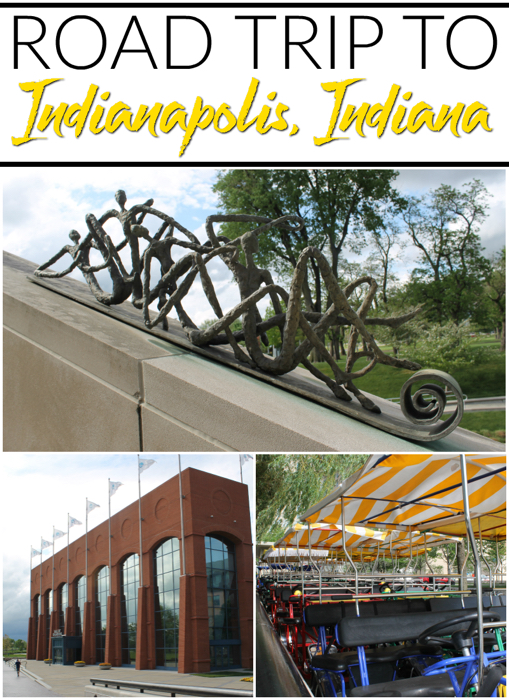 Happy trails!