Ready or not, the holiday shopping season is almost upon us.
For those of us who love to travel, chances are we already have a list of items we'd love to have for our next trip. A whimsical umbrella, comfy scarf, or travel mug that is both functional and stylish.
And for those of us who are a bit more tuned into the varying environmental and economic conditions around the world, maybe 2016 is the year we decide to set some high standards for year round gift giving?
If this way of thinking resonates with you, take a look at Uncommon Goods. Founded with a mission to harness sustainability whenever and wherever possible, Uncommon Goods has included many handmade, recycled, and locally-made items in its online product catalog.
This niche market keeps makers and creators making and creating with the resources and materials available within their communities. Three cheers for the local economy and the carbon footprint!
Profiles of the artists, inventors, and creators are featured on the Uncommon Good company blog and offer a back story into the design-to-inception process. For instance, read about Christine Schmidt's mismatched earrings and peculiar pet pendants in her maker story.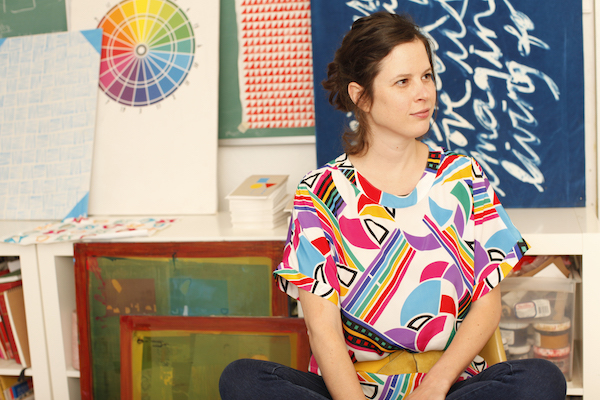 When it comes to finding the perfect gifts, the Uncommon Goods website was designed using robust categories and search option; limiting print mailings and product catalogs are part of the company's overall commitment to the Forest Stewardship Council.
I enjoyed searching for travel-related gifts, like this unique Scratch Map that is made in the UK or the Holiday Bike Star Chain ornaments (shown above, made in California) crafted with recycled bicycle tubes and chains.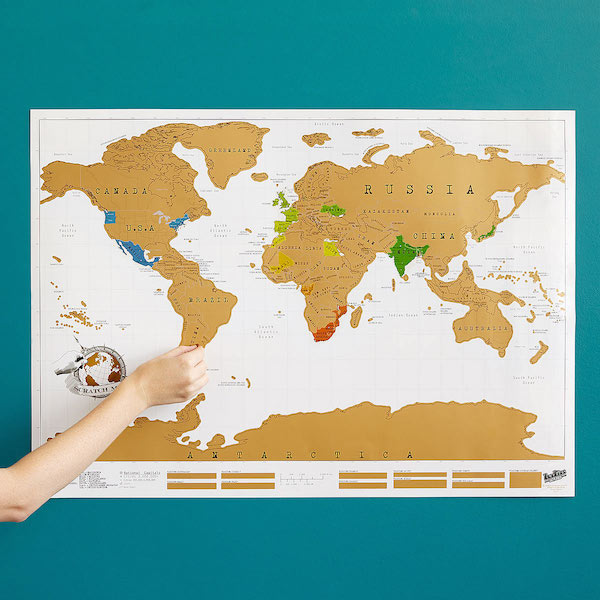 To my surprise and delight, I discovered a Teen categories for both genders; I also love the ability to filter by price (lowest-to-highest seems to be my standard default-wink!). You can even create a Wish List and Registry. Take a minute to poke around on the Uncommon Goods website and leave a comment if you see something you really like.
Happy trails and happy shopping!