Road Trip Health Care at MinuteClinic
If your family is anything like mine, whatever ear infection, case of pink eye, or sore throat will emerge the minute your car passes out of your health care coverage zone. So much so, I've been known to yell, "Get off that rock, we're out of network!" in moments where they would otherwise roam freely in a National Park.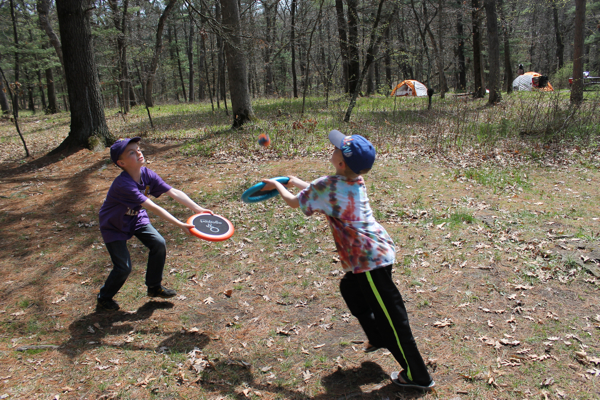 When we lived in Minnesota, we had the good fortune of living just down the street from a CVS store with a MinuteClinic. Staffed by nurse practitioners and physician assistants, MinuteClinic locations offer immediate care without the need for an appointment. A godsend for parents, busy people, and those of us trying to avoid the up charges of a visit to Urgent Care on a weekend (or anytime on a road trip), MinuteClinic has partnered with a long list of insurance companies in many different locations across the United States.
With summer around the bend, many families are planning to ship their kids off to camp. Whether a camp or sports physical is a requirement or just peace of mind for mom and dad, MinuteClinic is now offering this service for $39 ($20 off the regular price). The site also has information on treating sunburns, poison oak/ivy, swimmer's ear, and removing ticks. For more information on camp physicals at MinuteClinic, go to: https://www.minuteclinic.com/campphysicals/ or follow #healthycampers on Twitter.
And, if you're out on the road and need to take your kids in for medical treatment, check and see if there's a MinuteClinic location close to where you are. For convenience, download the mobile app to your phone or tablet.
Disclosure: I have received promotional consideration from MinuteClinic.
(I also really love this idea and think it should be available everywhere. I'm sad we don't have MinuteClinic in Wisconsin.)