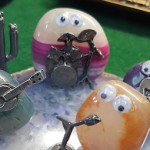 Souvenirs are the best part of any vacation. Who doesn't have t-shirts, shot glasses, and bumper stickers in their vacation collections? We're starting to compile lists of the best souvenirs at the spots we visit. Welcome to the world of kitschy vacation memories!
Tombstone – Arizona in Souvenirs
Sheriff Badges – Everyone is the sheriff in Tombstone. No gun required.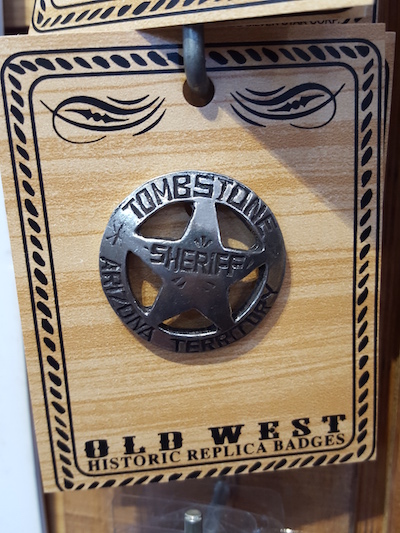 Cactus Seeds – Saguaro cactus is an amazing plant. Ever wanted to see what a baby saguaro looks like? You can grow your own with these seeds.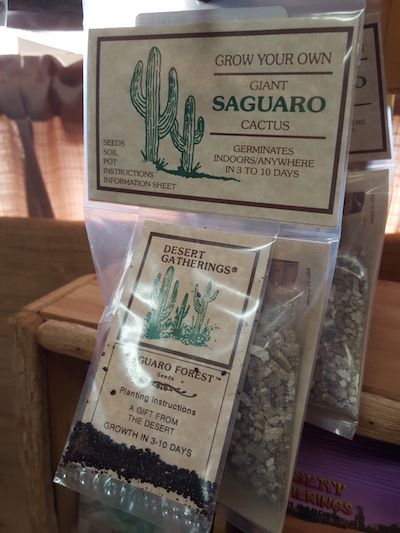 Guns – Guns are almost a forbidden toy in most places, but they're welcome in Tombstone. Hook a plastic cap gun on your belt and try to shoot the bad guys. Read the full story »