Located in the heart of Portland's beloved Washington Park, the Oregon Zoo is a 64-acre complex housing five major exhibit areas and over two hundred species of birds, mammals, reptiles, amphibians, fish, and invertebrates.
Home to one of the most renowned elephant programs in the United States, children and adults from around the region are eagerly awaiting the ribbon cutting of the state-of-the-art Elephant Land Exhibit scheduled for November of this year.
While the zoo is a popular field-trip destination for school children in both Washington and Oregon, we visited the zoo as a family in late July.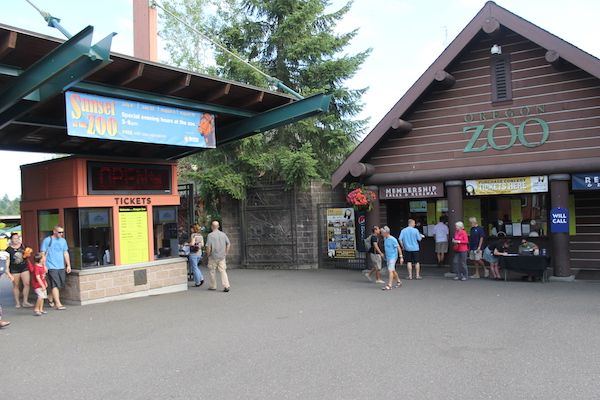 As previously mentioned, the zoo is grouped in five major exhibit areas: Asia, Great Northwest, Pacific Shores, Africa, Fragile Forest. Much of the experience is in the shadows of deciduous and coniferous trees (a nice relief from both sun and rain). We walked in a clockwise direction, starting with the Great Northwest.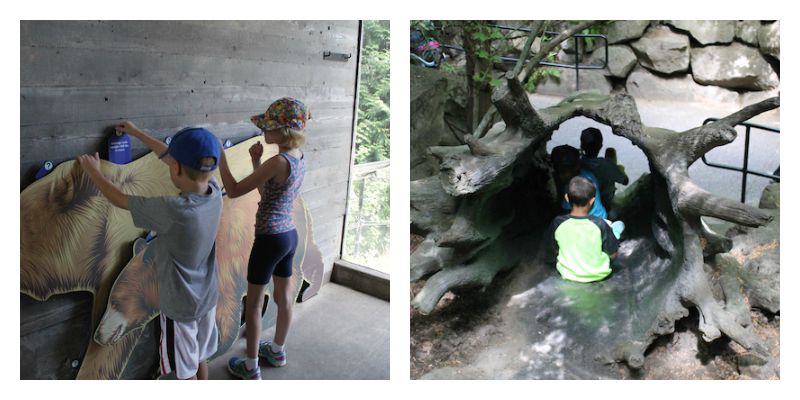 Read the full story »