Road Trips for Families is brought to you by real families who love to take road trips. Every chance we get, we load up and find somewhere to go.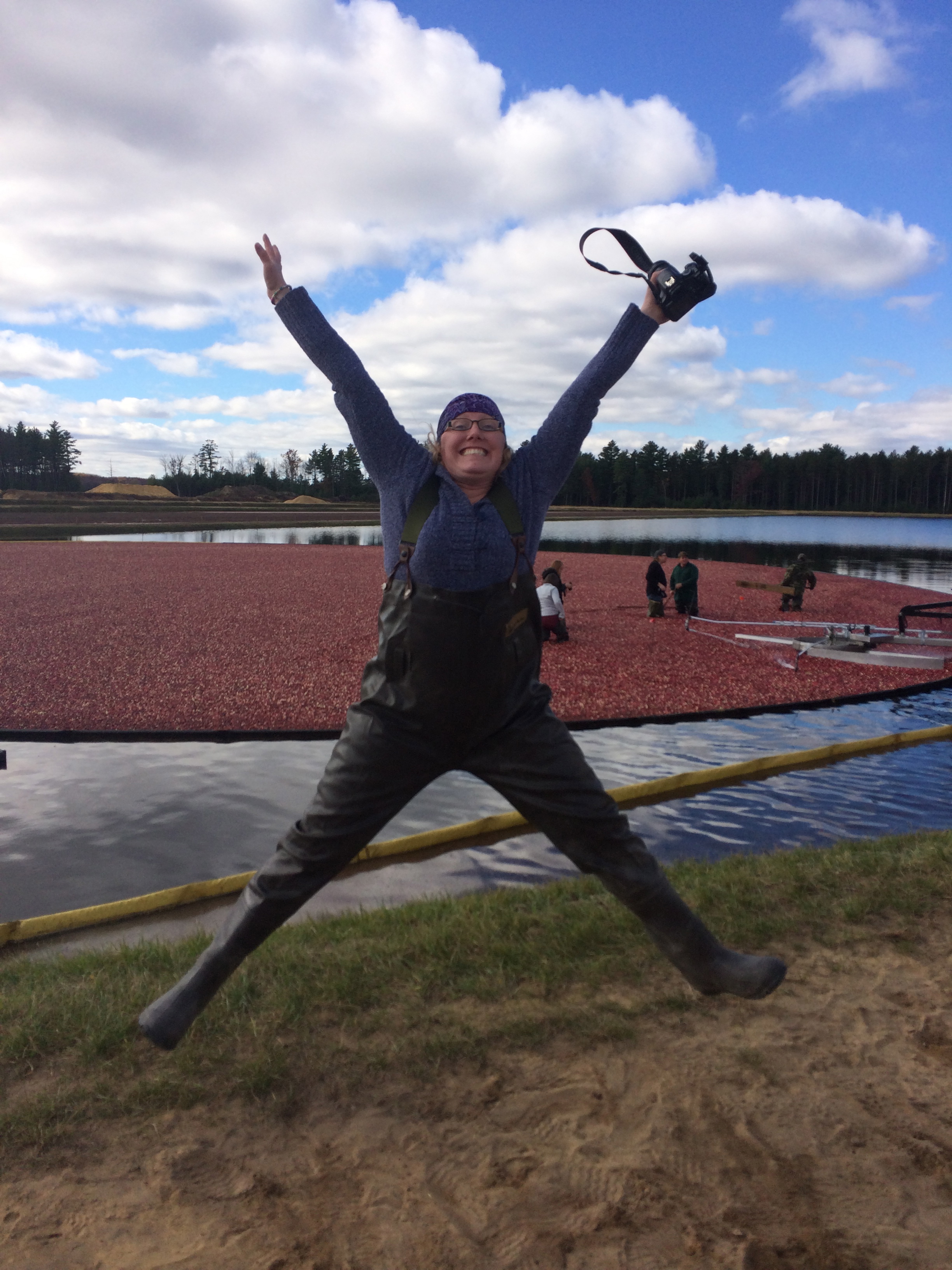 Julie Henning, Editor and New Owner

I've been writing for Road Trips for Families since January of 2010 and I'm proud to carry the road trippin' torch as the new owner.
I'm also a member of the Society of American Travel Writers and recent past member of the Midwest Travel Writers Association and the Association for Great Lakes Outdoor Writers. My latest accolade is the Oregon Coast destination specialist for Bindu Media, an itinerary-focused website launching in Spring 2016 and featuring the work of 200+ professional, indie travel writers.
I've been published in the Milwaukee Journal Sentinel, the Wisconsin State Journal, The Daily Journal (Kankakee, Illinois), the Rochester Post Bulletin, Wisconsin Natural Resources (DNR) Magazine, Sustainable Chicago Magazine, Group Tour Magazine, Student Group Tour Magazine, Silent Sports Magazine, Intercom Magazine, and FTF Geocacher Magazine.
Over the years, I've appeared on Wisconsin Public Radio, Ohio Public Radio, and KCBX FM Central Coast Radio and am an affiliate producer with the Journeys of Discovery with Tom Wilmer, a National Public Radio travel podcast. I have also blogged for TravelWisconsin.com and VISIT Milwaukee.
I created www.juliehenning.com to showcase my clips. Go ahead…check it out…or follow me on Twitter @RoadTripsFeedMe. Send me an email at julie(at)roadtripsforfamilies(dot)com.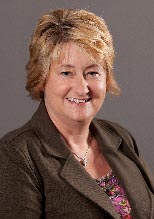 Thea Miller Ryan, Editor
Thea studied medieval and renaissance history, art and architecture in Oxford, England, lists Lake Como, Italy, as her favorite travel destination, and helped study nuisance black bears in the Ozark Mountains of Arkansas, but she still believes there's no place like the grand prairies of South Dakota.
Thea spends her days as the director of The Outdoor Campus, a nature center in Sioux Falls where kids can get dirty outdoors and learn to fish, camp, hunt, kayak and canoe. When she's not at her day job, she enjoys writing, reading anything she can get her hands on, and volunteering with the South Dakota Festival of Books and The Big Read. She and her husband Tim and daughter Maddy love to travel, try new foods and make upcycled crafts. Thea is the voice behind sister site Road Trips for Readers.

Sheri Wallace, Editor
As a kid, I didn't really think about a road trip being anything special, it was just how we got around. No iPods, no games, just fights with siblings in the back seat and seeing America. I think our family visited at least 30 states before I graduated from elementary school. At some point I realized that not everyone had a family that loved to travel, but it's always been something that stuck with me. Our family is ready to go anywhere with very little excuse. Always looking for the scenic route, we've frustrated more than a couple of fellow travelers who travel by the more direct school of thinking.
Our trips range from leisurely wanderings around an area, looking for the places only a local know to extreme 3,000 mile journeys in less than a week. Now that my daughter is in school, it takes a little more planning but we hit the road every summer.  My biggest goal right now is to plan a year-long road trip around North America. My secret obession? Vintage campers.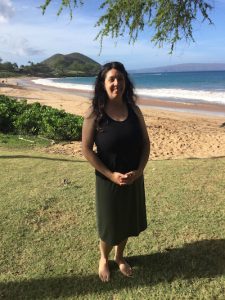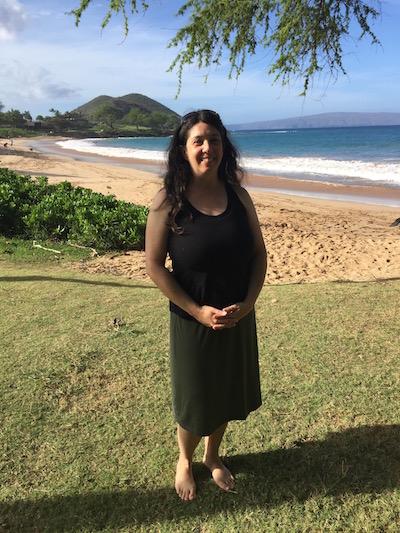 Vanessa Salvia, Editor

I grew up in a family that rarely traveled. My grandmother, a mother of two, was the only really adventurous one in our family until I came along. If adventurous genes can skip a generation, in my family they did. My grandmother broke her arm while skiing on a trip she took to Hawaii with her cousin, and didn't tell anyone in her immediate family until she came back home. I was about 6 years old when she came back from Hawaii on that trip, gushing about how much she loved it despite not being able to swim with a broken arm. That set me up for a great desire to visit Hawaii and a love for traveling in general. Here I am in this picture on Makena Beach in Maui.
I've tried to raise my own two children with a love of exploration and travel that wasn't nurtured in me as a kid. Whether it's taking a picnic to the lake for the day or traveling three days in a car to see new scenery, I'll do it, and my family is (usually) up for it. Our family adventures are filled with day trips, camping, hiking (there are often bribes involved for this) and the longer trips when we can. I look forward to sharing these adventures with you and finding out all about where you and your family love to go.