When it comes to traveling the world, most of us would rather focus on the fun and exciting aspects of it, from the interesting people you meet to the delicious new foods that you eat. Unfortunately, there is a lot that can go wrong too. Putting potential travel disasters out of your mind may make for a more enjoyable trip when things go right, but it won't prevent these things from happening. Knowing what might happen, on the other hand, can save you time, money, and unnecessary stress. With that in mind, here are four common travel disasters you could face.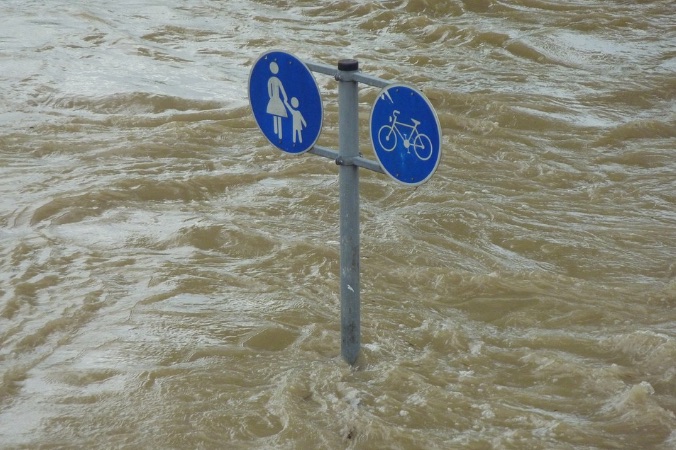 Natural Disaster
There is no realistic way to avoid a natural disaster, unfortunately. If one is going to happen, then it will happen no matter what you do. That being said, if you are planning to visit an area that is known to have natural disasters at a certain time of year, you should avoid going during this period. You should also purchase travel insurance that covers natural disasters. If you are away when a disaster hits, assuming that you're safe, you should contact home as soon as you can.
Being Robbed
You can be mugged or robbed in any place and at any time, but there are certain places where this crime is more prevalent, specifically in large touristy areas. To deter thieves, you should avoid carrying too many valuables when you're out and about. If you have to take cash out of an ATM, then take any extra back to your hotel room before going on. If you are robbed, you should report the crime to the local police and call your insurance company to file a claim with them.
Car Accident
Whether you're on a road trip or a city break, there is always the chance that you could be involved in a car accident. Unfortunately, the injuries that you sustain from an accident could completely ruin your trip. To avoid this, you should drive responsibly and stick to reputable cab companies, like Uber. If you're involved in an accident, you may want to chat to a personal or Uber injury lawyer to discuss a claim. You should also contact your insurance provider for help.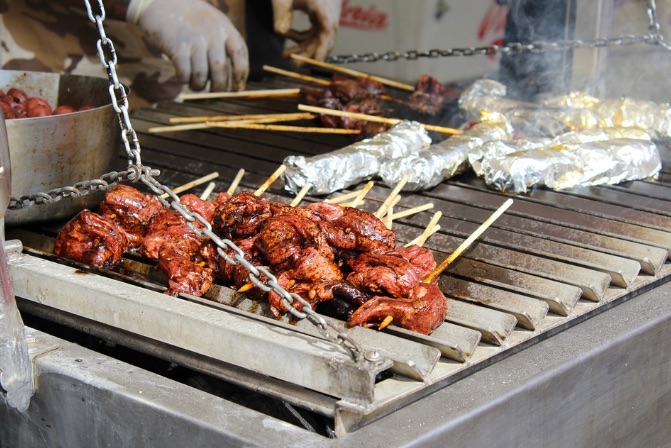 Food Poisoning
Almost every traveler gets sick at some point, especially those that like to experiment with local foods. If this is something that you plan to do, then you should minimize the chance of food poisoning by researching restaurants before you eat there. You should also stick to street stalls where you can see the food being cooked in front of you. Getting sick is unfortunate, but it's no the end of the world. Just drink plenty of fluids and visit a local doctor for medicine if necessary.
Burying your head in the sand won't stop you from encountering a travel disaster or two. In fact, all it will do is leave you unprepared to cope. To save yourself money, time, and stress, make sure that you're aware of the common disasters you could face and what to do when they occur.