From the notorious ball of twine to a 40-foot baseball bat, a road trip is a great way to turn a road trip into a themed-adventure. Running with the "world's largest" theme, we've found a few record-breakers on our road trips and had a grand time doing it. 
Ball of Twine: Cawker City, Kansas
Putting Cawker City on the map, the world's largest ball of twine is right at home in this charming little Kansas community. Without an admission fee or tourist traps, road trippers visiting Cawker City for the annual Twine-a-Thon festival can help contribute to the ball's circumference (or bring your own and add a bit on your own road trip).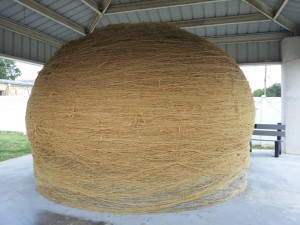 Toilet: Columbus, Indiana
Housed in the Kids Commons Columbus Community Children's Museum, in Columbus, Indiana, parents can take delight in flushing their kids down the world's largest toilet. An odd gesture perhaps, but when you consider the toilet is part of the ExploraHouse exhibit designed to teach children about electricity, plumbing, insulation, and infrared technology. Traveling down a giant PVC pipe (aka slide), the toilet plays a flushing noise as you watch your kids take a ride on the porcelain express.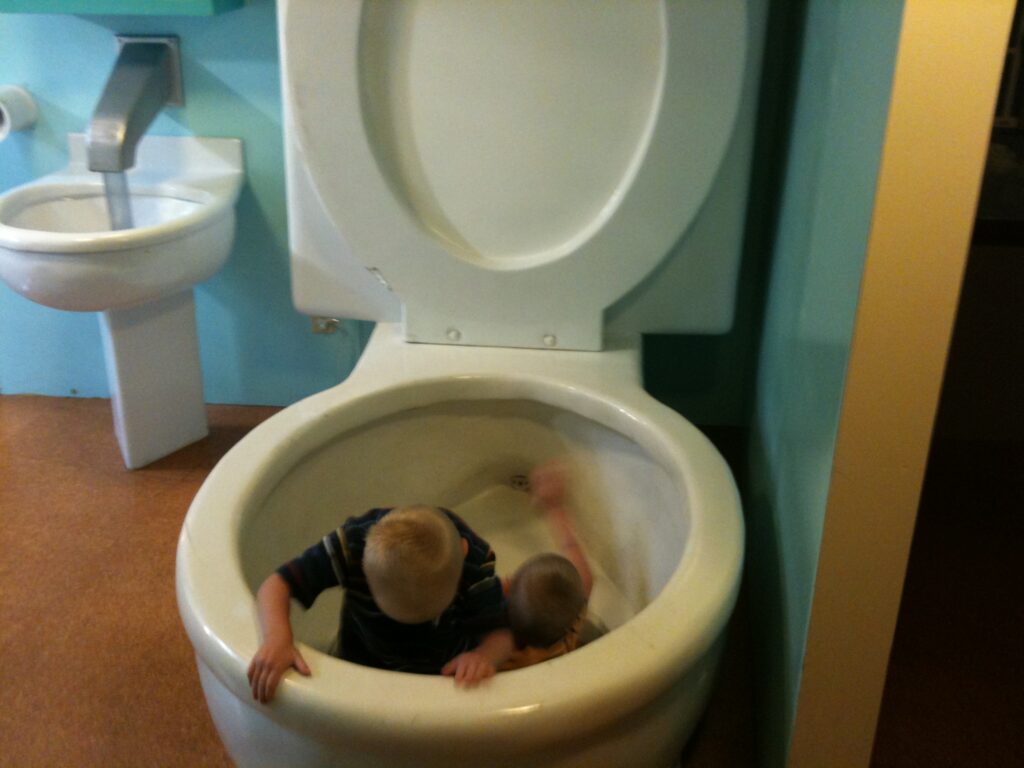 Rubix Cube, Knoxville, Tennessee
Located on the second floor of the Knoxville Convention and Exhibition Center, this Tennessee find makes a fun photo opp. Considered the world's largest Rubix Cube, the cube rotates on a fixed pedestal and isn't as interactive as the real-life game. If you make the trip in warmer months, make sure and visit the fantastic outdoor playground, play fountains, and amphitheater facilities at the adjacent World's Fair Park.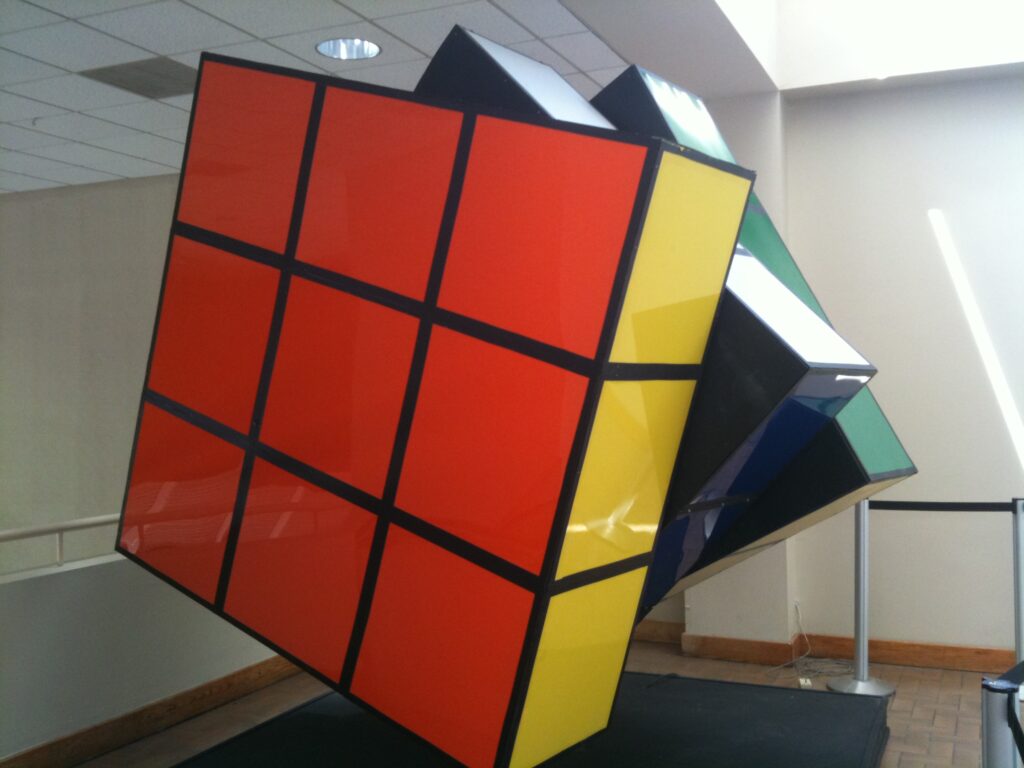 Baseball Bat, Louisville, Kentucky
At six-stories tall the world's largest baseball bat is housed at the Louisville Slugger Museum & Factory. Another place to pose for a souvenir photo, visitors to the museum will want to take a factory tour to see how the game-sized bats are turned on a late in 30-seconds a pop. Laced with historical tidbits themed towards America's favorite pastime, everyone leaves with a miniature souvenir baseball bat.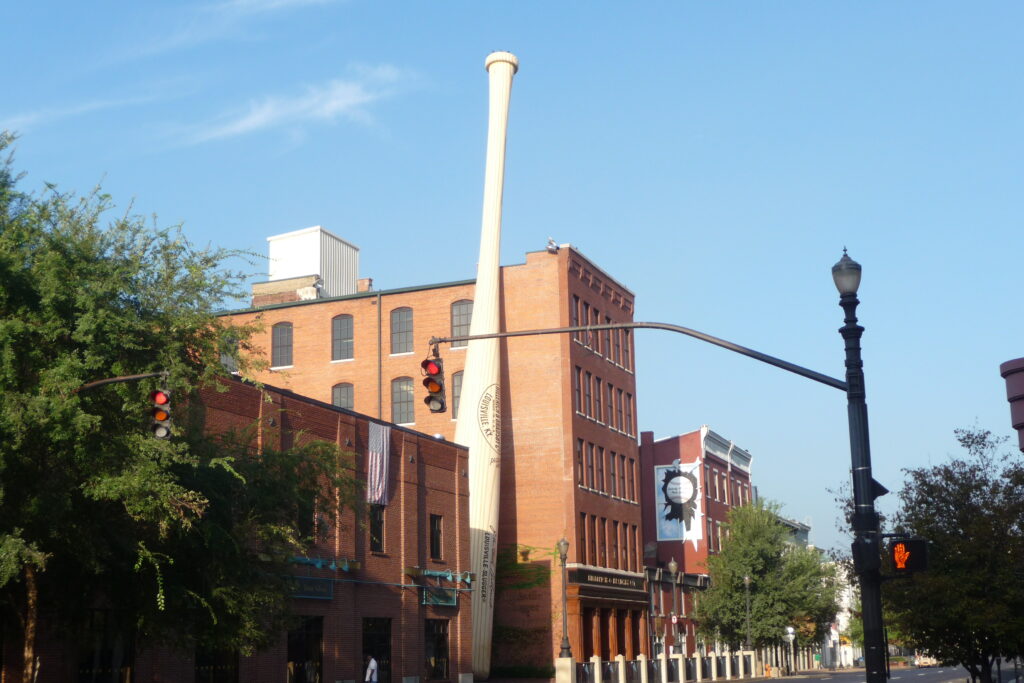 Tiffany Dome, Chicago, Illinois
Measured at 1,000 square feet and containing 30,000 pieces of glass, the world's largest Tiffany Dome is housed in the Chicago Cultural Center in the heart of the Windy City. Beautiful and architecturally impressive, families visiting the dome can keep kids engaged by participating in the Chicago Cultural Center Treasure Hunt, a twelve part scavenger hunt through the building (prizes awarded at the information desk). And as long as you're in town, make sure and visit the world-famous Millennium Park, a short walk or cab ride away.