When families aspire to expose their children to different cultures, many parents think this must involve global travel. However, international travel may not be within our budget, school and work constraints might prohibit long trips, or some families choose to wait until their children are older to travel abroad. Today I'd like to focus on another way to expose your children to a variety of diverse cultures, varying perspectives and lifestyles, and unique customs and traditions.
I invite you to "think local."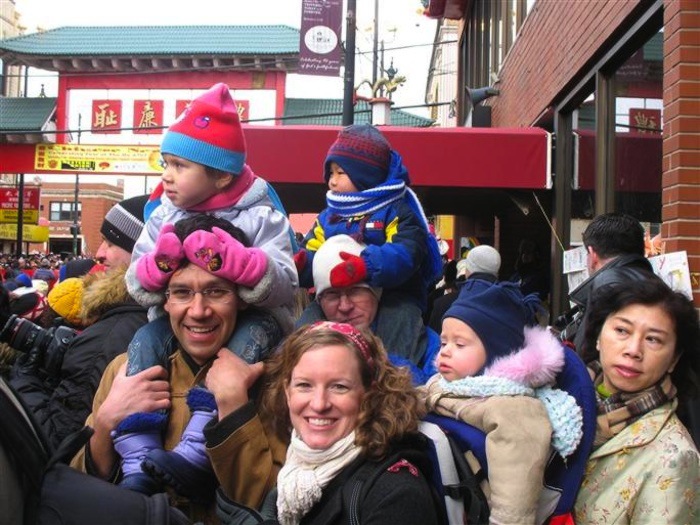 Taking a day trip, or weekend trip to a nearby city or neighboring state can inspire kids and families to explore together, open our eyes to beautiful performances, cultural celebrations, world-class museums, and delicious cuisines! Here are some ways you can expose your children to new and exciting experiences outside of their everyday environment:
Plan your road trip to coincide with a cultural festival, such as Diwali, Día de los Muertos, or Chinese New Year. Communities often have parades, free musical performances, and other public events to celebrate the holiday.
Before your trip, look up any "Cultural Centers" in your destination. The community centers generally have calendars that include family-friendly events such as dance performances or craft days for the kids.
Many cities have ethnic enclaves of people who share the same cultural background. Investigate the neighborhoods, read the streets signs in their native language, and explore the supermarkets, shops, and restaurants for a cultural experience that rivals international travel.
Museums frequently have exhibitions and permanent collections that highlight world cultures. Instead of rushing to visit the entire museum, pick 1-2 cultures and spend more time learning about them through the displays. Even some zoos integrate cultural and geography lesson in their presentations
As a substitute to fast food, look for a local ethnic restaurant or bakery. Though some kids can be notoriously picky eaters, the more they are exposed to different tastes and cuisines, the more they are open to try them. Often times there are kid-friendly items on the menu: try Thai mango sticky rice, Italian gnocchi, Indian tandoori chicken, Spanish tapas, Vietnamese pho, Turkish bread or baklava. I always recommend that resistant kids start with bread and desserts- which are enjoyed by almost everyone around the world!
To make sure your first multi-cultural experience is successful, involve your kids in the planning. Integrate their interests into the experience and let them help choose part of the day. For example, if there's an international festival with multiple performances, you child might be more interested in the martial arts than a concert of traditional music. Another fun idea is to pick a country, and try to incorporate different aspects into the trip: enjoy Irish dancing and follow-up with traditional lunch at an Irish pub. After you return home, locate the countries on your globe and look up some facts on-line.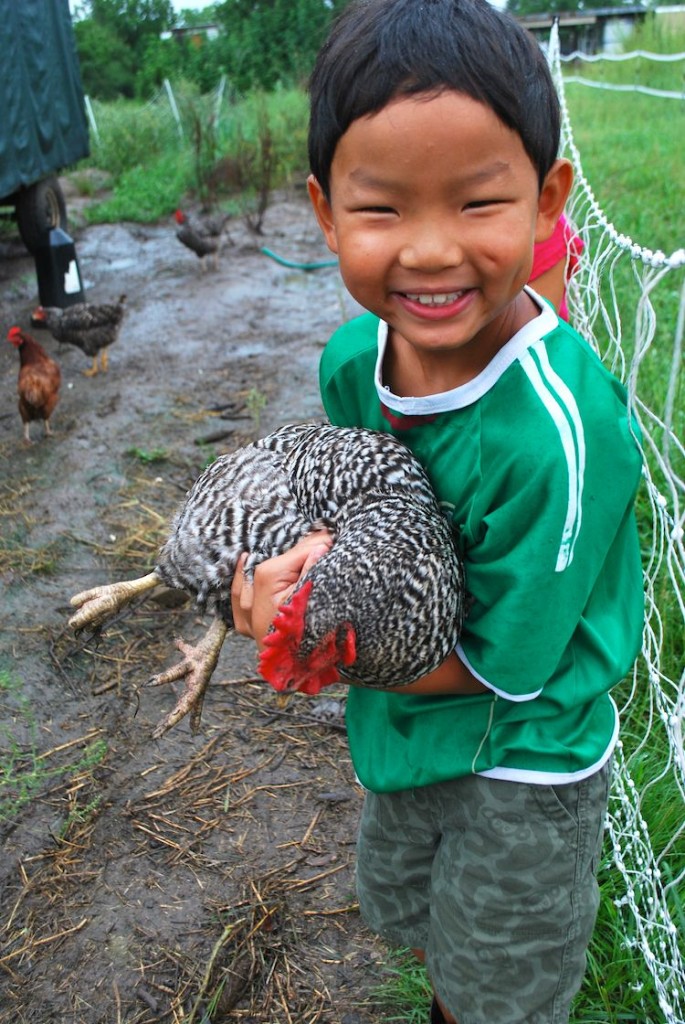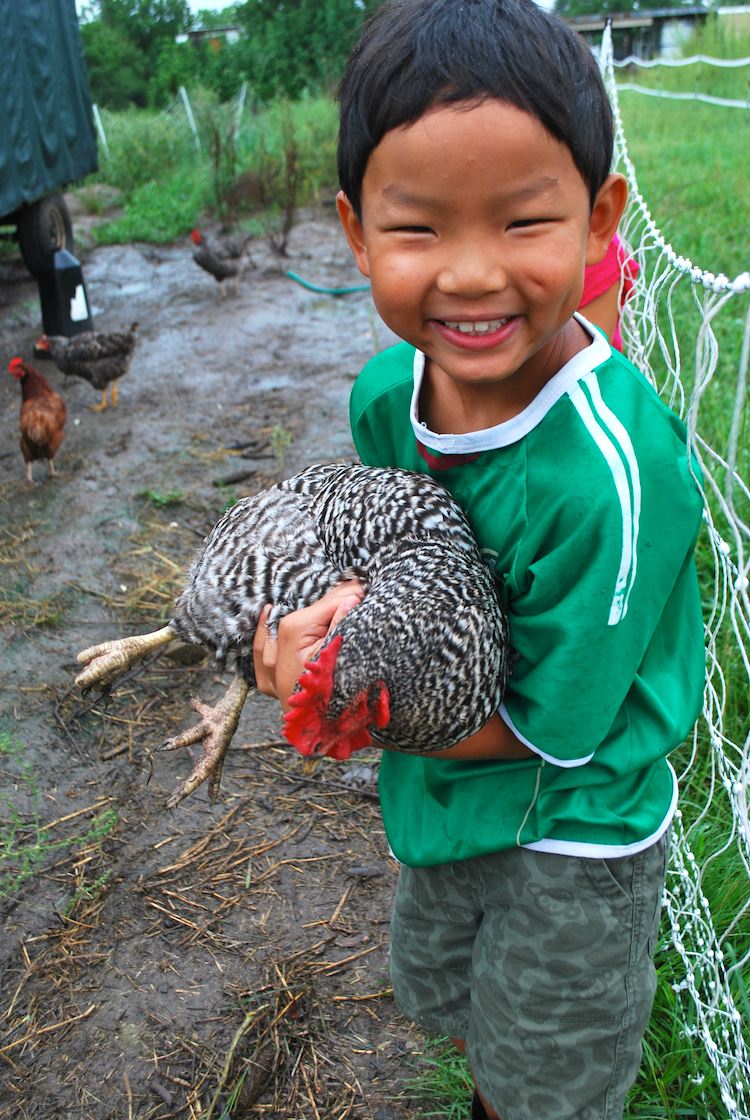 Whatever experiences you decide to include on your next road trip, have fun as you open your children's eyes to these new global adventures. Whether a couple of hours away, or a couple of days away, a world of cultures awaits your family!
-Becky Morales is the founder of www.kidworldcitizen.org, where parents and teachers can find hundreds of fun activities, to help kids learn about the world. Becky is the lucky mom of 4 active children who frequently travel by car across the country. Follow her adventures and go global at www.facebook.com/kidworldcitizen.