Earlier this summer my teenage daughter traveled with a group of high school students to Japan for a two-week tour of Tokyo, Ozaki, and Kumamoto. In preparation for the trip we received copies of two unique travel guides that helped her discover what makes Japan one of the coolest places on Earth.
Both released by Tuttle Publishing, Uniquely Japan and Cool Tokyo Guide, are comic books reflecting author Abby Denson's experiences visiting and adventuring in the Land of the Rising Sun.
Uniquely Japan
With chapters ranging from Fashion to Shrines, Noodles, Creatures, and even Street Sights, Uniquely Japan is a colorful account of Japanese culture, tradition, and cuisine. Throughout the book, Denson's personal drawings and photos highlight the things that make Japan truly unique. A genuinely fun and engaging read for anyone traveling to Japan for the first time, the book is as much of a travel guide as it is a "things to know before you go" guide to experiencing Japanese culture as a well-prepared tourist.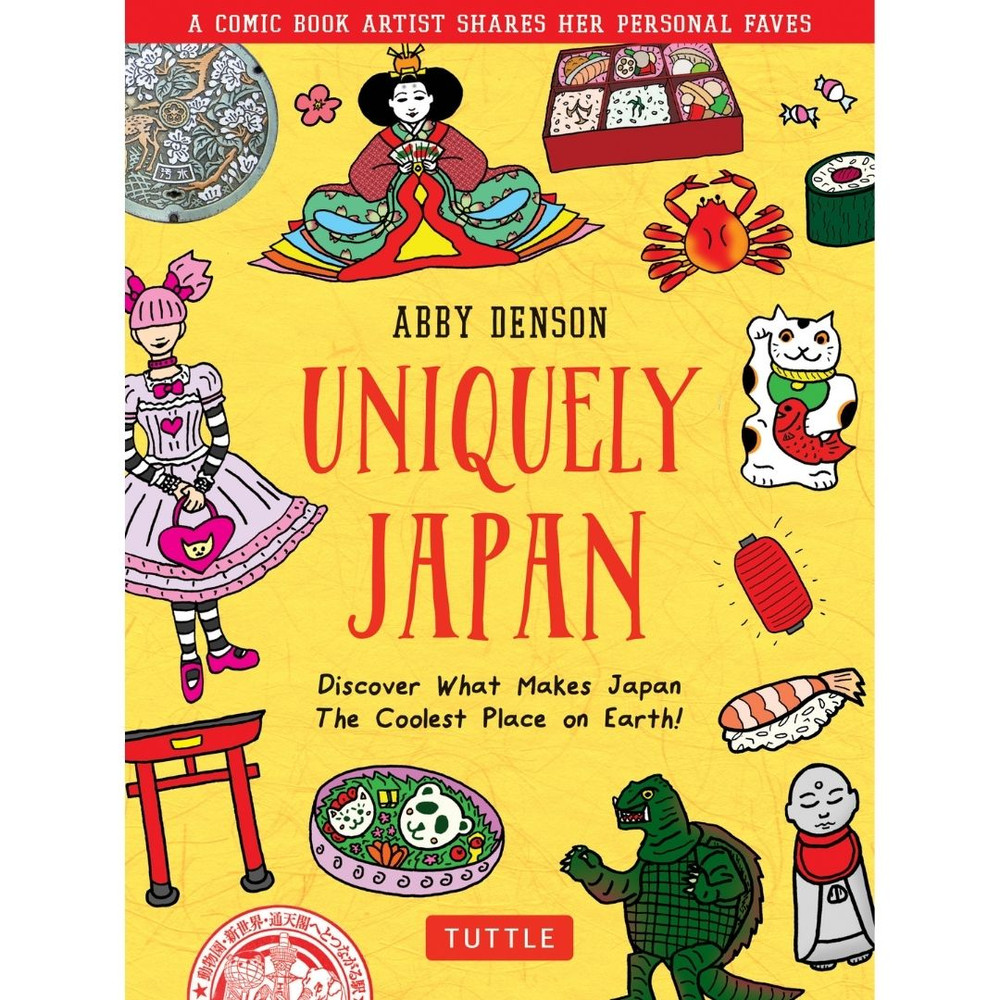 Cool Tokyo Guide
As the name implies, Cool Tokyo Guide gives readers an in-depth account of what to expect when visiting Japan's capital city. Like Uniquely Japan, Denson uses cartoon-style drawings and characters throughout the book to convey her travel tips ranging from getting around to entertainment options, shopping, dining, cultural and historic sites and even day trips out of the city. Whether you're navigating a high-tech toilet, visiting a cat cafe, or soaking in an onsen with friends, this book is definitely worth reading cover-to-cover before boarding your flight.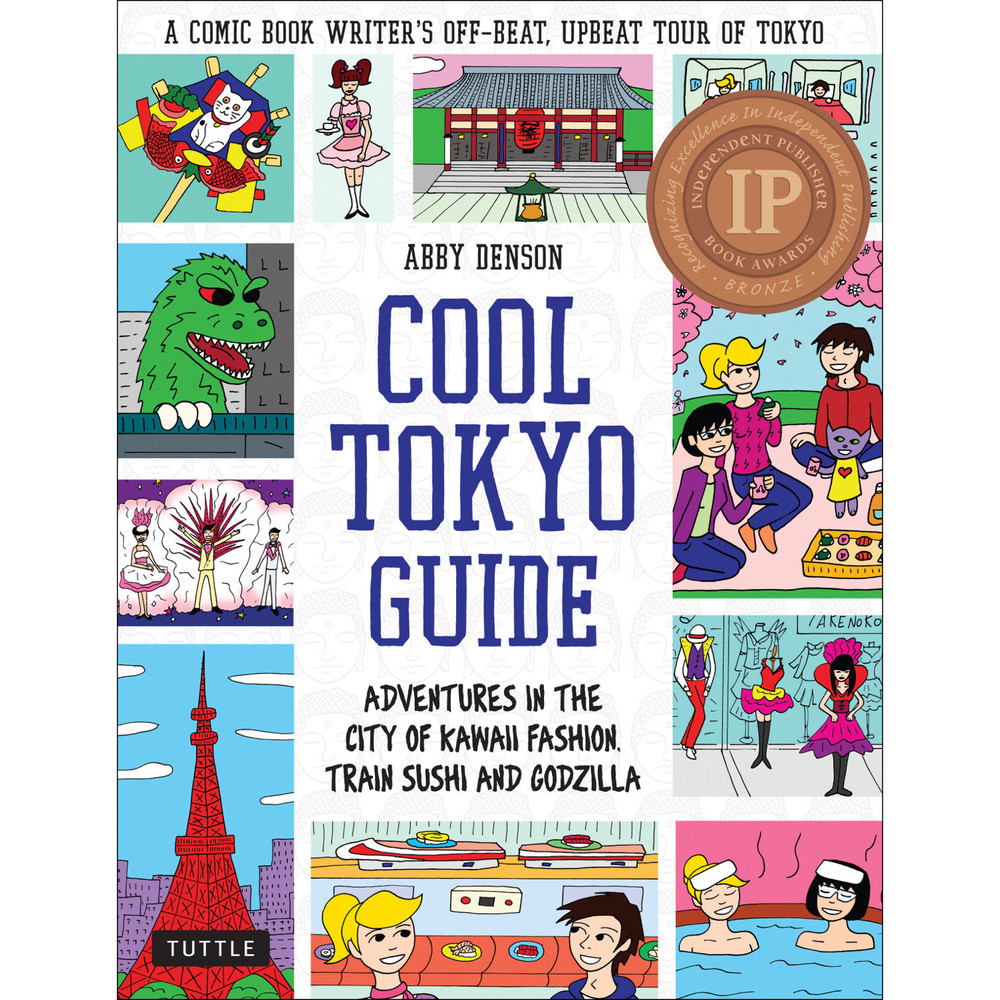 While the Denson's style is ideal for young adult readers, I enjoyed these guides as much as my daughter did. Now permanent fixtures in our coffee table collection, the content makes for good discussion about the memories she made while in Asia.
Both books are available for purchase through the Tuttle website or on Amazon, Indies, Bookshop, Barnes & Noble, or Books-A-Million.
Happy trails!