This type of holiday is certainly trendy, especially for families. But why should you care? Your only interest is having the best possible vacation with your loved ones. 
Well, here are the reasons why the gulet charter in Croatia is ideal for families:
Safety for children
The crew is monitoring the situation all the time. Captains and sailors know everything about safety measures and procedures. What is more important is that they are experienced and they know how and when to react. But do not worry, the gulets are also safe, with all necessary certifications. They are big, stable, and have a fence that doesn't allow anybody to fall.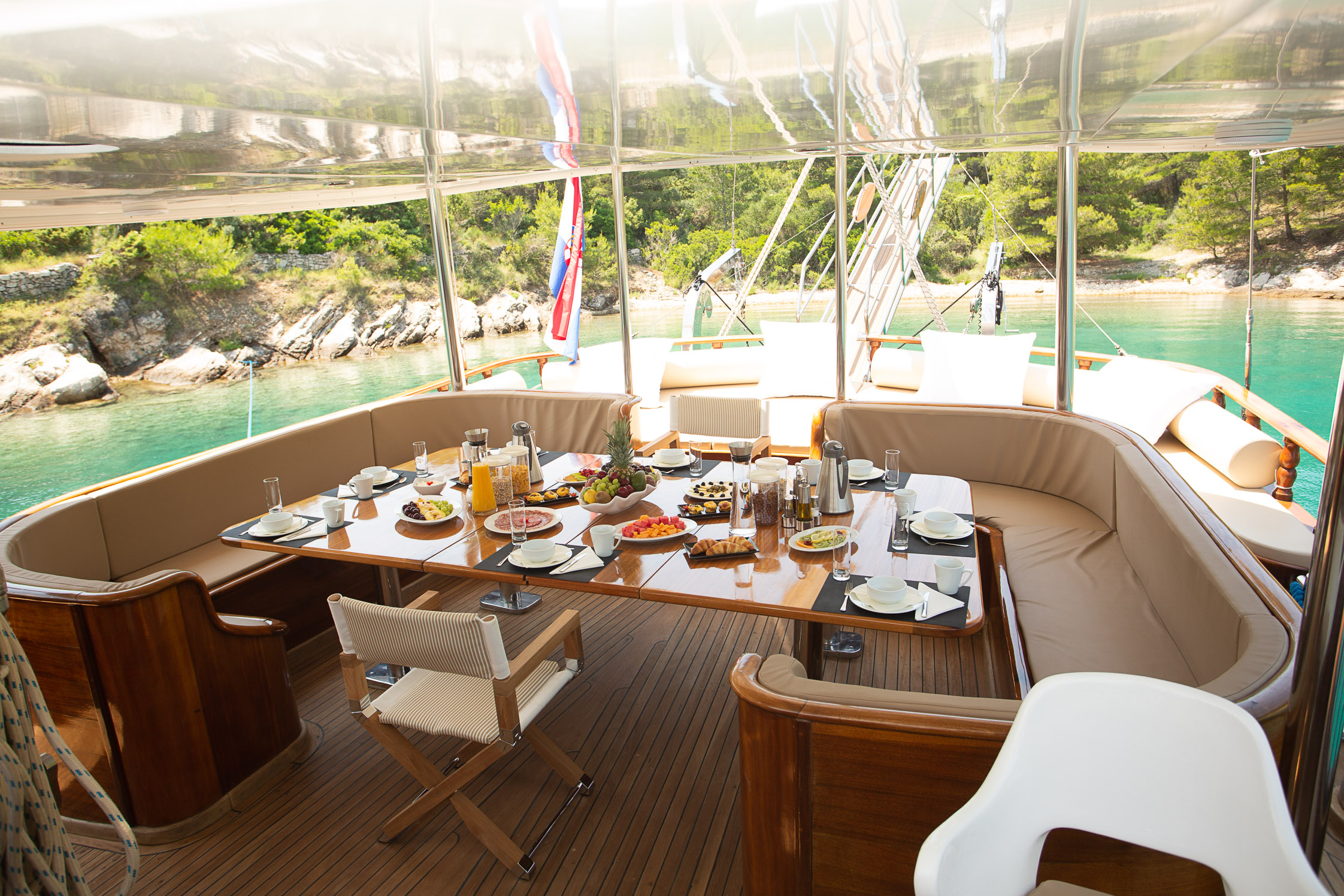 COVID free
Chances of catching COVID and having to go to quarantine after holidays are not so small. But when you spend your holidays on a gulet, they are as minimized as possible. Sleeping in private cabins and spending quality family time on the boat or in secluded bays is perfect for avoiding any risks. It doesn't get any safer than that. 
 Privacy
Escaping the crowds at its finest. This doesn't only mean that you will avoid mass tourism in popular destinations. It means that you will also have your privacy in full mode, all the time. How? You can simply visit whatever you want to, whenever you want to, and however you want to. Because you are in a private gulet!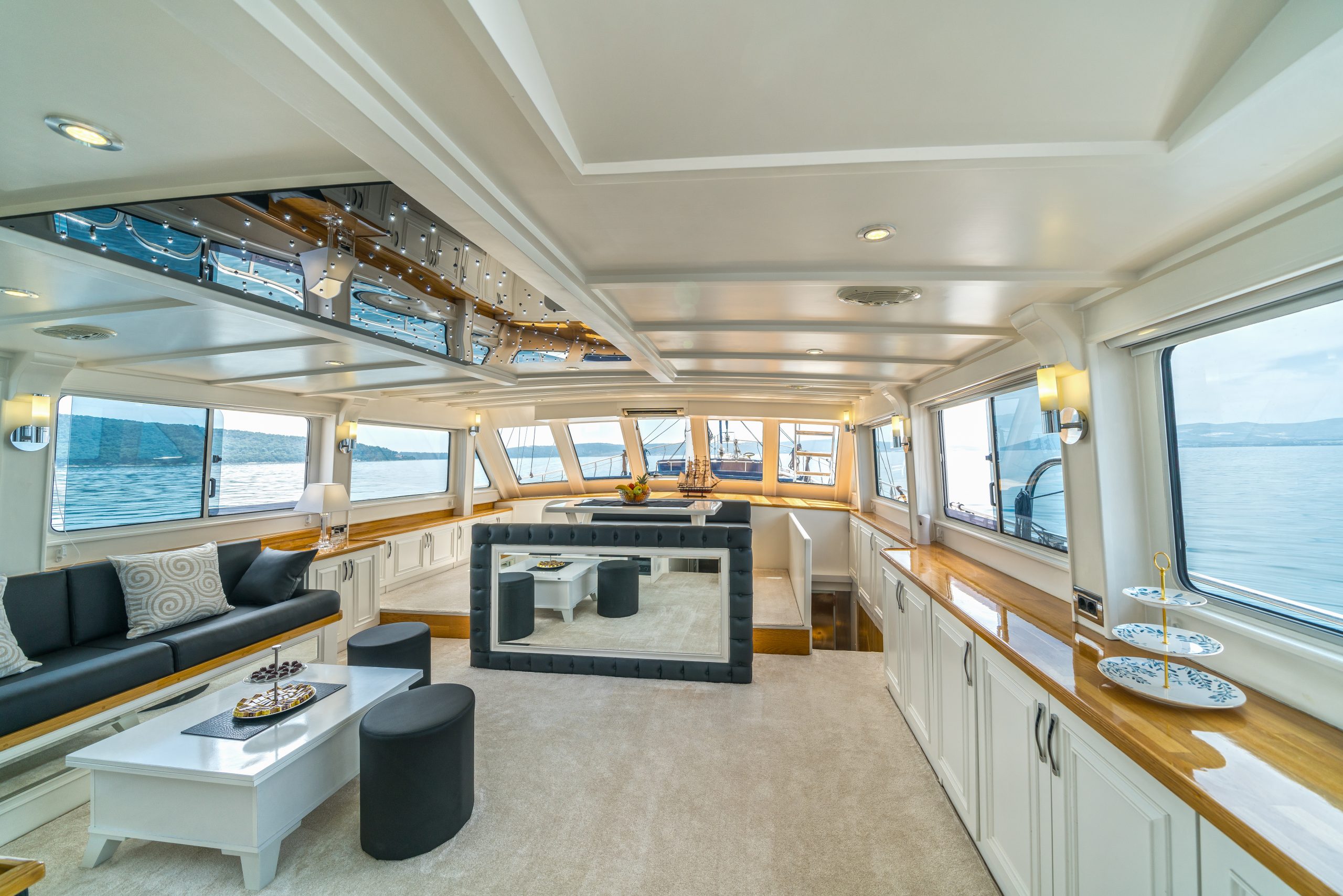 Everything is tailor-made…
Who doesn't want to live like a king for the whole week, where absolutely everything is organized according to you? The cruising route, sea activities, food, drinks, special wishes… It is literally like you have a hotel, restaurant, taxi, and tour guide all in one. 
There you have it. All perfectly logical reasons for having your dream holiday in Croatia. 
While these times might be uncertain, one thing is for sure – gulets are always a great choice for having a great life! Hop on and experience the time of your life!