Each road trip across America is filled with surprises — from spectacular natural wonders to unique cultural experiences. Undoubtedly, a journey across this beautiful land will be an unforgettable and lifelong experience.   
Get ready for unforgettable sights, delectable food, and vibrant cultures! You only need the desire to explore. What kind of adventure would you like to have? Plan your route carefully, whether you're exploring different towns or camping with friends.
Here are some recommendations for road trip destinations full of beauty and adventure you're sure to love.
San Diego — For the Beer Tours? 
Get ready to enjoy stunning views, delicious food, and unforgettable memories. San Diego has a number of unique beers that will provide a memorable road trip experience. San Diego beer tours help you discover America's finest craft brews.
Discover some of the most iconic breweries around town, including Stone Brewing, Coronado Brewing Company, and Alesmith Brewing Co. Take a Beer Train Tour at Mission Brewery to taste local favorites while learning about the brewing process. Try cutting-edge IPAs from Green Flash Brewing Co.
While you're on your way, there are plenty of great spots to relax and recharge. 
Route 66 
Have you ever dreamed of driving America's most famous highway? After San Diego, it's time to hit Route 66. In addition to visiting the Route 66 Museum in California and driving the "Mother Road" in New Mexico, you will also visit iconic diners and motels in Arizona and Oklahoma.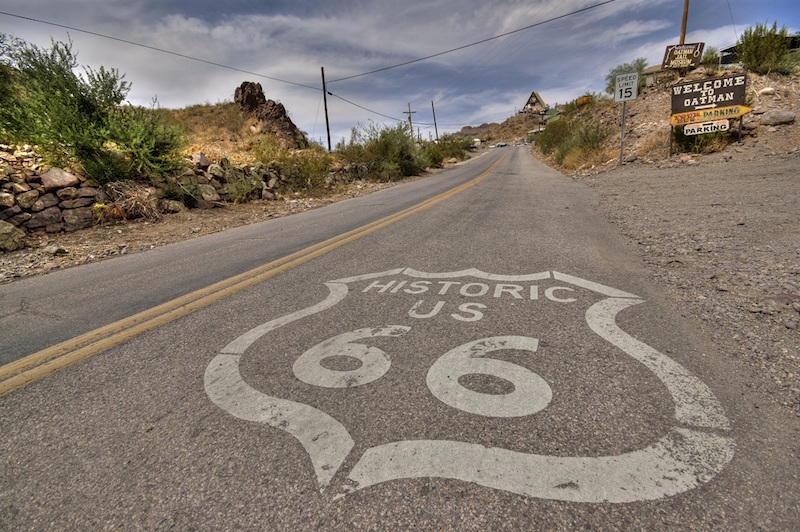 From the iconic Santa Monica Pier to Grand Canyon National Park, you'll be mesmerized by this legendary highway. Take a picture of the famous Cadillac Ranch and soak up all the Americana at each stop. Enjoy classic diner food and homemade ice cream for a memorable experience. Remember to pick up a souvenir or two from the roadside shops.
Take your camera with you and get ready for some awesome memories on this journey that's sure to offer lots of excitement and adventure. You're sure to have a memorable experience with stunning scenery, delicious food, and fascinating culture around every corner. 
Kancamagus Highway in New Hampshire 
In New Hampshire, you can explore the Kancamagus Highway, which takes you through some of New England's most stunning scenery, from towering mountains to lush forests. 
You'll be surrounded by beauty, history, and captivating views as far as the eye can see. Explore the area's many overlooks, or swim or kayak in one of its lakes. The trip here has something for everyone, so plan accordingly.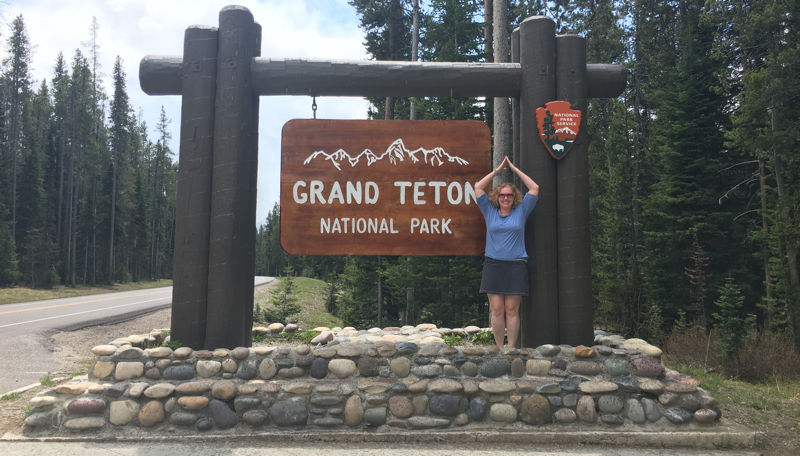 Other Iconic American Highways
While Route 66 and Kancamagus Highway are breathtaking, many more roads have also earned recognition for their beauty and scenery. Here are some other beautiful options.
The Pacific Coast Highway: This runs along the California coast from San Diego to San Francisco and has been called one of the world's most beautiful drives. 
The Overseas Highway off Florida's coast: This takes visitors on a drive through the Florida Keys and offers plenty of opportunities for sightseeing and marine life viewing. 
The Going-to-the-Sun Road in Montana: This winds through the Rocky Mountains and passes by glaciers, alpine meadows, and wildlife. 
Beartooth Highway in Wyoming: This travels through various landscapes, including forests and mountain peaks, with stunning views of Yellowstone National Park.
Ready to Hit the Road? 
When taking a family road trip, planning ahead makes all the difference. You'll be able to get the most out of your journey by booking hotels in advance and researching restaurants and attractions along the way. Plan for any obstacles you may encounter — such as inclement weather or road closures — and develop a contingency plan if necessary.