For many people, summertime is a favorite season for traveling. Kids are on their summer break, and you are taking the time off to enjoy the sun and go for a swim or a hike.
Whether you are going away to a retreat or visiting family and friends, with the right preparation you can have the road trip of your life!
They say your car is like a part of the family. So, just like you, it needs to be prepared for long drives and long miles. As you are marking your personal road trip checklist, make sure to do the same for your car.
Here is a hand on what you should be looking for when getting your car ready to hit the road.
Check the tires
It sounds naïve and simple, but sometimes one tire is enough to cause you unnecessary stress during the drive. Make sure your tires are inflated under the right pressure, that they aren't worn out, and that they are aligned equally.
Also, don't forget your spare wheel. You never know what the road will bring, so you should always be prepared.
Check the brakes
If you are up for a long drive such as a scenic tour over the Jackson Hole, you must check your brakes just in case. Riding over the mountains and wild terrains is not as simple as a city drive. Make sure to consult your mechanic whether or not your brakes need changing.
Check the battery
It is quite essential your battery is full before you get going. While checking the battery status, also pay attention to all the cables. Does any of it need replacement? Think about it on time so you can plan for a safe trip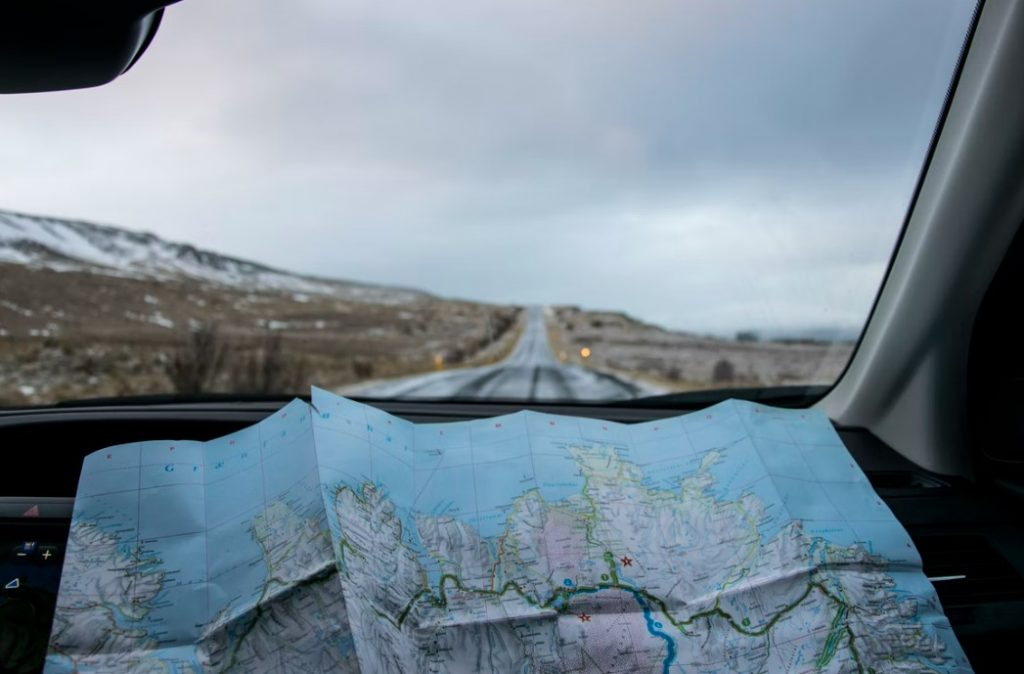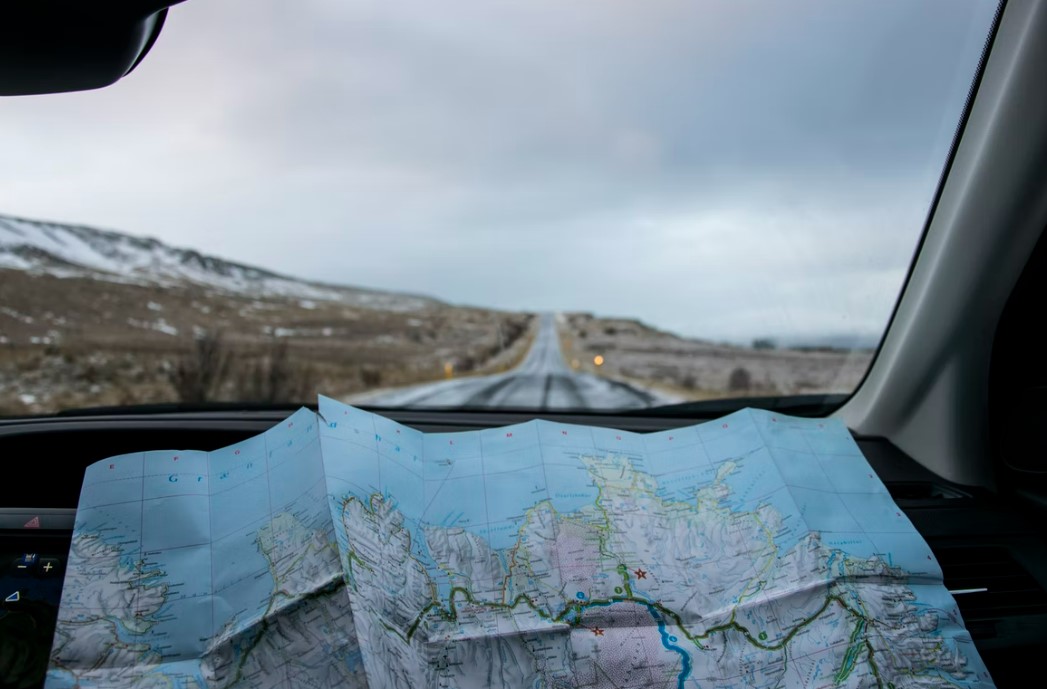 Image credit: https://unsplash.com/photos/9-xfYKAI6ZI
Check the fluids
Is your oil level all right? How about the brake fluid and windshield fluid? This summer is possibly going to be the warmest yet, so it is essential that the Freon is filled all the way up and it is not leaking. The last thing you want is for your air conditioning to stop working halfway through the heated day.
Check the lights
This goes for all the lights – not only the headlights in case you are driving through the night. Signalization is very important and making sure that all your turn signals are working can save you unnecessary hassle. Fog lights should also be paid attention to – even if it is super warm and dry, you just never know these days.
Check the extra supplies
We have mentioned before that bringing a spare tire is a necessity at all times. But, on another hand, there are other key elements you should consider carrying in your trunk for a long journey. 
This includes the glue for repairing a ripped tire, as well as the spare bottle of oil, Freon, and other essential fluids your car needs.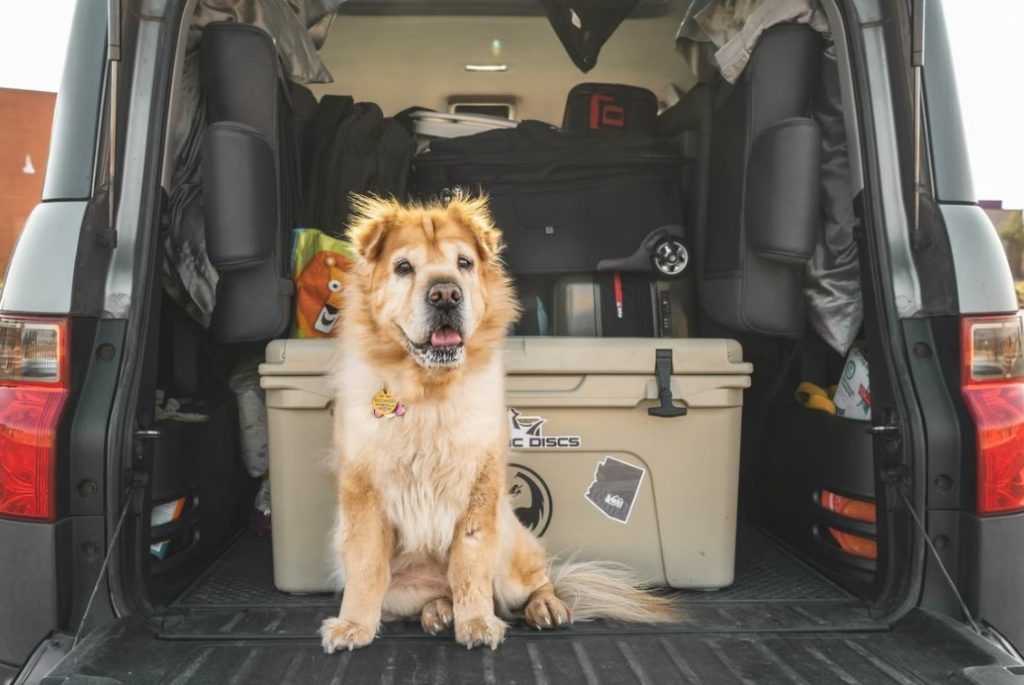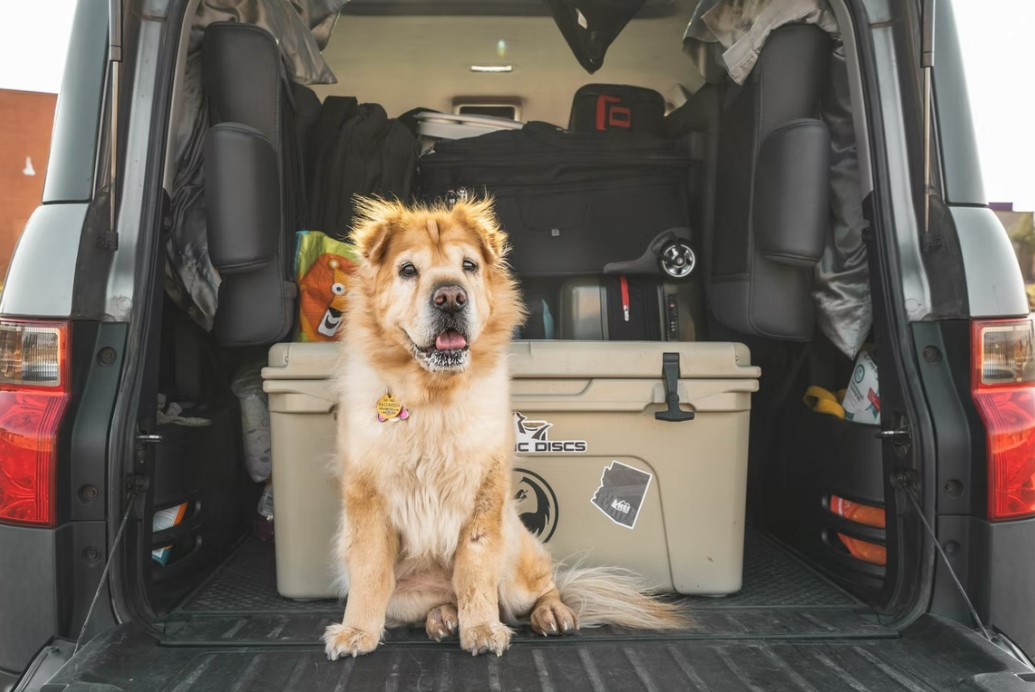 Image credit: https://unsplash.com/photos/ajPr3kQBWFw
Final thoughts
Going for a family road trip should be a fun and stress-free experience for all family members. This is why making sure your car is guaranteeing both safety and a pleasant ride is essential before you take off.
If it has been a while before you had your car checked by your mechanic or electrician, now is the time to treat it with a check-up. Also, pay attention to what your car is telling you in the dashboard. No issue is small enough to be overlooked.
Finally, in case you are not sure your car is ready for the road trip you have planned, you can always choose to rent a car. Cars for rental have good insurance and they are regularly maintained by the agencies.
Whatever your final decision might be, we wish you the journey of a lifetime!
Feature image credit: https://unsplash.com/photos/A5rCN8626Ck