Featuring ten destinations along the beautiful Central Coast of California in San Luis Obispo County, the CA Highway 1 Discovery Route is an affordable place to plan your next family road trip. Newly updated, the CA Highway 1 Discovery Route website offers everything a family needs to plan the perfect road trip—from details on area lodging, local maps, info on special events, family activities, and over seventy Stewardship Travel activities.
CA Highway 1 Discovery Route
Located mid-way between Los Angeles and San Francisco, the 101 mile-long CA Highway 1 Discovery Route route consists of ten diverse artisan towns and seaside villages to explore, including: Ragged Point, San Simeon, Cambria, Cayucos, Los Osos/Baywood Park, Avila Beach and Valley, Edna Valley, Arroyo Grande Valley, Oceano, and Nipomo.
Surrounded by the sparkling Pacific Ocean, lush farmlands, rolling hills, celebrated Central California wineries, and historic and cultural attractions like Hearst Castle, your family's only question will be which trail do we travel first?

Lodging
Depending on the size of your family and the types of activities you would like to enjoy, the right choice in lodging plays an important role in making your family vacation a success. Select the perfect lodging option for every budget from more than 500 incredible hotels, motels, vacation rentals, and B&Bs.
Families might also want to consider one of the roomie vacation rentals. Most vacation rentals on the CA Highway 1 Discovery Route offer family members room to stretch out and be comfortable while maintaining closeness; some sit right on the beach and feature a fireplace perfect for cozying up in front of with a glass of California wine or a deck to sit outside and enjoy the salt air and ocean views.
Area Maps
Families can also find local attractions on maps of each town's points of interest, including interesting things to experience along the way. Just click on the area detail map found on the CA Highway 1 Discovery Route website and a special map page will pop up, it's perfect for printing or sending to your mobile device during your trip though each of the ten towns along the route.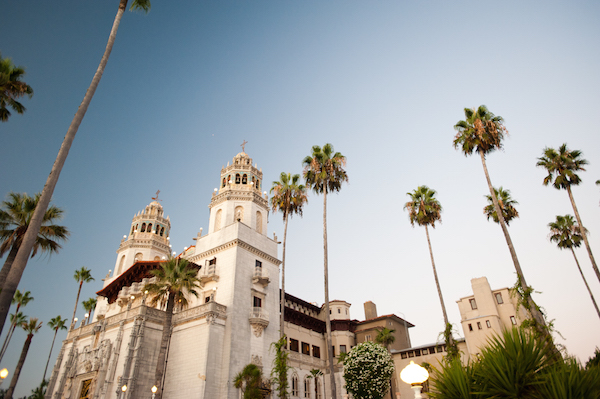 Make Family Memories
Amazing family memories are ready to be made up and down California's Central coast! Active families will find plenty of outdoor adventure like kayaking and hiking. Families seeking a more cultural adventure might want to spend their time exploring the historic lighthouses in the area.
One of the more popular family activities is visiting Hearst Castle. Built by William Randolph Hearst in 1919 on 250,000 acres of land, be sure to be on the lookout for the wild zebras grazing in the fields on the way up to the castle.
Families looking to do a bit of "good will" while on vacation may be interested in the Stewardship Travel program.
And everyone can enjoy wine, craft beer, and farm-to-table dining, planning their entire trip using the CA Highway 1 Discovery Route website.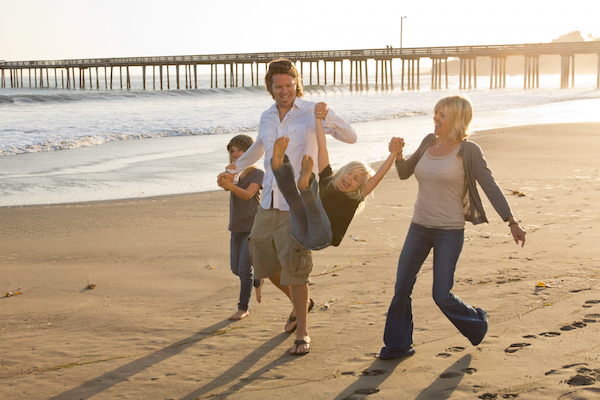 To put it simply, there's something every family member will appreciate in California's Central Coast.