Constructed around the world in various materials, shapes, and sizes, labyrinths are man-made paths that twist and turn in maze-like ways. Used for contemplation, reflection, and spiritual awareness, we've started to notice labyrinths on our road trips like the one recently discovered at the Punaluu Black Sand Beach on The Big Island of Hawaii. Bringing the search closer to home in Madison, Wisconin here are a handful of labyrinths scattered around Dane County.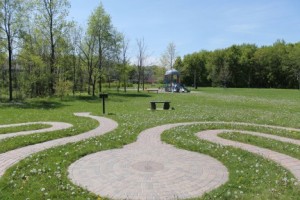 A simple three-circuit path constructed of stone pavers and ending in a tree of life design, the labyrinth at Carpenter-Ridgeway Neighborhood Park (1220 Carpenter Street) is available year-round to park patrons. Adjacent to a playground and the hiking trails around Starkweather Creek, bring the kids and make the trip an adventure.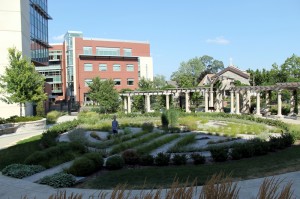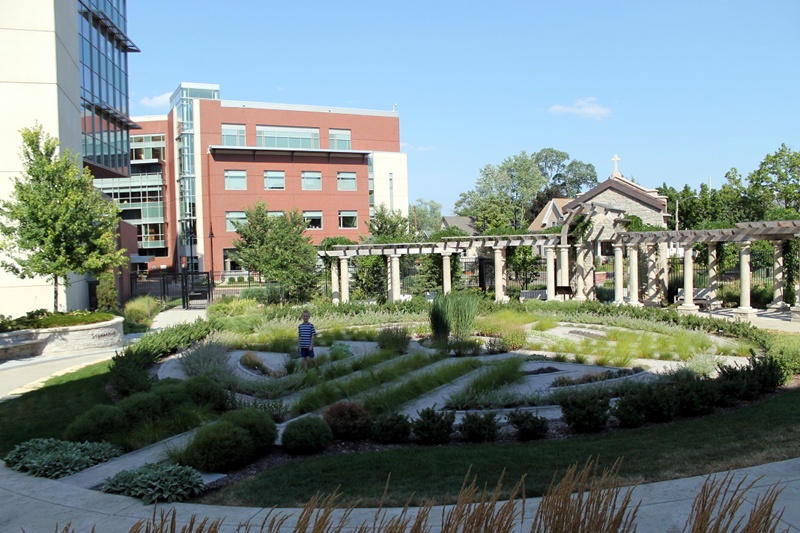 Adding to the beauty of the gardens in the courtyard of St. Mary's Hospital (700 South Park Street), the gravel paths of the hospital labyrinth are walked by patrons and gests. Wide enough for walkers, the labyrinth is free and available during normal hospital hours. Near outdoor seating and a landscaped waterfall, bring a picnic lunch or sit a spell.
Where to Stay
Find family-friendly accommodations in Madison, Wisconsin from traditional hotels to private vacation rentals through Stay22.com:
Woven into the carpet on the second-floor chapel of the First United Methodist Church (203 Wisconsin Avenue), visitors to this indoor labyrinth are invited to kick off their shoes and center their minds. Open to all denominations, visitors are asked to stop by the church office during building hours. Young visitors can join their parents or find the nearby basket of puzzles and quiet toys.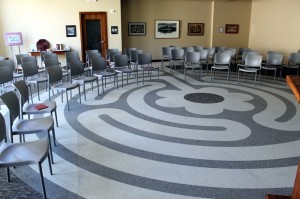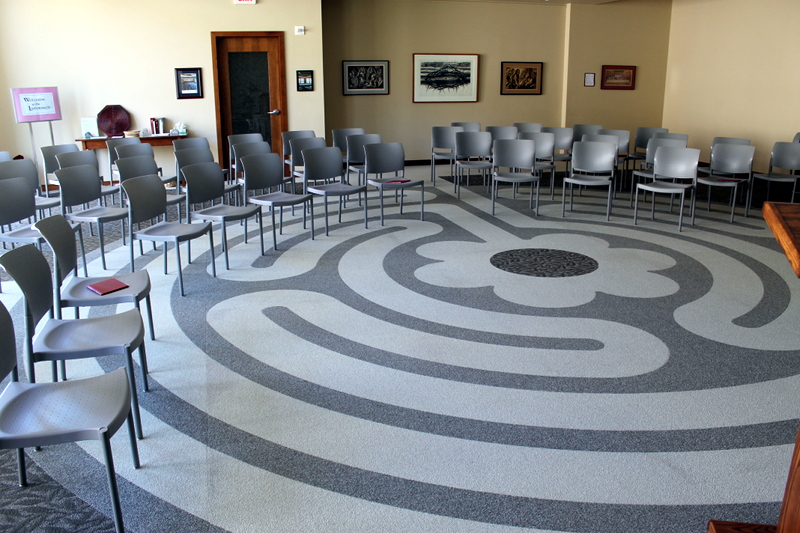 A self-guided labyrinth available to anyone at any time, the crushed granite path and recessed brick edging define the French-influenced labyrinth design at New Life Church (7564 Cottage Grove Road, Cottage Grove). Spare several minutes to talk this path, taking one of the smooth stones in your hand if you wish.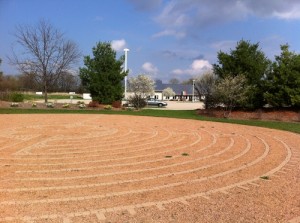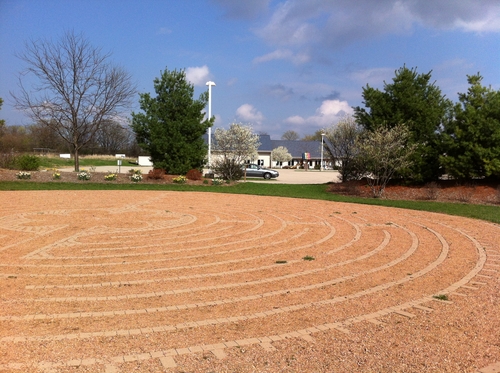 A symbol of enlightenment in the Buddhist faith, the stupa located at the Deer Park Buddhist Center (4548 Schneider Drive) sits among a backdrop of natural beauty and quiet solitude of the temple grounds. Visitors wishing to circumambulate the stupa may do so during the week, or plan a trip during the weekend when the main temple doors are open to the general public.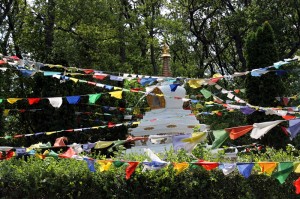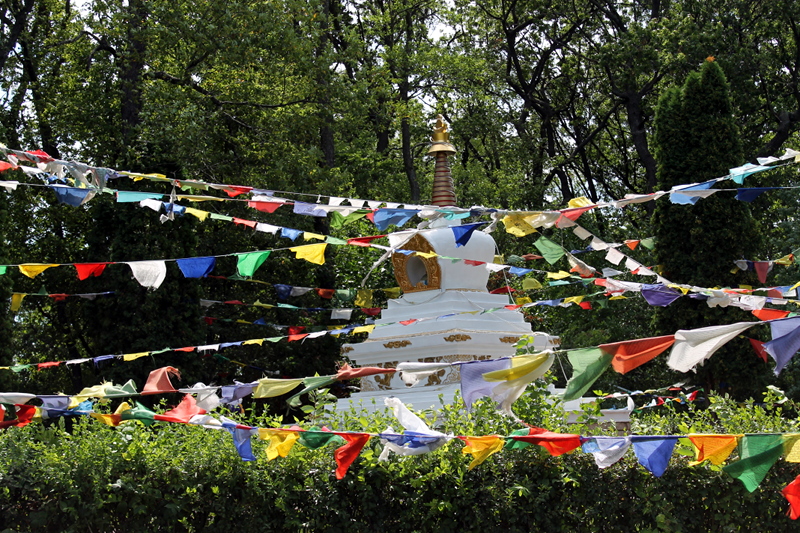 Happy Trails!