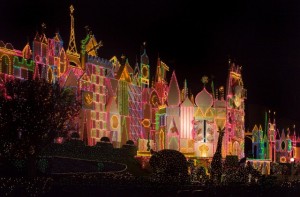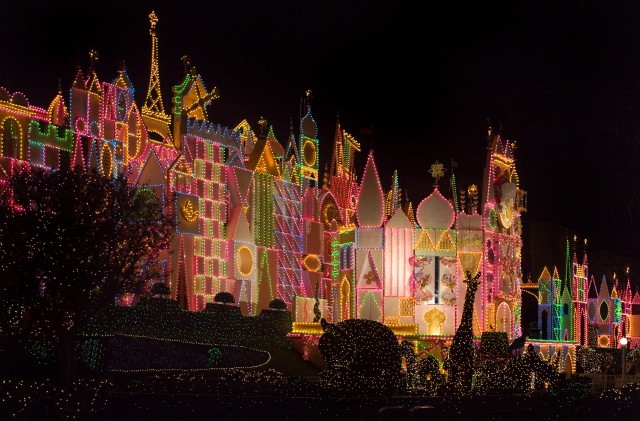 Sunny locations, guaranteed fun for the whole family and ease of meeting extended family at locations with something for everyone top the list of reasons to take a holiday road trip to one of the Disney theme parks. Oh, and did we mention the sun?
The Planning Stages
First up is probably deciding which hotel will work best, both for budget and making the trip easier and more memorable. For tips on picking the right hotel, check out Travelocity's Guide to Picking the Right Disney Hotel.
Don't forget to research check-in deals (specials you are entitled to after checking in at a location) and other money-saving options — both at the park and on the road trip. It's also helpful to set a budget for souvenirs and other incidentals before the trip and manage your kids' expectations about just how much princess attire they will actually be carting home.
The Road Trip
Once you have the hotel booked, you have a rough idea what the rest of your budget looks like. Eating healthy on the road also saves money, and it's impossible not to eat at least some junk food at a theme park, so spare your budget and your waistline and get in some healthy food on the trip to the parks. Research geocaching along your route and at the destinations you'll visit. It's a cheap way to get some exercise on the trip, or spend an afternoon on a meager budget. More and more hotels and cities have geocaching trails, so call or email and ask about it before you leave.
If you're Disney junkies, you might not want to do anything but spend time at the parks. But family fun abounds near the parks as well. For ideas on extending your Disney time away from the parks, you can visit Clearwater, the home of Winter, the dolphin in Dolphin Tale. For California Disney fans, Irvine and Oceanside are excellent family destinations.
A great road trip always has a theme, and your ideas for a Disney road trip are limitless. Pick your favorite movie or ride and theme the trip around it. From your snacks to the trivia games you play on the road, to a scavenger hunt for pictures that match the theme, it makes the road trip more of a challenge and passes the time if you plan ahead. Older kids can practice math skills and map reading Magic Kingdom style. Remember you'll be exhausted on the way home, so plan for the driver(s) to have plenty of rest before beginning the trip home.