So, your family has packed all their stuff, you've managed to cram it into the trunk, and you've also stocked a cooler with everyone's favorite snacks. We're sure you're in for an awesome family adventure! 
However, being prepared for a road trip with your family entails more than just remembering to bring your kids' favorite comfort toy or a padded jacket just in case the weather unexpectedly gets cold. Therefore, keep the following five family road trip safety recommendations in mind ahead of your vacation, and you'll truly be all set to go.
Do a Safety Check for Your Vehicle
Before you hit the road, it is imperative that you conduct a safety check of your car. The safety check should include your wiper blades, fluid levels, tire pressure, lights, and air conditioning.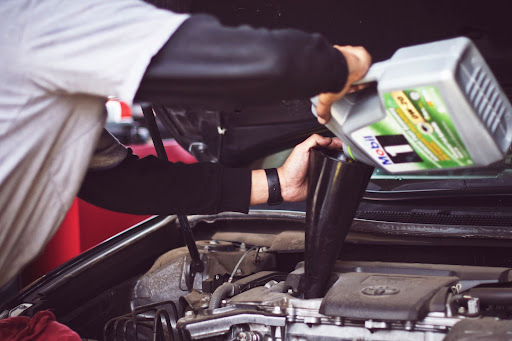 Regular car maintenance in general is crucial, even for rental cars; just imagine being on your way to family-friendly golf courses in Portugal and suddenly having to deal with a faulty tire somewhere off the side of the road in Europe. Safety checks will not only help prevent such breakdowns, but they will also provide peace of mind next time you set off on a family adventure.
Fasten Your Seatbelts
Another obvious one, but most people actually fail to even do this much on road trips, which is to ensure everyone is properly buckled up. This includes using kid safety seats and booster seats as appropriate, but also that kids remain belted up while the car is moving — no matter how much they might whine and complain about it!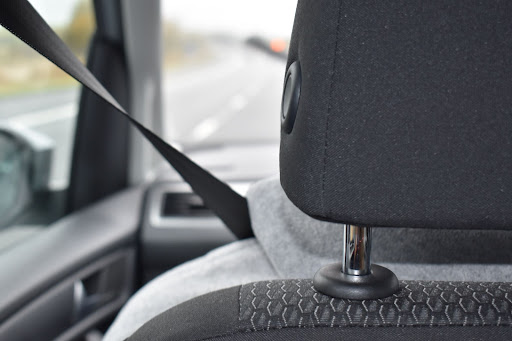 Remember, children under the age of 13 should always travel in the back seat of a car. The law regarding this might be different in some countries; if you're traveling through, say, Normandy, it would be wise to read up on the local legislature. 
Additionally, never leave a child or pet unattended in a vehicle, and keep in mind that in hot weather, any car can quickly heat up, which can place your child or pet in severe danger.
Be Prepared for Emergencies
Although you might have never experienced anything of the sort on previous road trips, keep in mind that unexpected mishaps may sometimes happen on lengthy stretches of highway. If your vehicle breaks down while on a family vacation, be sure you're prepared to manage a roadside emergency. This includes keeping an emergency (and first-aid) kit in your car, as well as essential phone numbers in your contact list. Bring your insurance company's contact details with you in case you need to file a claim, and see whether your auto insurance provider or car manufacturer provides on-demand roadside help.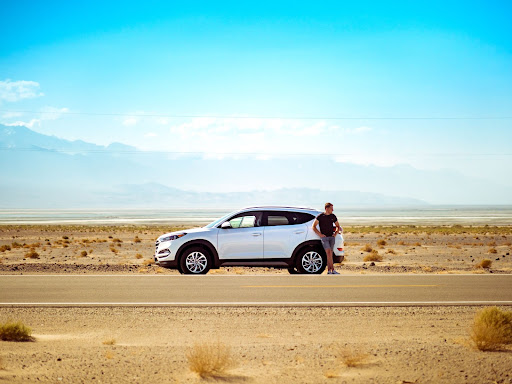 Don't Overload Your Trunk
It's easy to get carried away while packing for a road trip. With bags, bikes, camping gear, coolers, and all those last-minute trinkets, it quickly becomes a sophisticated game of Tetris to fit everything into the trunk. 
However, overloading your vehicle is risky for a variety of reasons, starting from increased chances of a blowout due to excess weight that might cause your wheels to bulge and heat up; decreasing your brakes' efficiency; and, perhaps most importantly, substantially impairing your ability to properly drive the car in a straight line and around bends.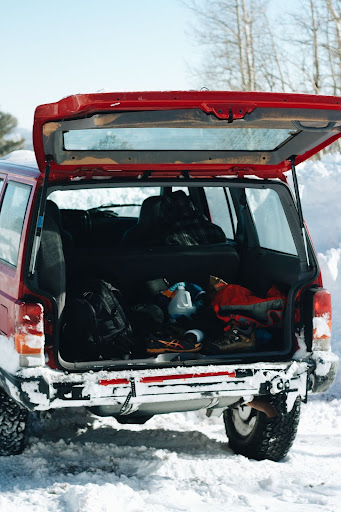 As an alternative, you can either find a luggage storage location somewhere if you're planning on booking some lodging and then road tripping around the area, or simply read up on your specific vehicle's weight limitations and plan out your luggage to the T before packing it up.
Be Mindful of Other Vehicles
Summer holidays mean warm and sunny weather, and that kind of weather also means driving alongside many other cars on the road. Therefore, aside from keeping your cool and not letting yourself get stressed from all the potential noise in your car, remember to keep an eye out for motorbikes and bicycles when driving. While they have the same rights as you on the road, their smaller size makes them far more vulnerable. Above all, allow for extra following space and double-check your surroundings before making any turns!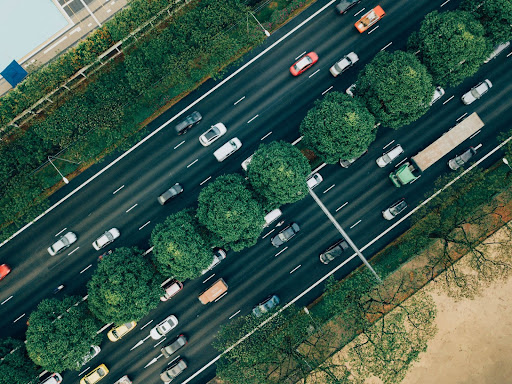 All images for this story: Credit Unsplash