If you didn't catch the first part in this two-part series on lesser-known gems on Maryland's Eastern Shore, read the first part about Tilghman Island. Here, we explore Wye Island, an ideal spot for a day trip of wildlife viewing, hiking, or kayaking just a 1.5-hour drive from the metro DC-Annapolis-Baltimore corridor and a mere 22 miles from Easton.
The island provides a welcome refuge for wintering waterfowl and other native wildlife. Luckily for all, wildlife included, the state purchased the land with Program Open Space funds in the 1970s and turned the island into a Natural Resources Management Area. A colorful variety of birds including warblers, bluebirds and vireos, as well as migrating waterfowl, inhabit the island, making it a destination for birders.
The island quickly became a haven for hiking, boating, fishing, bicycling and horseback riding. Approximately 12 miles of trails entice hikers of all abilities. The popular School House Woods Nature Trail traverses a mature hardwood forest while the Ferry Landing Trail meanders beneath a canopy of Osage Orange Trees. The lumpy, tropical-looking, softball sized Osage Oranges are scattered along the trail. Beware, they are not edible! At the end of the trail is a sandy beach with a rope swing and picnic table. You can also follow the Holly Tree Trail to visit the 290-year old holly tree, the matriarch of the island!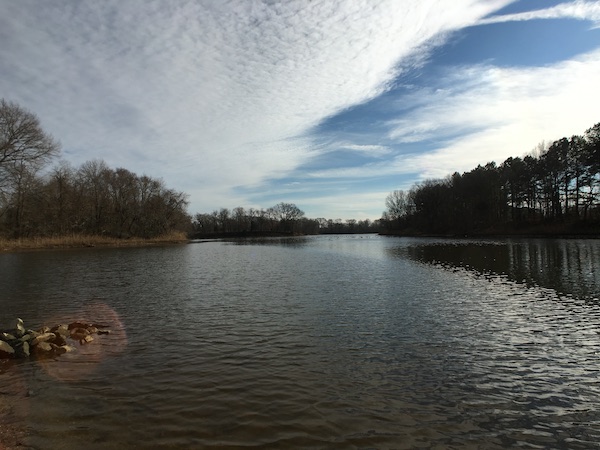 The Wye River is a popular destination for boaters looking for a tranquil excursion. Inlets and coves tucked around the Island provide secure anchorage for the night or weekend. Boaters are welcome ashore to explore the island. You can experience the pristine shoreline close up from the vantage point of kayak or canoe. In 2018, the Chesapeake Conservancy opened a public launch for canoes and kayaks, providing easy access to the water surrounding the island as well as to the 3,000 mile Captain John Smith Chesapeake National Historic Trail, the nation's first water trail.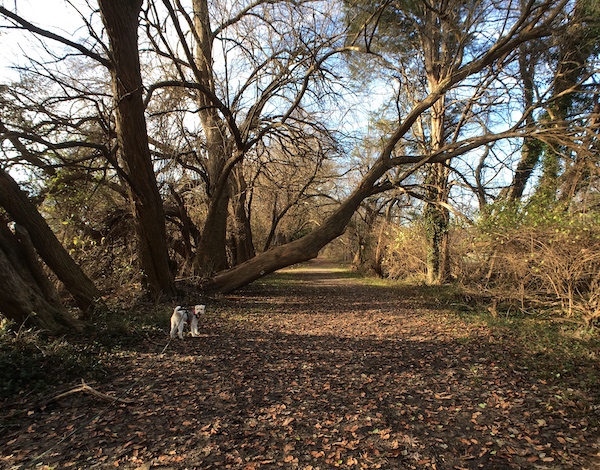 By land or by sea, Wye Island offers adventures for the entire family. While accessible to the Washington, D.C. and Baltimore urban centers for day tripping, nearby Easton also provides plentiful Eastern Shore hotels and dining experiences for a more relaxing stay. A favorite restaurant of mine is the Sugar Buns Airport Cafe and Bakery located at the Easton Airport, where you can watch small aircraft take off while enjoying a homemade breakfast or lunch.
Janet LaBella is a freelance writer who enjoys exploring a multitude of natural, historical and cultural environments in the U.S. and abroad. For many years she worked as a public interest attorney, and is embarking on a writing/editing career. In addition, Janet provides consulting services on management issues. Follow her travels on Instagram at @lavita.labella.