Road trip season is just around the corner! We asked the experts at GetJar, the world's largest open apps store, to give us their picks for road trip apps this year. Here's what they recommend. What road trip apps don't you leave home without?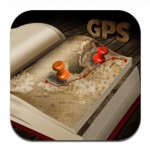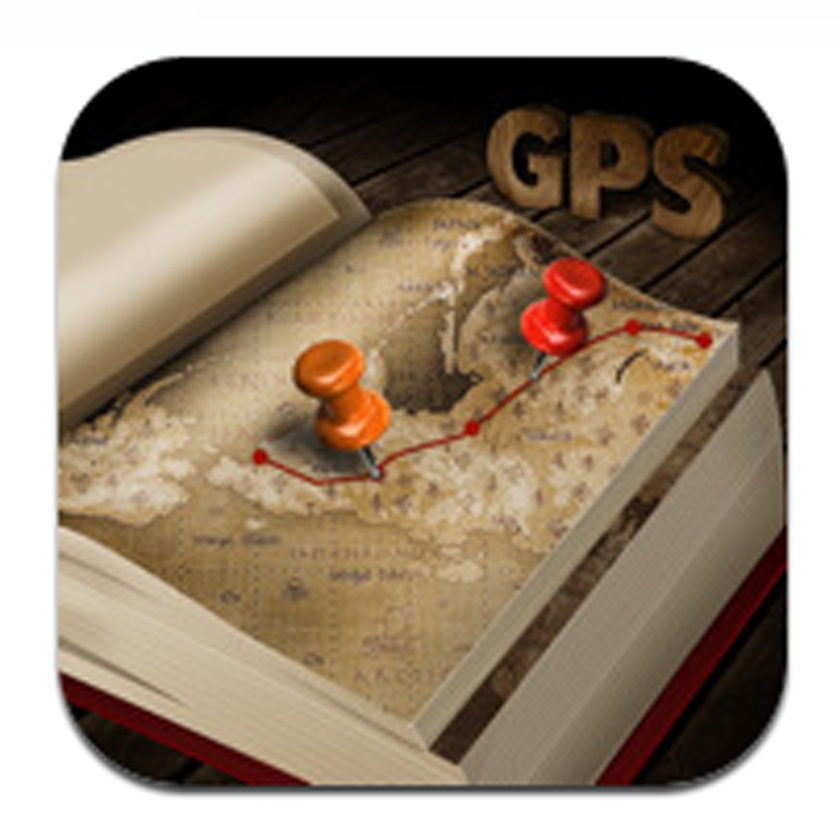 Trip Journal – Rated by Google as the #1 Travel Application.  Trip Journal is the ultimate trip tracking, recording, documenting and sharing solution that is currently available for Android powered smart phones. Features include: Track your traveling route, Record waypoints, photos and notes, Trip Statistics, Google Maps, KMZ Export, Picasa, Flickr, Faceboo Export, Unique design and UI effects.
Weather Underground – Provides weather information for worldwide locations, including current conditions, hourly forecasts, radar and satellite maps.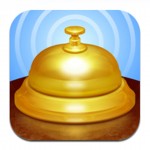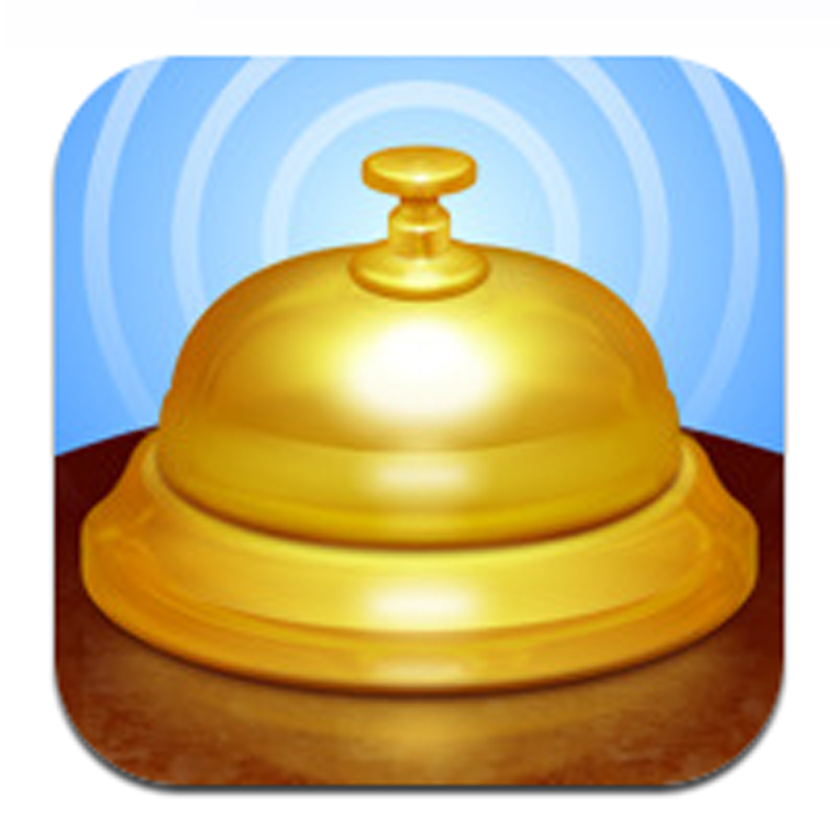 HotelPal – Browse & book from over 100,000 hotels worldwide. Live rate availability, full-screen photos and secure, in-app booking make hotel reservations a breeze. It's the easiest way to reserve hotels for last-minute plans, canceled flights and more. No hotel booking fees. Search for hotels by city, state or zip, access full-screen hotel photos, availability and rates are live. You can also book directly from the app using the Travelocity Partner Network.
GPSed – A location-based service for trip tracking from mobile. In real time tracks are traced on Google maps and stored in an online archive. With a simple geotagging feature it is possible to pin photos to a map precisely at a place they were taken.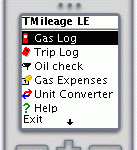 TMileage – Using pencil and a slip of paper to keep track of your gas mileage, expenses, oil checks, …? With this application you will only need your mobile phone. Included is a gas mileage log that includes a comprehensive summary, mileage statistics and graphical history. The app can also send the mileage and trip logs to your computer by email.
WHERE – Use this app to discover great nearby places, get personalized recommendations on where to go next, save and share your favorite places, and find exclusive deals from local businesses!

Locago – A map/local search app with directions and gps support. Browse business listings and traffic info, Wikipedia articles, geotagged images, weather forecasts, touristic webcams on a map in your phone. And you can create new layers with your content, just like making map mashups on the web but for mobile phones.
Pageonce Travel – We know how hard traveling is, there's so much to think about: booking a hotel, packing all the necessities, renting a car…the list goes on! Well, we can't pack for you, but we can help with the rest!  Pageonce Travel might not be able to get you through security faster, but we can help make sure you're at the right terminal, by sending you live flight status updates, providing one-page itineraries and alerts when your travel details change.