Philadelphia is one of the most historic cities in the country, and there are plenty of fun, exciting (and even educational) attractions that will make your road trip complete. Philadelphia has been at the center of some of the most important events in our country's history, and this is your chance to see it for yourself. It's a very popular 4th of July road trip, but Philadelphia has more to offer than just historical monuments. There's something in this city for every member of the family.
The Franklin Institute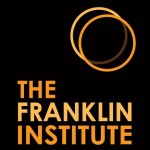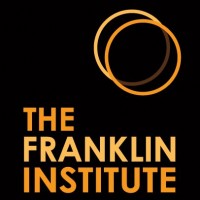 The Franklin Institute is a place to learn more about science and technology through a wide range of fun and unique exhibits and programs. From the giant heart to the Fels Planetarium, there is something here that can educate and entertain anyone. You can spend some time in the Franklin Airshow, with the sights and sounds that emulate planes zooming just overhead, or check out the Joel N. Bloom Observatory where you can view most planets and bright stars. You can even safely witness some solar activity, like flares and prominences.
Where to Stay
Find family-friendly accommodations in Philadelphia from traditional hotels to private vacation rentals through Stay22.com:
Independence Mall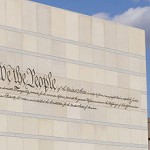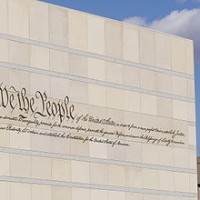 The Independence Mall refers to an area north of Independence Hall and includes a number of prominent buildings that are related to our country's history. Independence Hall itself was constructed between 1732 and 1756, and it is the place where the founding fathers drafted and adopted the Declaration of Independence.
Then there is the National Constitution Center, where the story of the Constitution comes to life. The main exhibit hosts over 100 multimedia items, from films and photos to sculptures and artifacts, and there is even a theatrical performance where you and your family can see a dramatic retelling of the story of the Constitution.
The Liberty Bell Pavilion, the U.S. Mint and Federal Reserve Bank are all in this area, too. You can't go to Philadelphia without stopping by this area and immersing yourself in some the most important moments in our history.
Phila Trolley Works Tour and Bus Company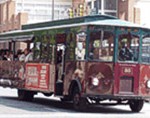 There comes a time in any road trip when you just have to let someone else take over the driving for a while. Why not try touring the city on a London-style double-decker bus or Victorian-style open-air trolley with Phila Trolley Works? This tour company makes it easy to see the sights while listening to a live, entertaining commentary. There are over 20 steps around town, so you can get on and off at your leisure if you want to spend more time at a specific destination.
Franklin Square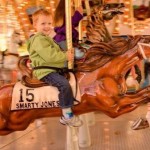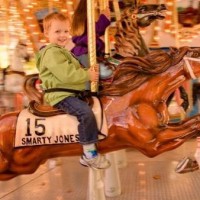 Sometimes you just need to relax and have a little fun. Franklin Square is the perfect place to go and unwind for a while before hitting the road again. It's not a traditional tourist destination, but it was part of the original city design. Over the years it has been a cattle pasture, burial ground, and military parade ground. Now it's just for fun. You can go miniature golfing, let the kids ride the classic carousel, or just enjoy lunch from the burger joint in one of the quiet picnic areas.
The Rocky Steps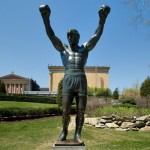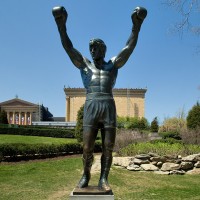 The stairs leading to the Philadelphia Museum of Art are probably best known outside the city as "The Rocky Steps." Every year thousands of people reenact the iconic scene from the movies and run up the long series of stairs. Of course, you can also just walk up the stairs and back down to take your picture next to the large Rocky Balboa statue that Sylvester Stallone donated to the city. Whether you're a fan of the movies or not this is a famous piece of Philadelphia history and a great way to show your own determination and perseverance on your trip.
BIO
Dan Patterson works for CityPASS. With the Philadelphia CityPASS you can get into 6 of the best Philadelphia attractions for close to half off. Check out our things to do in Philadelphia page for additional ideas when planning your trip.