While driving through Southern Minnesota a few years ago, I realized we were in the heart of Laura Ingalls Wilder country. Pioneer author made famous by the Little House on the Prairie television series, Laura Ingalls Wilder lived in Iowa, Minnesota, Kansas, Missouri, South Dakota, and Wisconsin during her lifetime.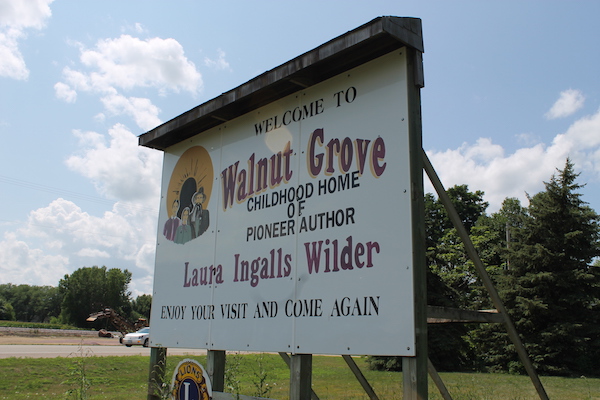 Perhaps the most famous of the Little House locations is Laura's childhood home, Walnut Grove, Minnesota. In the television series, Laura (Melissa Gilbert) lives with her family in a log cabin in the Minnesota prairie (which, by the way, looks nothing like the various California locations where the show was filmed). On regular, and sometimes special, occasions one or more members of the Ingalls family would hitch up their covered wagon and travel to Sleepy Eye or Mankato.
In modern times, the distance between the two destinations is about 82 miles, or about an hour and a half.

While our adventure unfolded somewhat on the fly, I'm sure there are more attractions and venues along this route if you felt compelled to build an itinerary. Here's what we discovered in the span of a random afternoon.
In Walnut Grove, we made a brief stop at the Laura Ingalls Wilder Museum, which focuses more on the life of Laura Ingalls Wilder than the television show. The experience starts in a general store/gift shop where you can purchase books and pioneer souvenirs like bonnets, prairie cookbooks, and folk music on CD. The museum charges admission and guests take a self-guided tour through several buildings including a 1898 train depot, chapel, schoolhouse, settler home, dugout, and covered wagon.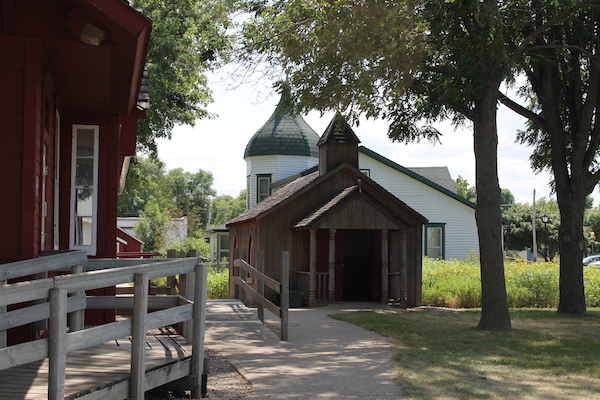 Other options in Walnut Grove are the Ingalls Dugout Site on the banks of Plum Creek and historic sites listed on the WalnutGrove.org website. Save the date, as Karen Grassle (Ma Ingalls) will be back in town for the July 2016 Wilder Pageant.
Book Your Stay

About halfway between Walnut Grove and Sleepy Eye (in Sanborn) look for the turnoff to Sod House on the Prairie, a 1880's prairie attraction. Another self-guided experience, guests learn how sod houses were constructed and see how families lived in a one-room dwelling.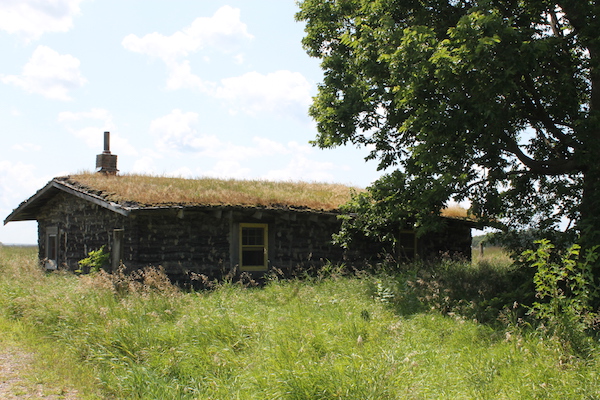 Pay at the main entrance and follow the path between the buildings; depending on how fast you walk and how much historical information you read inside the main sod house, this destination will take between 1/2 and 1 hour.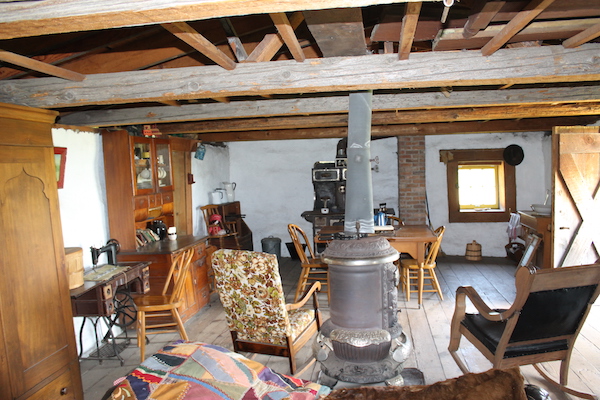 We didn't see any designated Little House points of interest in Sleepy Eye. In the books/television series, Mary and Adam ran a school for the blind in Sleepy Eye. Modern day area attractions are listed on the town website.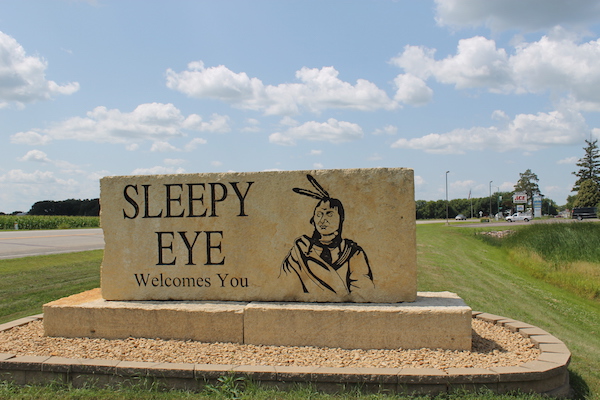 Mankato has lots to offer for traveling families; I wrote about many of these in a story published on WisconsinParent.com.
Another attraction worth visiting is Pipestone National Monument in Pipestone. Do you Pin? Here you go: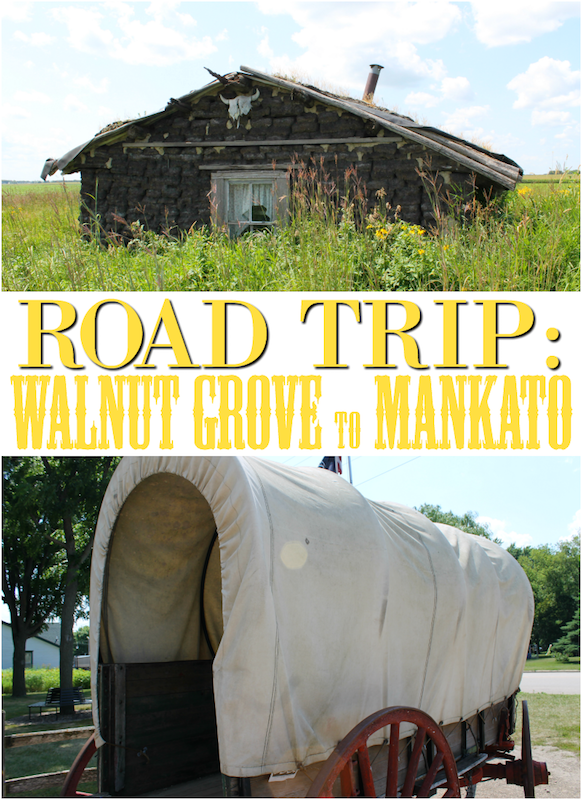 Happy Trails!
Are you continuing your road trip around Minnesota? A great place to take the kids is the Mall of America. Check out these Kid-Friendly attractions in this blog.