Traveling can be a thrilling experience, especially for people who enjoy visiting new locations and meeting new people. But one of the best parts of traveling is that you have access to a wide variety of products that you can gift yourself with, and if you are being honest, you are more likely to spend before a big trip. In 2019, leisure travelers spent over $700 billion on travel-related activities. After a tough setback over the past two years, you might be thinking it's time to get back into your favorite pastime activity. Why not give yourself a nice gift to celebrate this opportunity? Check out some cool options that would make you feel like a true suave and sophisticated traveler.
Luggage sets
Now that you're getting back into travel, it might be time to upgrade your luggage set, especially if you plan on traveling more frequently. Luggage sets usually include two to four suitcases, including bigger suitcases and a carry-on or duffel bag. They are also extremely practical and, in some cases, can be more cost-effective. The great thing about buying a luggage set is that you have access to different sizes of suitcases, which can be useful when you have smaller or larger trips. Plus, it's a perfect opportunity to showcase your unique style through your suitcases. No more having your basic suitcase getting lost in a sea of black suitcases on the baggage carousel.
A sleek watch
It might be easy to dismiss the importance of wearing a watch, especially when you can use your mobile phone. Almost everyone has a mobile phone, but not everyone has a classy and sleek watch resting comfortably on their wrists. There's more to a watch than its basic function of telling the time. What makes a watch extremely valuable and special is its design. A beautifully crafted and well-designed watch will pair exceptionally well with your outfits during your trip and can tie up your complete look. 
So, if you are on the market for a new watch to gift yourself, you need to do a little more research. You can either build a collection of wristwatches that you can use in separate instances or find one multi-functional piece. No matter your preferences, sites like the Watchbox have some of the best watches designed to keep you looking fashionable at all times. You can check sites like watchbox.com for more options.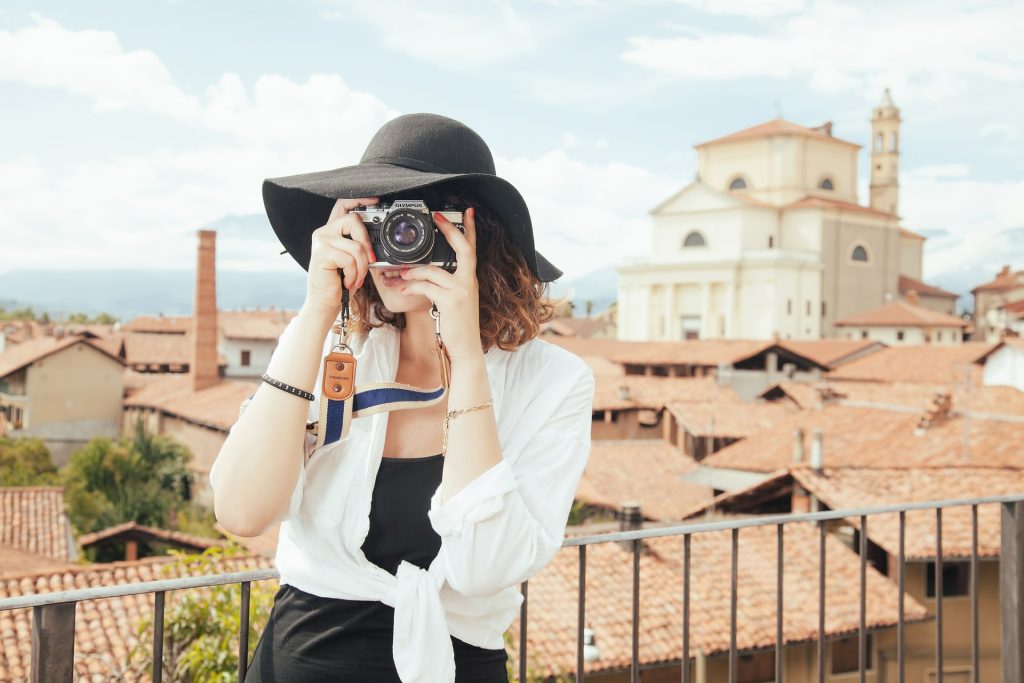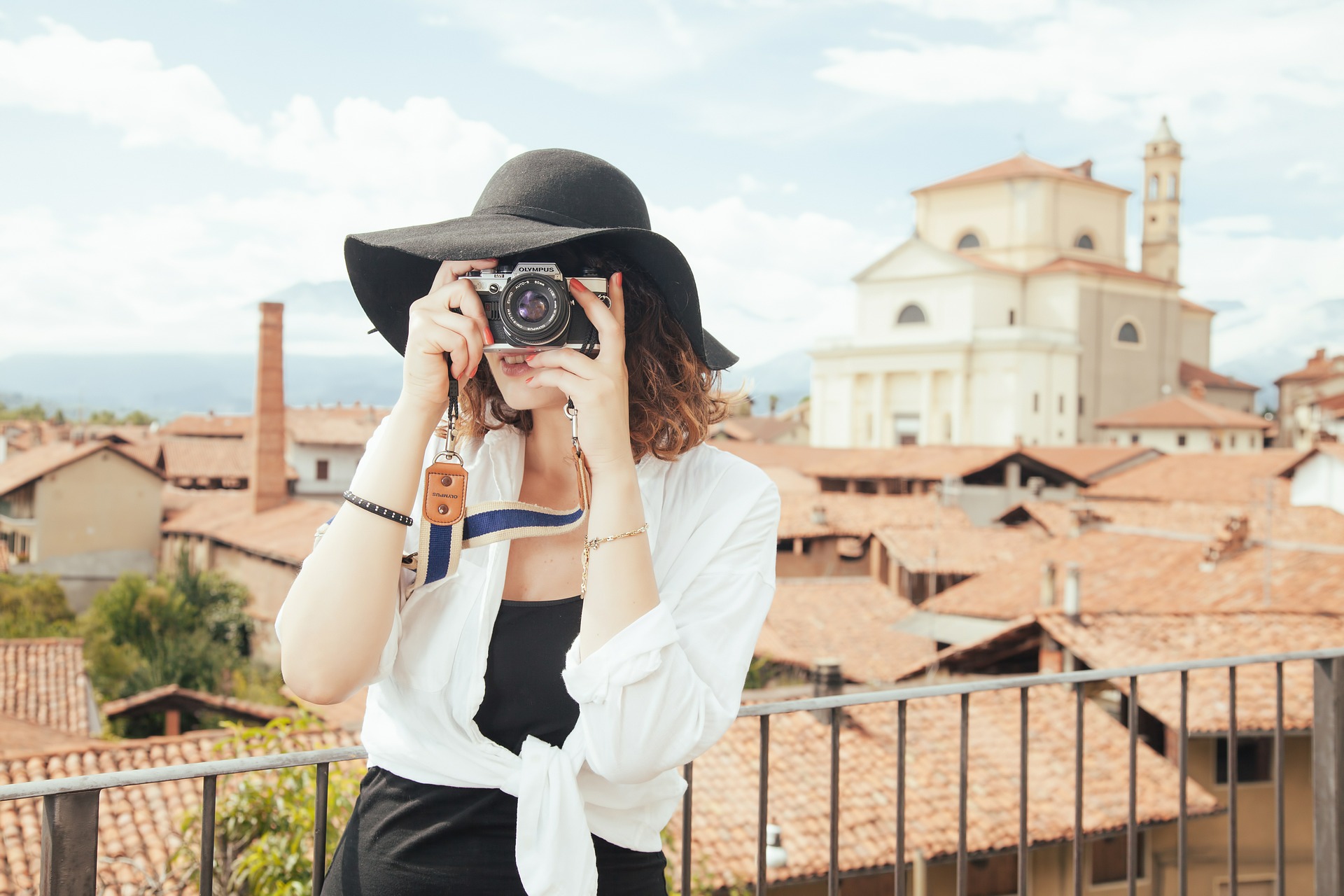 Image Credit
A camera
A camera is one of the best gifts to give yourself for your travels. It's even more special if you are a budding photographer interested in capturing perfect moments and beautiful landscapes on your travels. The better the quality of your camera, the more stunning your pictures will be. But your choice of a camera should depend on your photography levels. If you are a beginner, you can get a standard DSLR camera that doesn't have any complicated features. For more experienced photographers, you can go a notch higher with more features and tools to help you get the perfect shot!
Hopefully, you have enjoyed reading some of the best luxury gifts to give yourself before your travel season rolls up. They are some of the accessories you can get and can be extremely useful during your trips. These are just a few stylish gifts you can purchase to become a fashionable jet-setter.
Feature photo: Image Credit