Viva Las Vegas! The so called adult party capital of the world. Las Vegas is definitely a place with a lot to offer in the span of a relatively small space. The Strip itself is only a few blocks long, but it is the center of fun and thrills for millions of people every year.
Where to Stay
Find family-friendly accommodations in Las Vegas from traditional hotels to private vacation rentals through Stay22.com:
In fact, there's so much to do in Sin City that many people make repeat visits throughout the year. From playing roulette to strolling through Caesar's Palace, there's almost too many options to fit in on a short weekend. If you've visiting Las Vegas for the first time, start with these three essential things: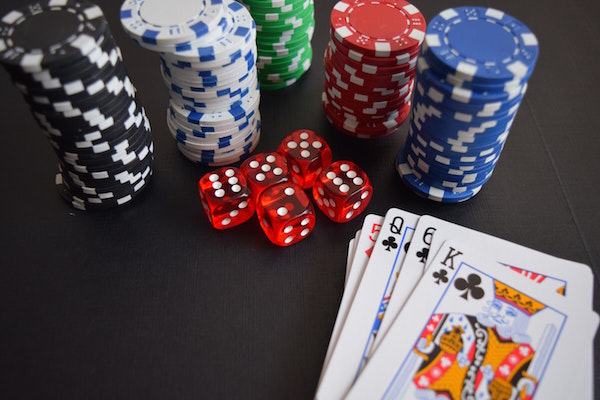 Go Gambling
This option is quite obvious (we know), but as the saying goes, "When in Rome, do as the Romans do." From blackjack to poker to slot machines and even horse racing, Las Vegas is the place to gamble in the USA. We recommend setting a loss limit early on in the evening, so that you can stick to that number and avoid potentially blowing the remainder of your vacation funds.
See the Grand Canyon
A four-hour drive from Las Vegas, Grand Canyon National Park is a "must see" if you've traveled a great distance. To be so close to one of America's greatest treasurers is an opportunity international travelers should not miss. Options for exploring the region range from guided tours to personal exploration or—better yet—seeing the Grand Canyon on a helicopter tour.
Helicopter tours may not be as expensive as you think and offer views of the Canyon many people to not often have the chance to experience. Flights may be chartered from Las Vegas, whisking patrons through the bright lights of the big city to the contrasting solitude of the National Park.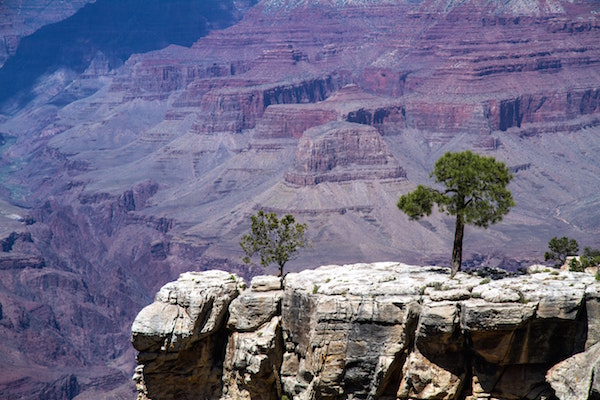 Take in a Show
Almost as famous as casinos and gambling is the city's nightlife. Ranging from famous singers and performers to comedians like Britney Spears and Carrot Top to "one off" Broadway shows, travelers can expect to be both entertained and mesmerized by the extravagance and thrills of a Las Vegas show. One of the biggest challenges on a trip to the city is narrowing down which show to attend.