We have long been fans of Louisville, Kentucky! Living in Illinois for the past 17 years, a jaunt down to Louisville once a year has given us a great opportunity to rebalance while enjoying a vibrant city with a heartbeat all its own. As our family became three, we enjoyed sharing this splendid city with our daughter as well.
Louisville is great city for families and here are some of our top attractions:
Louisville Slugger Museum and Factory:
Nothing says America more than baseball, so a trip to the Louisville Slugger Museum and Factory is easily a family favorite. Bats are still made at the factory so during the tour bats are crafted right before your eyes. Many factory tours do not offer views of live production so this sets Louisville Slugger apart. The museum portion uses tangible experiences to demonstrate how bats are manufactured and show the differences between various players' preferred bats. The fun extends to Main Street where visitors admire sculptures cast from famous players' preferred bat models in a Walk of Fame.
The Kentucky Derby Museum:
The Kentucky Derby has run every year since 1875. Given the history of the race, you can imagine that the Derby and Churchill Downs are vital pieces of the fabric of Louisville. The Kentucky Derby Museum is located right at Churchill Downs and contains many well-thought out exhibits covering every aspect of the race and the culture developed around it. Many hands-on experiences delight kids and parents alike. The Barn and Backside tour provides an amazing up close view of areas normally closed to the public. Tip: Choose one of the earlier tours to see horses exercising—a breathtaking experience and well worth the early wake up!
Waterfront Park and Big Four Pedestrian Bridge:
Beautiful. That is the only way to describe Louisville's Waterfront Park on the Ohio River. There are several playgrounds within the park and plenty of nooks for a pleasant family picnic. The Big Four Pedestrian Bridge is a novelty as you are able to walk over the Ohio River from Louisville to Jeffersonville, Indiana and back.  The city hosts events in this scenic location, so check for one during your visit. Be sure to bring water!

Where to Stay:
Find family-friendly accommodations in Louisville, Kentucky, from traditional hotels to private Air B&B homes through Stay22.com:
Louisville MegaCavern:
Active families rejoice at Louisville MegaCavern! Located under Louisville including under the zoo, MegaCavern sports ziplines, a ropes course and an underground bike park. During our visit, we explored the ropes course providing a fun and energizing workout. The cavern also features a tram ride and Lights Under Louisville during the holidays.
Frazier History Museum:
When I travel, I love to learn the history of the area I am visiting. The Frazier History Museum is the place to do just that with interesting exhibits on early Kentucky, Westward Expansion and more. Additionally, reenactors present historic interpretations throughout the day introducing guests to various famous personages. Through May 2016, families can enjoy the Lewis & Clark Experience which really brings the expedition alive through interactive exhibits, recreated scenes and more. This is a truly impressive and engaging exhibit!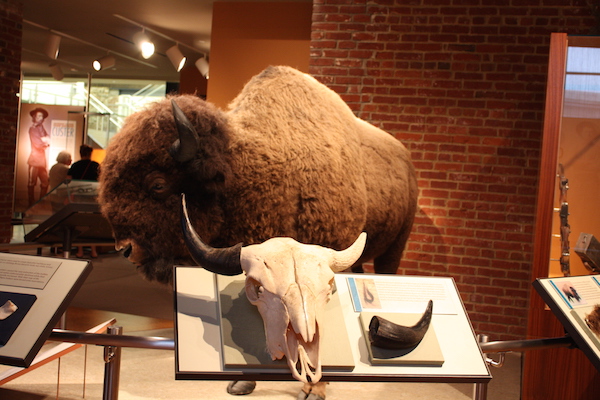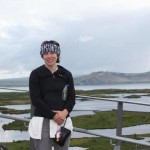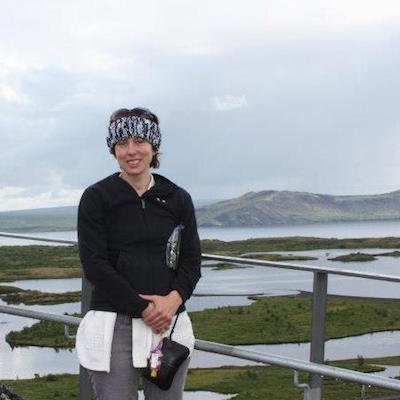 Louisville is really a fun place for families! We always find ourselves recharged after a visit as well as anticipating our return!
This post was written by Illinois-based travel writer Melissa Schwartz. Read about more of Melissa's travels in the Midwest (and beyond) at her website A Little Time and a Keyboard