A grocery store may seem like an unusual dining spot, but for families meandering through the rolling hills of Amish Country, Walnut Creek Cheese is a budget-friendly tourist stop. Packing a grocery store, bakery, café, creamery, deli, cannery, test kitchen and gift shop into 15,000 square feet, one step through the sliding doors and it's apparent why Walnut Creek Cheese calls itself a Village of Shops.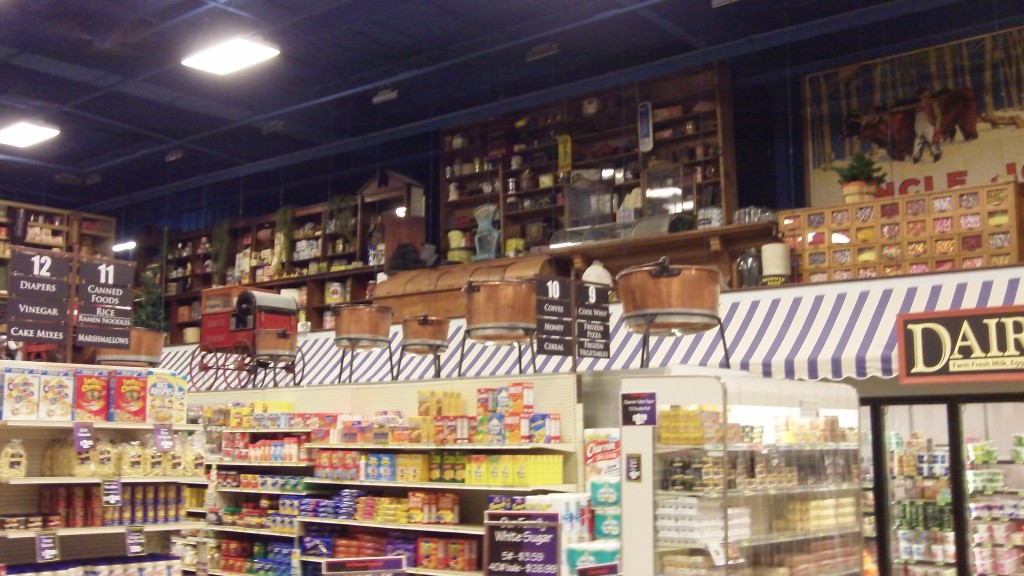 Drawing an average of 13,000 customers through the store on any given week, Walnut Creek Cheese caters to the needs of tourists and the local community. The largest supplier of bulk foods in Amish Country, store manager Bruce King credits the success of the 30-year old business model to "offering the lowest price possible and doing it in volume." King compares his product pricing to that of Wal*Mart.The largest retailer of cheese in Holmes County, Ohio, Walnut Creek Cheese is also one of the largest employers in the area. Of the 125 store employees, 95 positions are held by individuals living in the nearby Amish community. "Half of our paying customers live in Walnut Creek," King explained. "We sell the butter the Amish eat."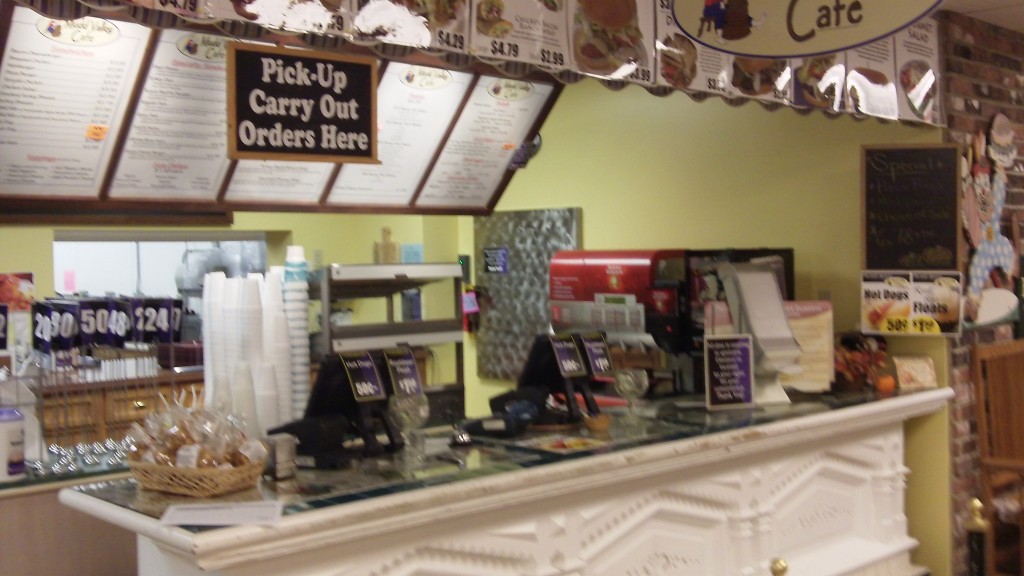 Open Thursday through Saturday, Ella's Test Kitchen-located in the back of the store by the bakery-is a popular sampling spot. Store chefs prepare new meals in the kitchen, providing customers with a recipe and list of ingredients (available before they leave the store, of course). Sampling jam and jelly from the Copper Kettle Cannery is also encouraged (many a biscuit lover has deemed this the highlight of their trip).Flavors of homemade custard from the Mudd Valley Creamery change daily, as do lunch specials at the Mudd Valley Café. With 99 percent of the menu items under $5.00, Mudd Valley Café has aligned its pricing with the rest of the store. Alas, even in Amish Country, kids can choose between a hot dog and a junior cheeseburger (take comfort in side dish choices ranging from broccoli salad and yogurt to a fruit cup). Other, more exotic, menu items include Trail & Swiss (a specialty sandwich topped with the original Troyers Trial Bologna and number-one selling Walnut Creek Swiss cheese; served on a homemade bun for $3.99) or a BBQ Rib sandwich with homemade apple butter barbecue sauce for $2.29.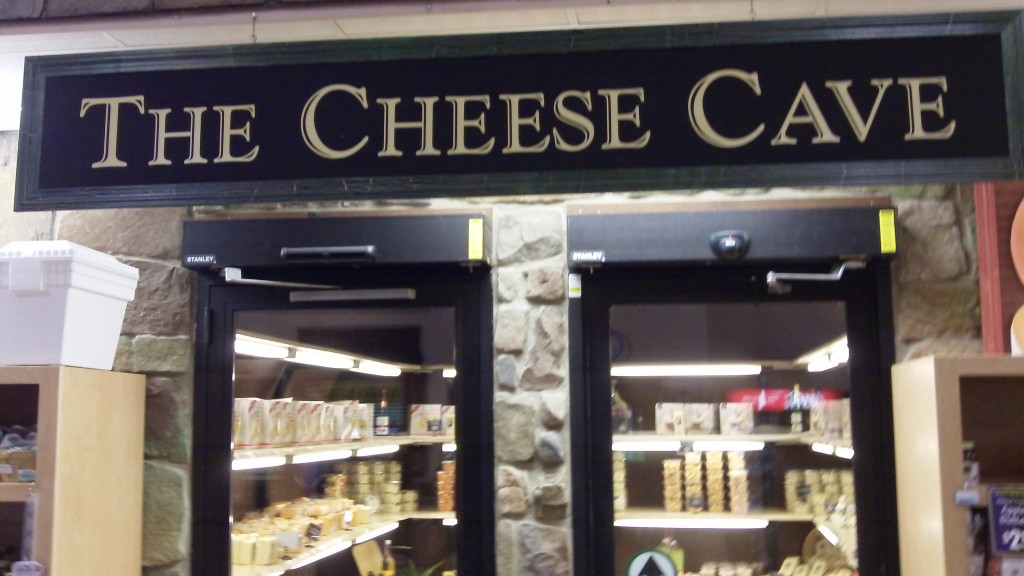 Above the main retail level is a second floor 200-seat dining area that offers a unique vantage point for people watching and appreciating the extensive display of antiques and colorful collectibles. Local artwork, including paintings and framed photographs, are also available for purchase. Again, at a reasonable price tag.In a Wisconsinite's opinion, not a true cheese store without a Cheese Cave, Walnut Creek Cheese has skillfully placed "the cave" near the front registers. A shame to dine with a lone stick of Uncle Mike's Beef Jerky, Walnut Creek's own brand of jerky, select from 50 different variety of cheese ranging from Swiss to Munster.  Rounding the experience with a trip through the Butter Churn Kitchenwares shop, select a souvenir table cloth, candle or, cheese knife you put to good use before the day is done.