Back after a few year hiatus, the Port Washington Pirate Festival is scheduled for June 3-5, 2016. We visited in 2012 and enjoyed the festivities, food,marketplace, children's activities, and especially the parade. Located one block off main street, some of us walked the pier, others found the beach, some of us went geocaching, and a few people pillaged at the local shops.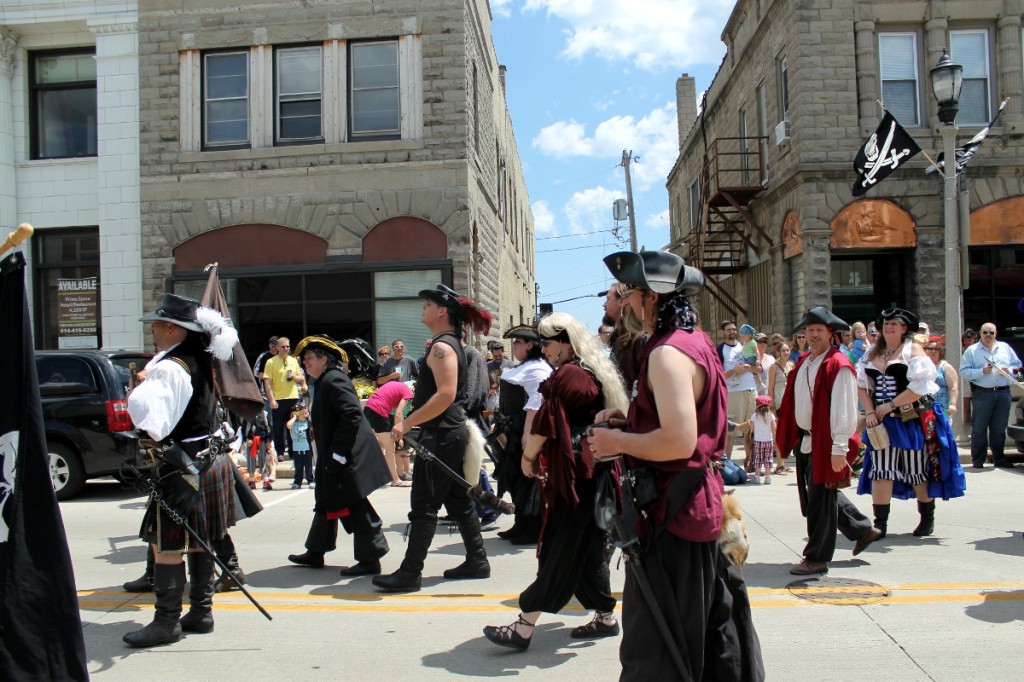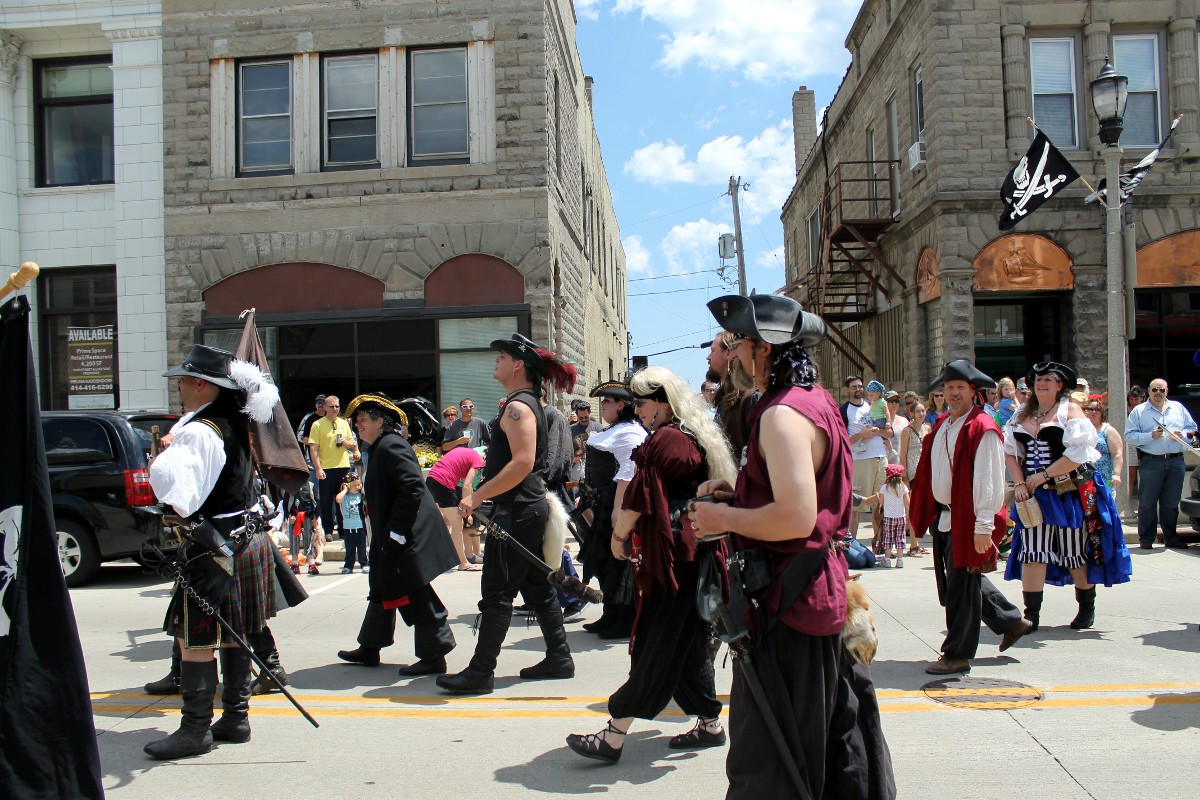 An excuse to break out plastic swords, wear eye patches, and tell pirate jokes (Why didn't the girl pirate wear a bra? She had a sunken chest!), amateur and professional pirates take over downtown for the weekend. With cannons firing on the hour and a schooner docked in the harbor, we even witnessed a theme wedding, complete with hanging lanterns and a Bluebeard look-alike directing attendees down to the waterfront.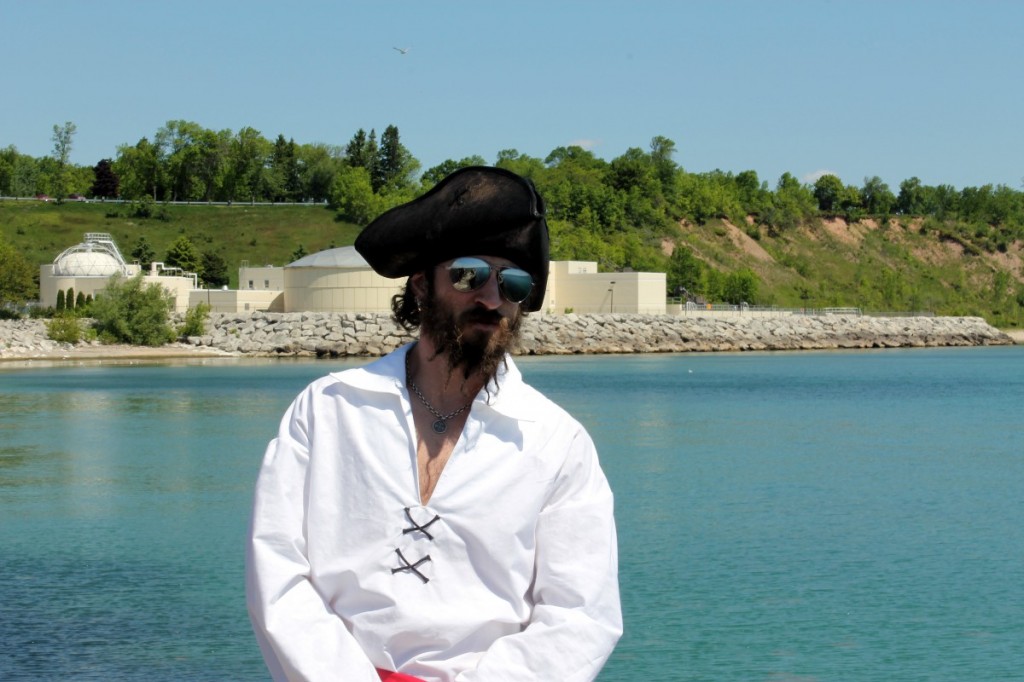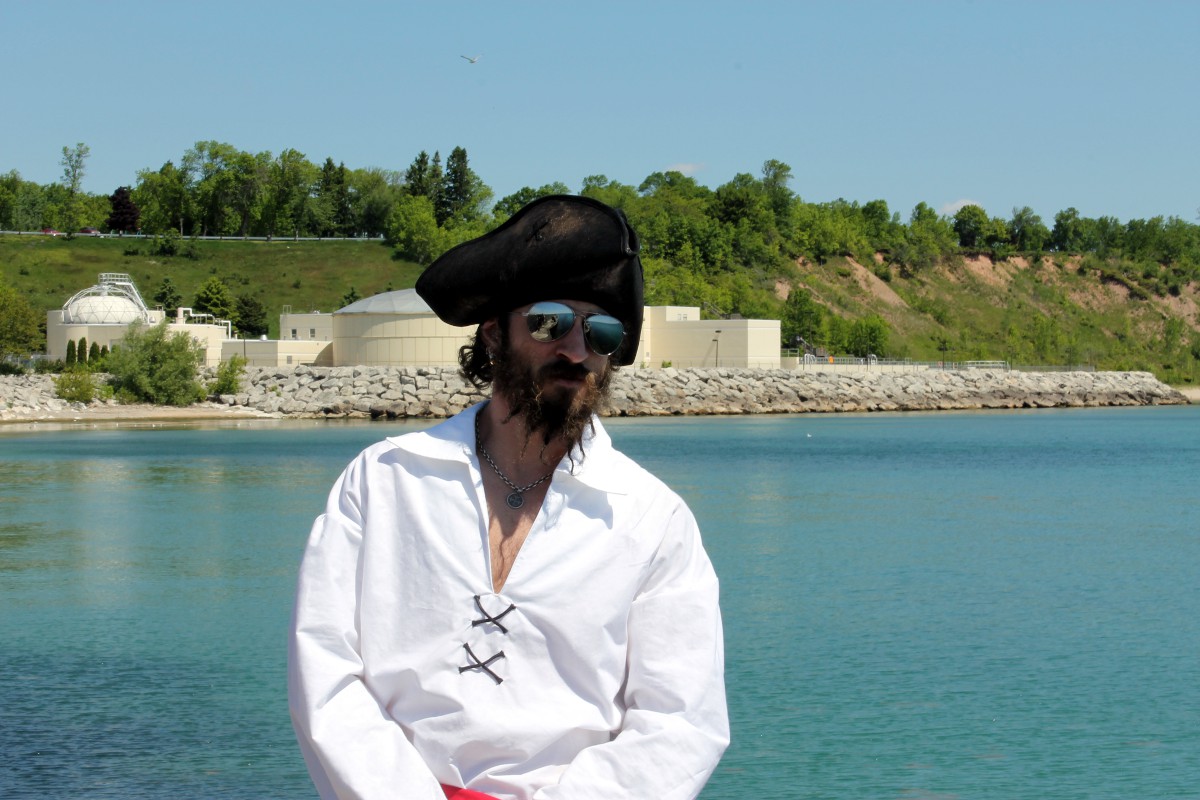 Beyond dressing for the occasion, kids in the group enjoyed activities such as axe throwing, giant hula-hoops, the life-sized inflatable ship complete with giant squid.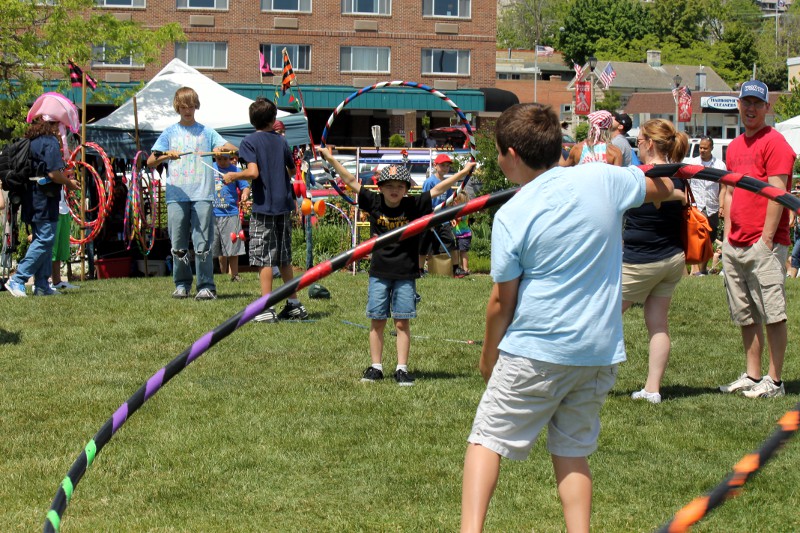 If you are visiting with younger kids, make sure to visit the Possibility Playground located just north of downtown in Port Washington's Upper Lake Park (available year-round, with or without the festivities). Nautical in theme, the park has brightly colored play structures, sand pits, and even a cool bridge that swings from side-to-side. Upper Lake Park is also a perfect vantage point for a picnic overlooking Lake Michigan. Or, brave several flights of wooden stairs down to the beach (we did this and even waded in the still cold water).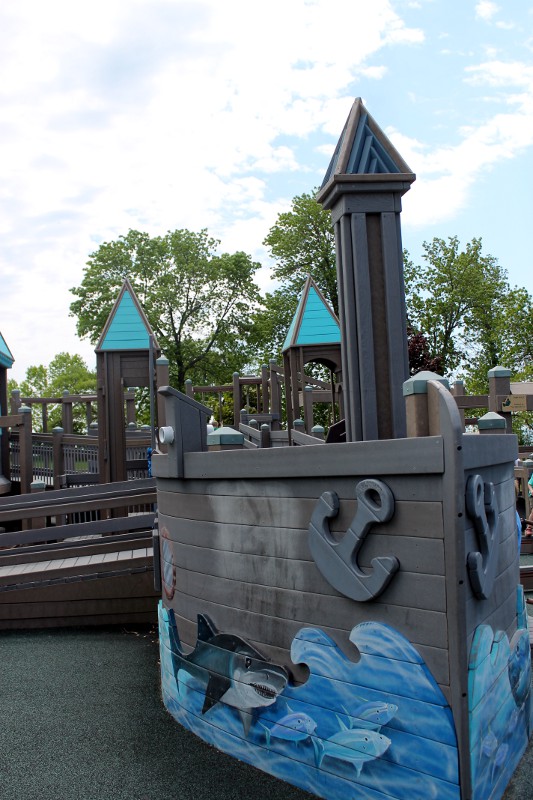 Where to Stay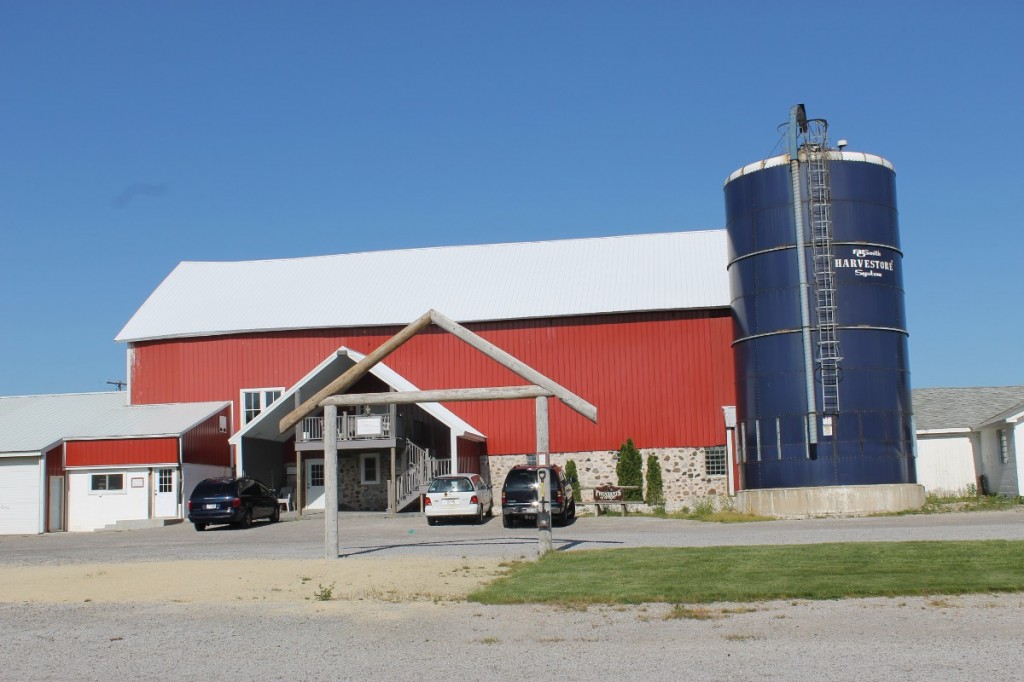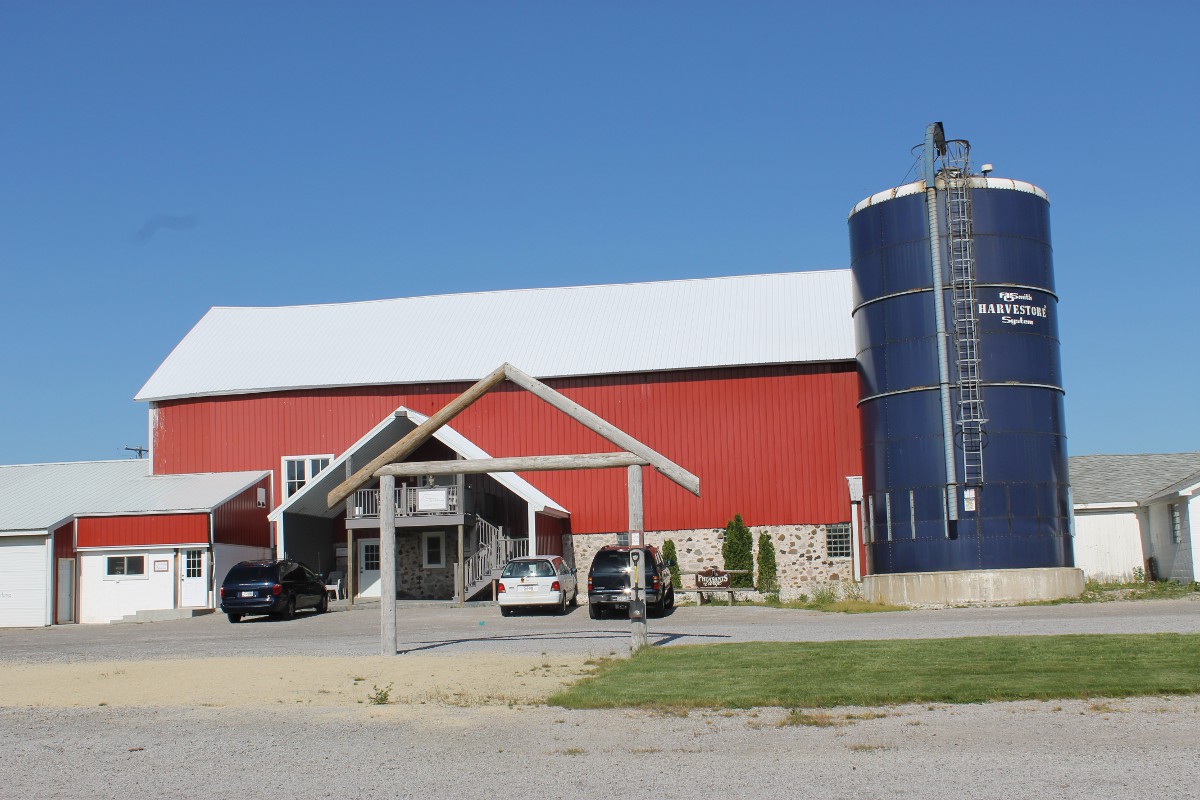 If you are visiting with a large group, consider The Bunkhouse located six miles north of downtown Port Washington on County Road KW. A barn turned bunkhouse, the facility is ideal for reunions, retreats, and even corporate outings. Operated by the Large family, the lodge facility is a completely re-furbished dairy barn originally built in 1885. Also accommodating hunting parties through Pheasants @ Large, the facility caters to hunters of upland birds with dog kennels, cleaning rooms, and nearby hunting grounds.