On one end of the East Market District known as New Louisville, two giant outdoor chalk boards welcome visitors to the eclectic shopping and dining district simply known as NuLu.
A community art project, people of all walks of life have publicly answered the one question permanently inscribed and repeated across the board several dozen times, "Before I die, I want to: _____________".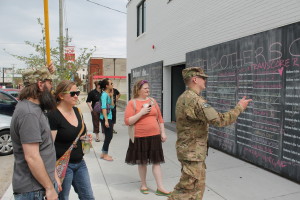 Ideal for people watching and window-shopping, NuLu is a cross between New York's SoHo and 6th Street in Austin, Texas with a serving of Portland, Oregon on the side. A hub for local artists, sustainable food, and some of the kitschiest shopping in the city, the NuLu district is emblematic of the downtown revitalization over the past decade.
Geographically speaking, NuLu is contained between Main and Jefferson (to the north and south) and Hancock and Wenzel (to the east and west). The district is home to over sixteen dining establishments, twenty-two retail shops, and fourteen galleries and theaters.
Vibrant day and night, NuLu appeals to hipsters, professionals, families, and retirees. With something for everyone, here are some places to begin:
Joey Ley Antiques: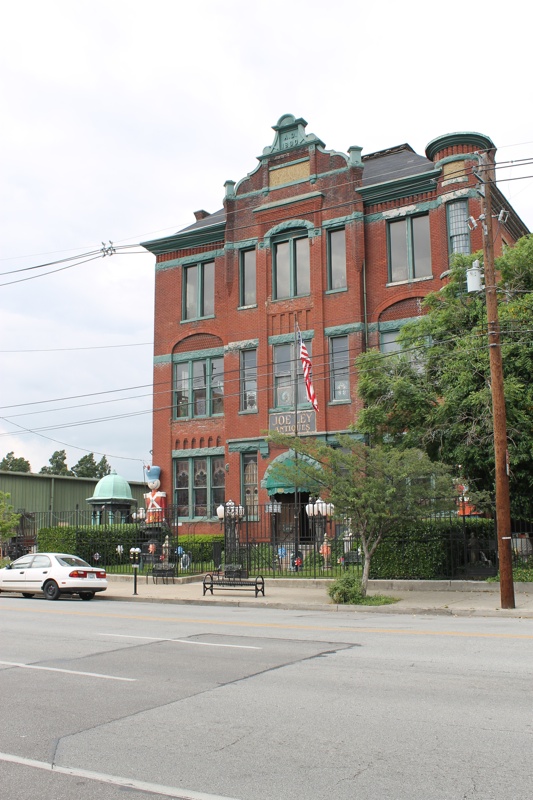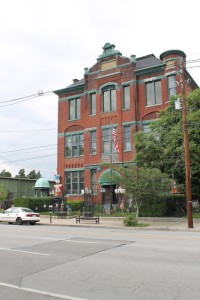 Joey Ley Antiques is home to three-stories of treasure hunting bliss. Housing two acres of antiques in the building and the property, the building was once a schoolhouse. A place for reminiscing as much as deal hunting, leave extra time to take it all in.
Decca Restaurant: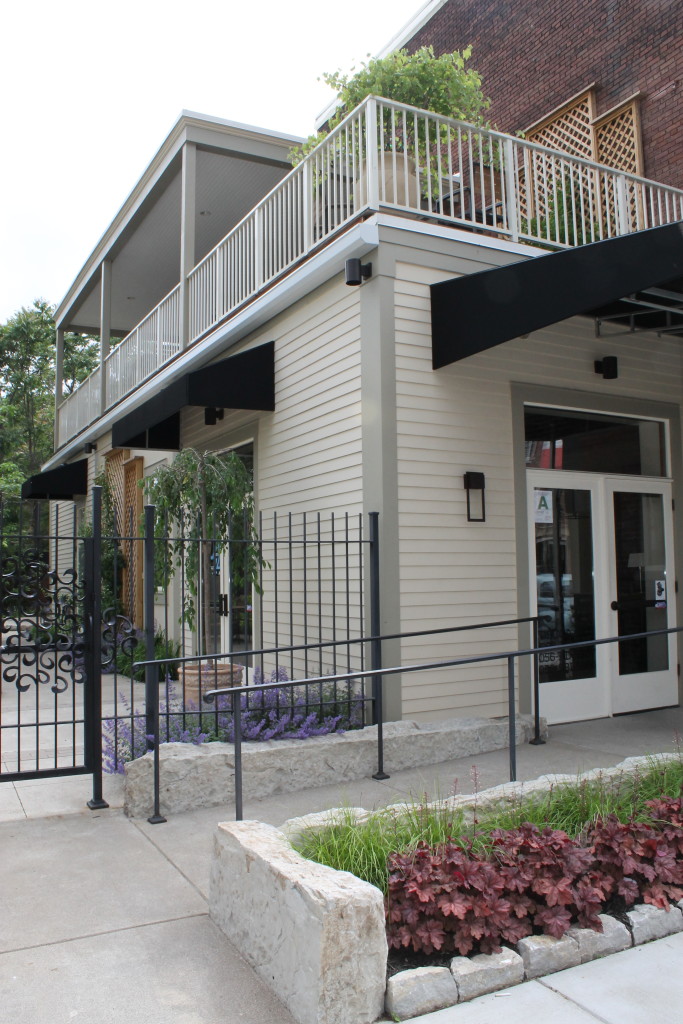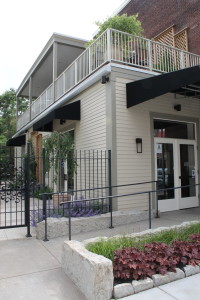 Occupying three levels and the courtyard of a historic building, Decca's menu features regional food and drinks creatively paired with the ambiance of talented local musicians and artists. Dining at Decca feels like celebrating a special occasion with the intimacy of being at home.
Muth's Candies: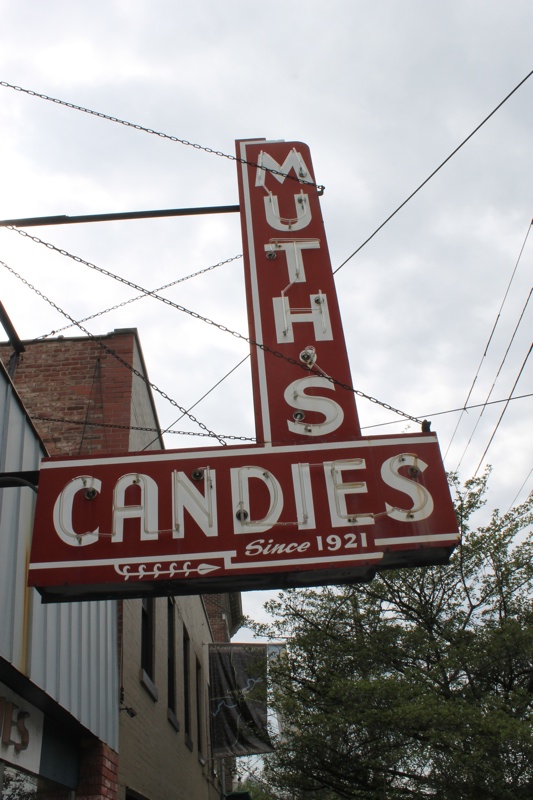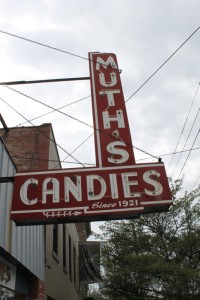 Home to the famous Modjeskas—a caramel-covered marshmallow named for the Polish actress Helena Modjeska—Muth's Candies has been satisfying Louisville's chocolate cravings for over nine decades. Offering the original dime-store nostalgia, at Muth's it's okay to be a kid in a candy shop.
Garage Bar: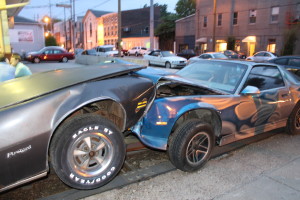 The scene of a slow-motion collision car crash, the Garage Bar features the evolution of art traveling along a pneumatic track. Aglow at night with twinkle lights and glow-in-the dark outdoor Ping-Pong tables, bar patrons can enjoy a beer or bourbon from their barstool or on a bench covered in all-weather turf grass.