It can't be September without the traditional lead-up to Halloween and there can't be Halloween without pumpkins. And obviously, there can't be pumpkins with pumpkin patches … sincere pumpkin patches.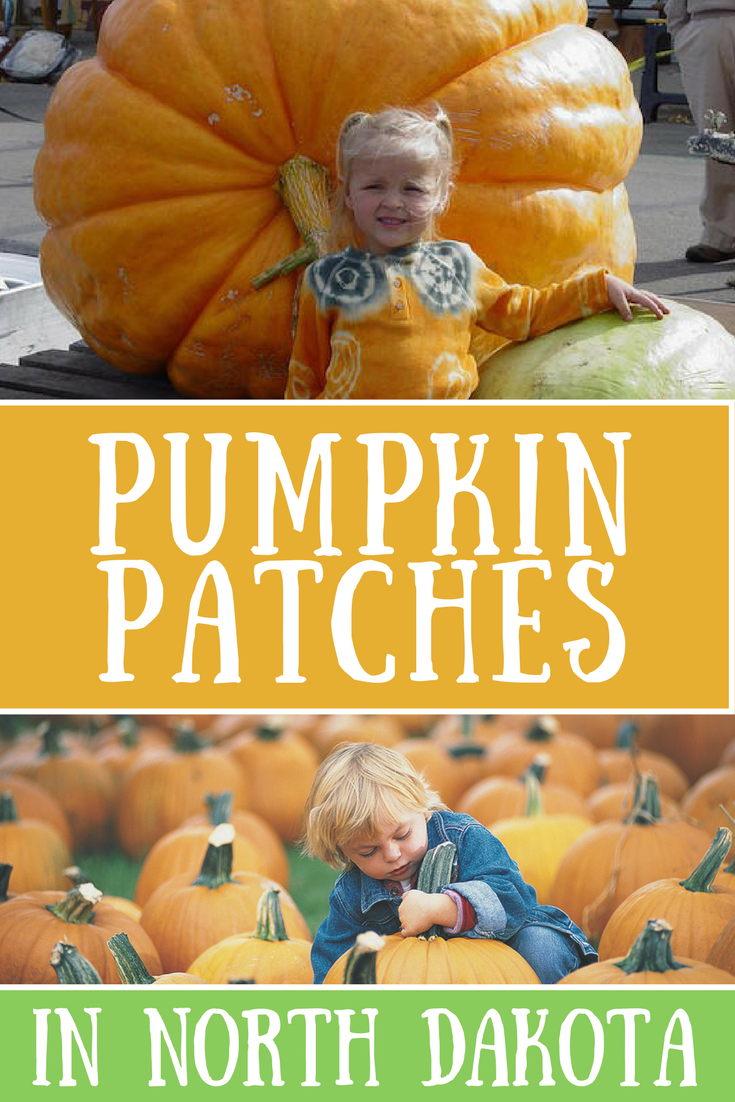 When the Great Pumpkin comes calling every year and – as the well-known story goes – looks for the most sincere pumpkin patch, it has to consider several in North Dakota. It might not find Linus and Lucy there, but it will find games, activities, kids and lots of pumpkins.
Make it an autumn tradition to hit up a few of the state's pumpkin patches and take part in their related activities.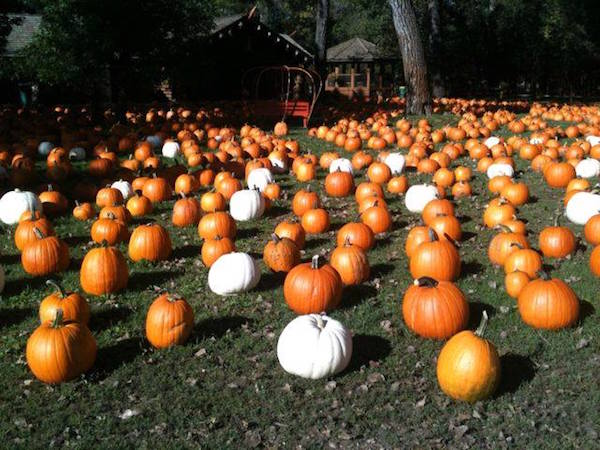 Papa's Pumpkin Patch: Bismarck
Papa's Pumpkin Patch in Bismarck has pumpkins – lots of pumpkins – and lots more to see and do each fall. Look around … sincerity as far as the eye can see. Watch pumpkins launched from a trebuchet and see how far they fly when shot from a pumpkin cannon. In addition to a vast array of pumpkins, Papa's has enough things to do to keep the kids busy for a full day. Kids can explore the bale maze made of 500 straw bales and roar down the slides on Slide Mountain. Kids also enjoy the corn crib, a sandbox made of corn kernels. Cozy up in the Great Pumpkin's 15-foot-tall chair after spending some time wondering around Papa'sville's wooden play structures. Fly through the air on Wee Zips and Zoomin' Ziplines and finish the day with a ride on Sebastian's Train, a pony, a wagon or a horse-drawn hayride.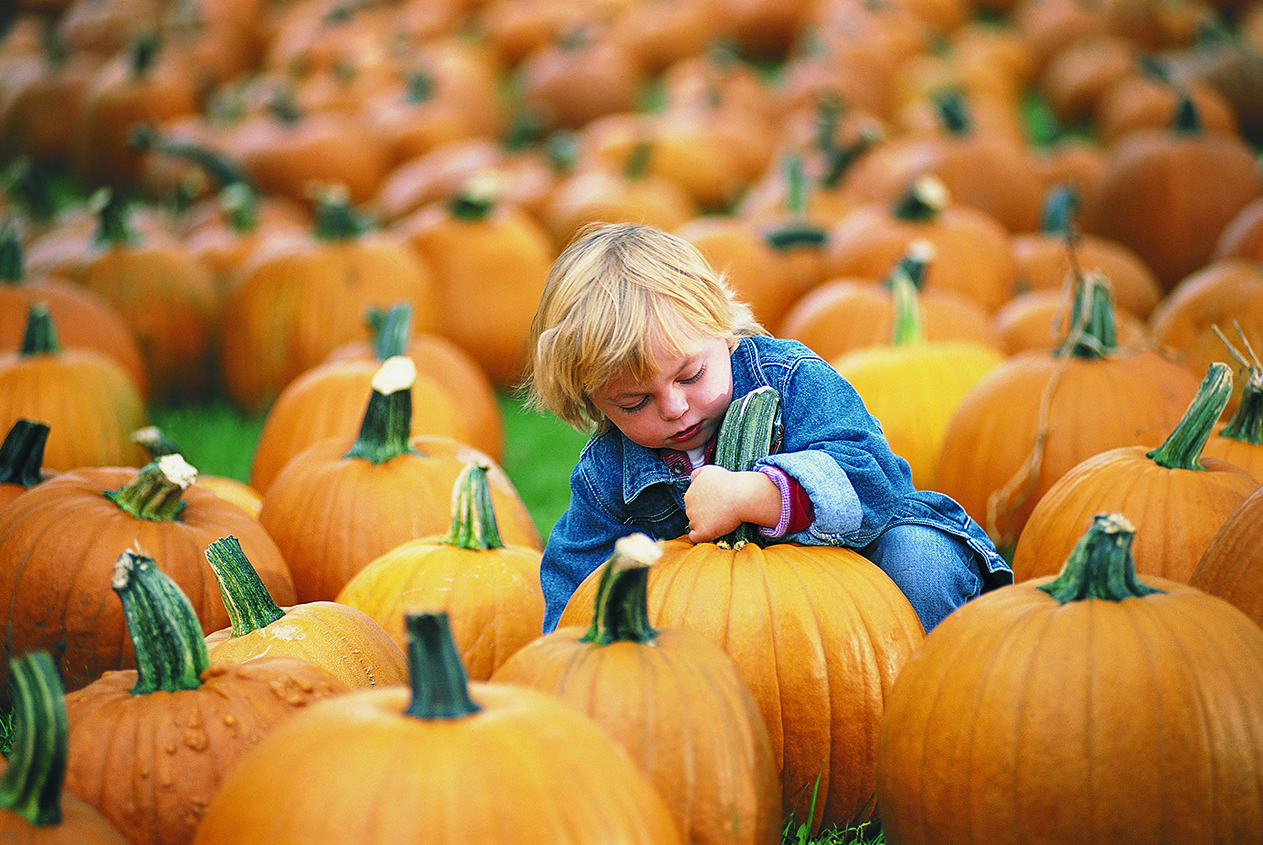 Nelson's Pumpking Patch and Corn Maze: Emerado
Nelson's Pumpkin Patch and Corn Maze is in Emerado, between the city of Grand Forks and Grand Forks Air Force Base. The farm has been in the Nelson Family since 1880 and they have been impressing families and the Great Pumpkin with their pumpkin patch since 1996. Kids can take their picks of soon-to-be Jack-O-Lanterns. But not before playing games like Conk the Crow, Pumpkin Pitch and Stuff the Scarecrow. Afterward, take a hayride, then weave your way through Spookley's Maze. Try not to get lost in Nelson's 11-acre corn maze. After you escape the corn field, try your hand at shooting the Cajun Country Corn Cannon. Finally, head over to the Gruesome Granary for Halloween frights.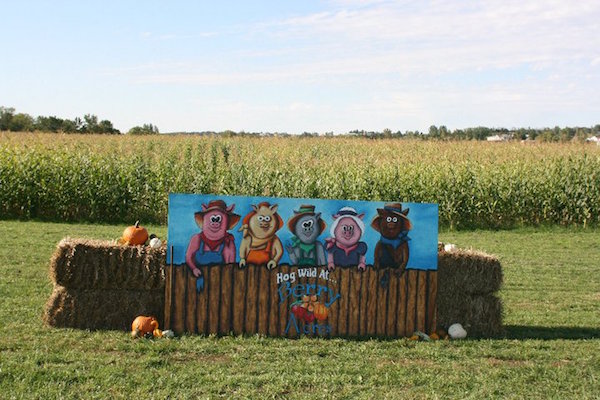 Berry Acres: Minot
Berry Acres pumpkin patch at Minot is counting on the Great Pumpkin and other visitors to enjoy a bit of golf while at the patch. Guest will play the new nine-hole miniature golf course that adds a whole new dimension to the experience. After a round, get back to traditional pumpkin patch activities like hayrides and a kids' train ride. Slide the day away on hay bales or take on the mini maze or eight-acre corn maze. Berry Acres also offers paintball wagons and a petting zoo. And pumpkins.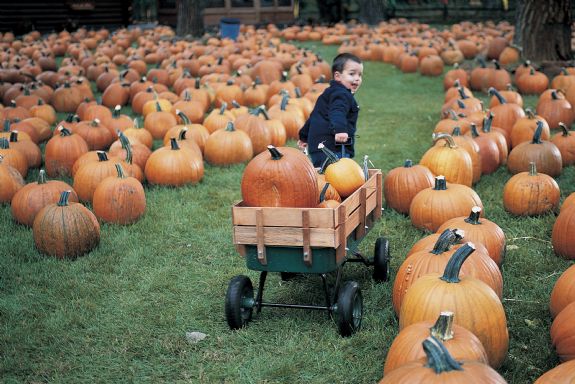 Dakota Carriage Company: Fargo
Dakota Carriage Company of Fargo offers enough activities to keep kids and adults engaged for hours. In addition to the obvious pumpkins, guests can get lost and found in a corn maze, small bale maze or Old West maze, scale Tire Mountain, go for a spook walk, play backyard games and fire away in Nerf Gun Alley. Take a horse-drawn hayride to conclude the day.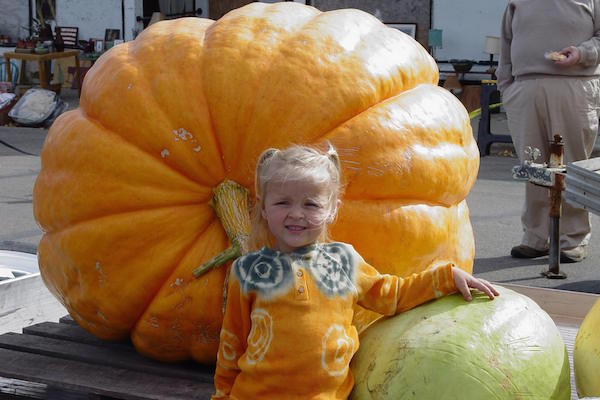 Dark Acres: Williston
Dark Acres in Williston had everything a person expects from a pumpkin patch, especially pumpkins. Choose the perfect pumpkin for carving, but not before you spend a day in the patch. Take a photo of family members in the giant chair; maneuver through the hay bale maze; ride the zipline and Pumpkin Express train; drive pedal cars and see how high you can go on the climbing rope.
Find more Fall activities in North Dakota at www.ndtourism.com.