Fall is arguably the best season to visit NYC, with cooler weather, New Yorkers and visitors alike explore the numerous events and outdoor attractions the Big Apple has to offer. If you are contemplating a trip, consider these top four itinerary ideas to enjoy with your little ones.
New York Aquarium's Shark Exhibit
Coney Island is worth a visit in September in general. Lines tend to slow down after the busy summer period, and the boardwalk still offers up Nathan's hot dogs and fast bites that will satisfy before you head over to the nearby New York Aquarium If you have not visited, or simply not in a while, now is the time to explore, with the recent opening of the Ocean Wonders: Sharks exhibit. With more than 115 marine species, 18 different kinds of sharks and rays, this unforgettable experience will leave your little ones inspired to learn more about some of the most misunderstood animals. Kids can spend hours learning about sharks and even better, watching them in person from an underwater view or the coral reef portion of the exhibit.
Check out the Submerge Festival
For a different, and in some cases more interactive, take on marine life, head over to Pier 84 on Saturday, September 22 for the annual SUBMERGE NYC Marine Science Festival in Hudson River Park. Kids enjoy a day of hands-on science research to catch and release fishing, kayaking and more on the Hudson. Bonus fun: children have the opportunity to operate a submersible remotely operated vehicle (ROV) with the guidance of underwater marine experts.
Central Park Zoo: Penguin and Sea Lion Feeding
While the Bronx Zoo is the largest zoo in NYC, you might be surprised to learn that there is indeed a zoo in Central Park. Worth the visit, especially if you plan to go to Central Park or be in the area. In the fall months, guests visiting the Zoo can enjoy penguin and sea lion feedings, set in the heart of the park. Sea lions enjoy swimming amidst the Manhattan skyline and feedings are a good excuse to visit and watch these acrobat swimmers enjoy Central Park.
Experience the Atlantic Antic Festival
The 44th annual Atlantic Antic Festival takes place on Sunday, September 23 and it is the perfect time to visit Brooklyn. Known as the oldest and largest street festival in Brooklyn, the festival bring hundreds of thousands of people to Atlantic Avenue for street bites, pony rides, bounce houses, face painting and plenty of other family and kids-friendly activities.
For more inspired ideas and ways to experience NYC with your family, visit the NYCGo.com site. Start planning your lodging by searching for hotels right in New York City.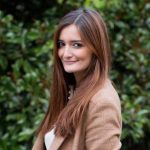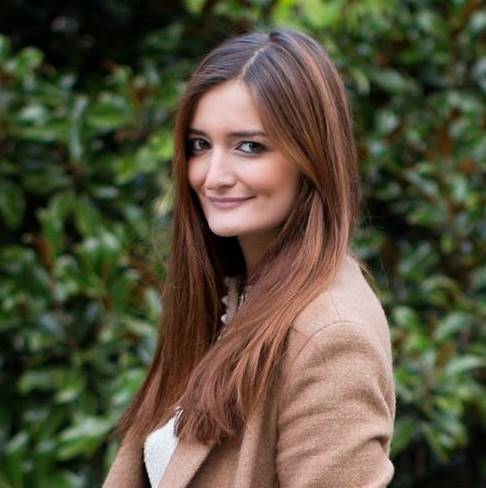 Vildana Kurtovic is a New York-based PR and marketing professional, who has been working in luxury hotels for more than ten years. She writes about her passions: family, travel, eating,and dining out and ongoing explorations. She has a BA in Journalism from Michigan State University and MA in PR and Corporate Communications from NYU.