A day's drive from most of the Midwest, Central Plains, and a good chunk of the South, Kansas City's charm and character is evident in the depth and breadth of its distinctive neighborhoods. From high-end to bohemian, urban to suburban, these unique destinations will give you an idea why so many different types of people call this city home.
Brookside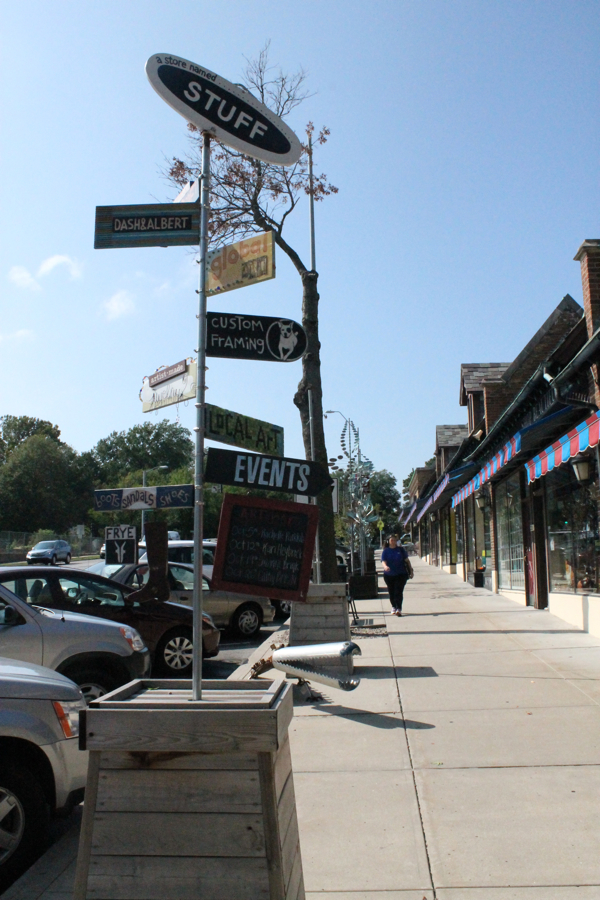 Planned and built in 1920, the Brookside neighborhood is home to more than 70 shops, restaurants, and offices (including the headquarters of Russell Stover Candies). Walk-able and shop-able, the neighborhood offers Brookside residents all the amenities to both live and work in their neighborhood. Visitors will love the eclectic shops on West 63rd Street.
Where to Stay
Find family-friendly accommodations in Kansas City from traditional hotels to private vacation rentals through Stay22.com:
Country Club Plaza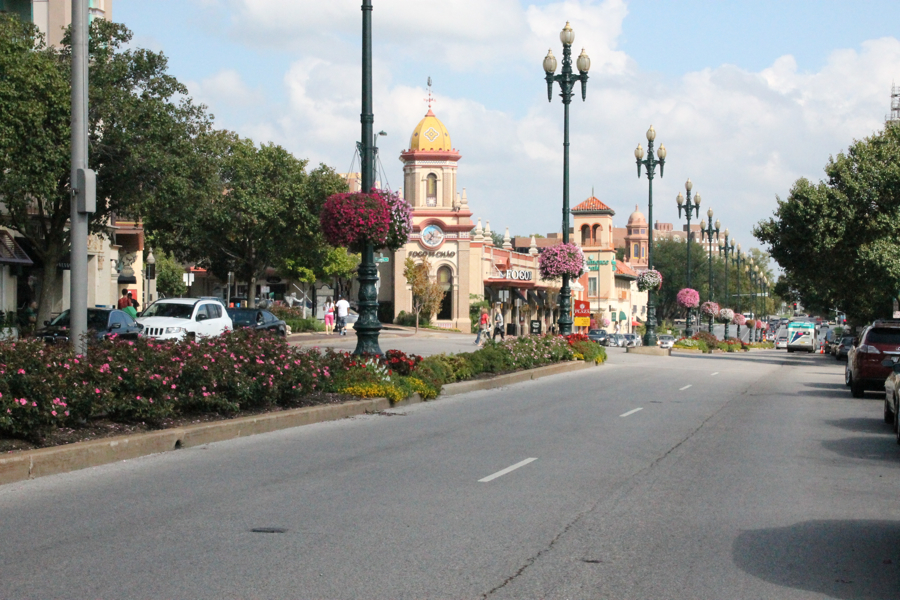 Inspired by his travels in Spain, the late JC Nichols modeled the Country Club Plaza after the city of Seville. With terra cotta roofs and fountains galore, the 91-year-old district is considered Kansas City's premier retail, dining, and entertainment destination. You'll find over 180 shops ranging from high-end to specialty—bring your pocket book!
Garment District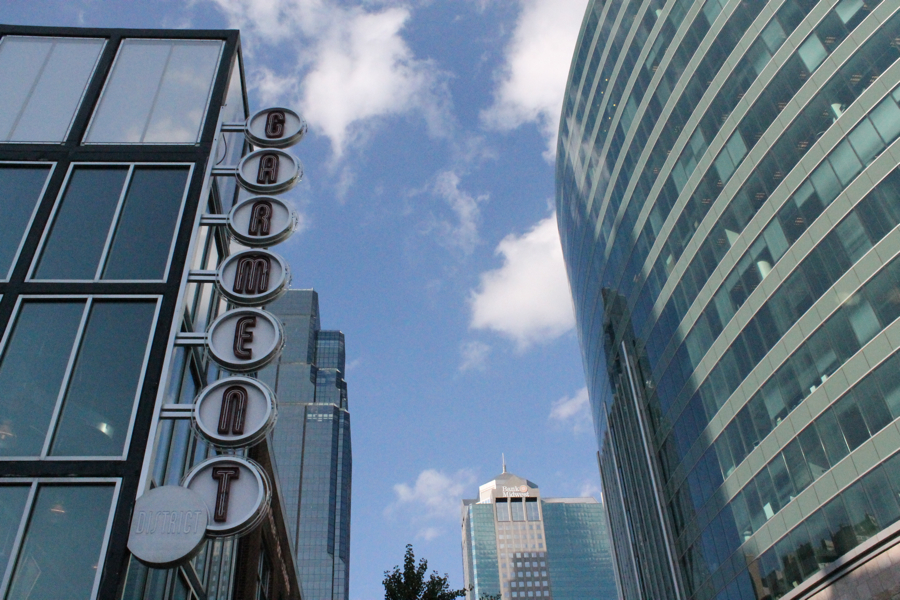 A fashion hub in the heart of Kansas City, the Garment District is home to many of the city's designers, photographers, models, stylists, and artists. With a heritage dating back to 1930, the district was once the site of large-scale garment production. While industrial buildings have been converted to residential lofts and commercial properties housing a collective of locally owned fashion boutiques, the spirit of the district has stayed true to its roots.
Startup Village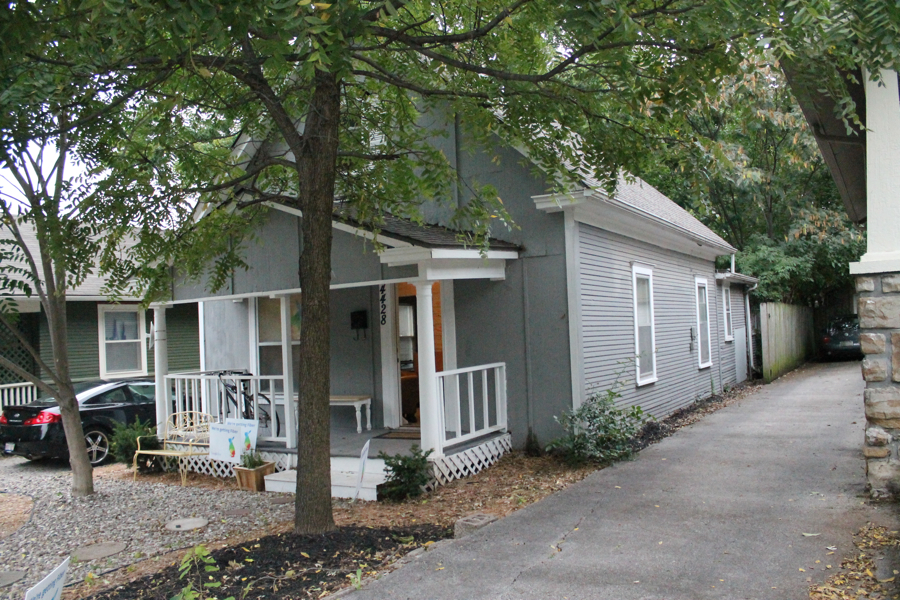 Located near the "fiberhood" of Hanover Heights near 45th and State Line Road, the Startup Village is a hub of a grassroots entrepreneurial movement in Kansas City. Powered by Google Fiber, Startup Village is home to more than a dozen startup businesses within a two-block radius. If you visit make sure and find the Home for Hackers (4428 State Line Road). Offering individuals a rent-free room for up to three months, the house is "home" to entrepreneurs benefiting from the collaborative workspace as well as the lightning-fast broadband connection.
39th Street West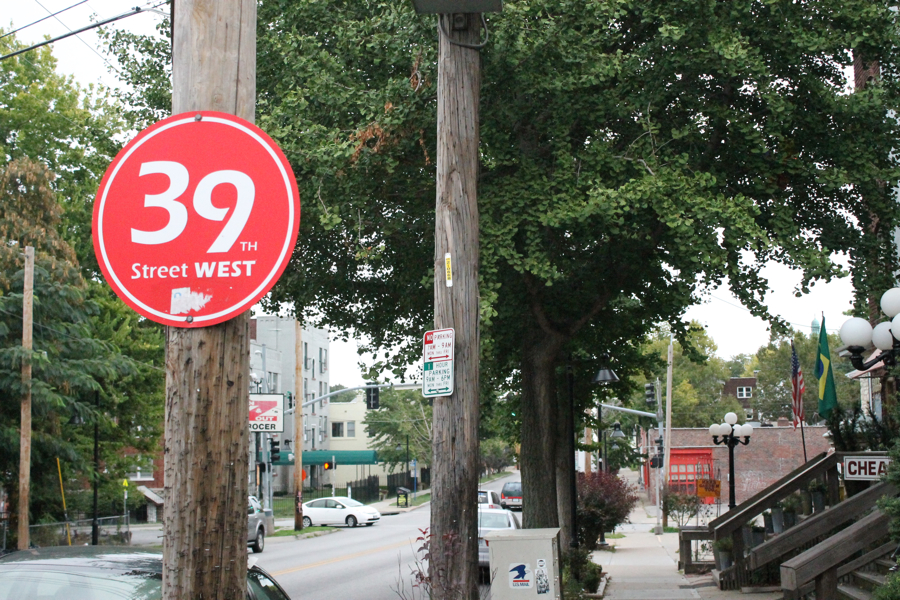 A colorful neighborhood with Bohemian flair, 39th Street West offers the convenience and variety only found when you go looking for a true urban lifestyle. If you visit on the third Friday of the month, stay late for the 3rd Friday celebration (7PM-10PM, rain or shine) featuring art, music, food, and shopping in the neighborhood venues that "stay open late to celebrate."
Historic River Market District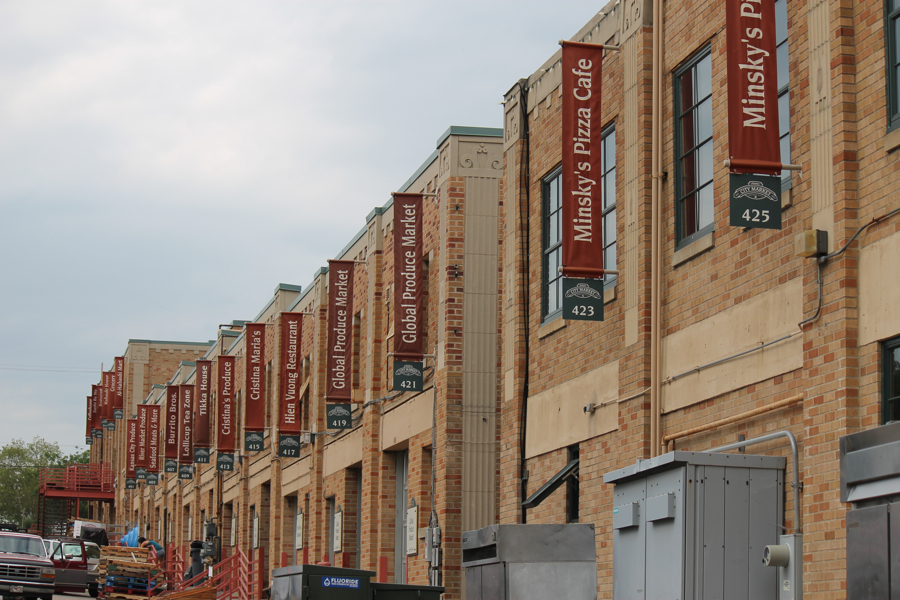 Kansas City's oldest neighborhood, the Historic River Market District is a cultural hub just a few blocks north of downtown. Ideal for mixing business with pleasure, restaurants in town cater to the happy hour crowd. River Market is also home to City Market, the largest farmers market in Kansas City. With more than 40 full-time tenants, the year-round City Market has been operating since 1857.
Crown Center District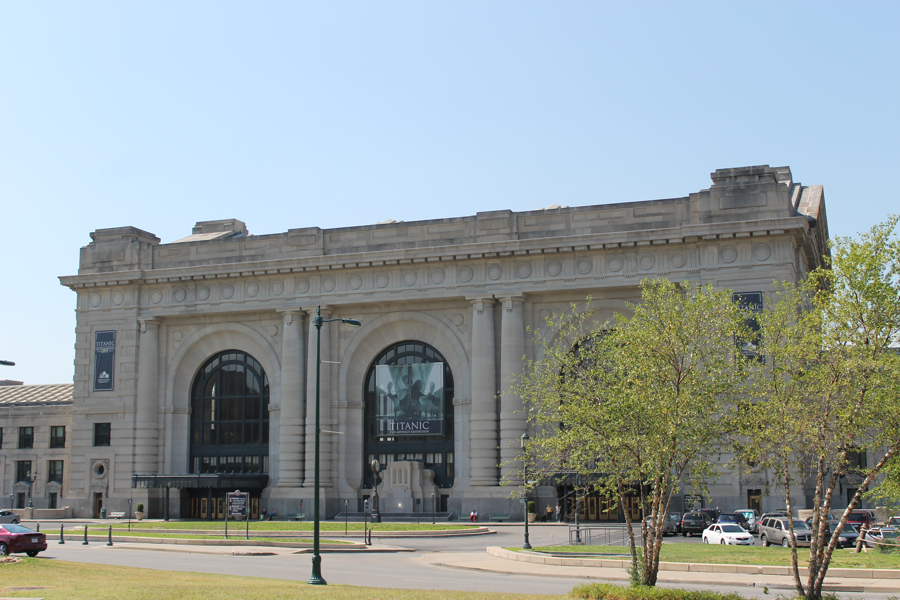 Also known as "Midtown," the Kansas City's Crown Center District is a shopping, dining, and entertainment district adjacent to the world headquarters of Hallmark Cards. New additions to the district include the LEGOLAND Discovery Center and the SEA LIFE Aquarium. Historians will enjoy Union Station and The National World War I Museum.