It's hard to live in an area of the country where you can guarantee that there won't be a winter wonderland of snow. But at Oregon Garden's Christmas in the Garden, it's been built for you—a pop-up ice skating rink, a traditional German Christmas market with 18 artisan vendors, a display of 400,000 Christmas lights in the forest, glühwein and hot chocolate, festive music and carolers, holiday foods, fire pits sprinkled throughout, live reindeer, pony rides and a visit from Santa.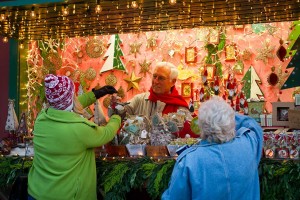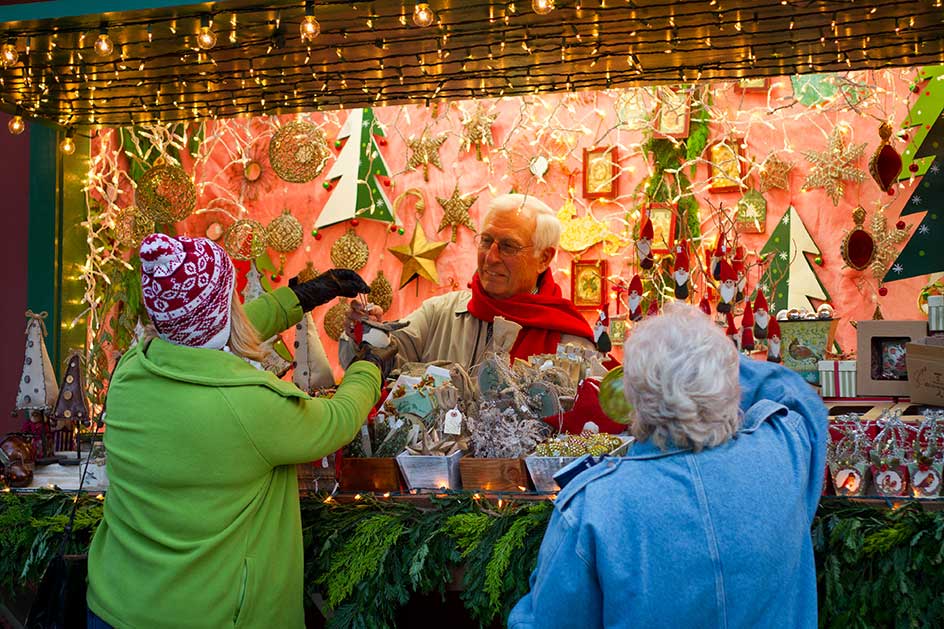 A bit of background: Oregon Garden is a botanical garden featuring native plants showcased in smaller feature garden such as a water garden, a conifer forest, a pet-friendly garden, a children's garden, a bosque grove, a home demonstration garden, a medicinal garden, a northwest garden, an oak grove, a rediscovery forest, a proven trials winner garden, a rose garden, a tropical house, wetlands, and other smaller gardens. The Oregon Garden Resort can host individuals and groups and has a spa, lodge dining and restaurant. It is one of the only facilities in the country that uses wastewater for irrigation.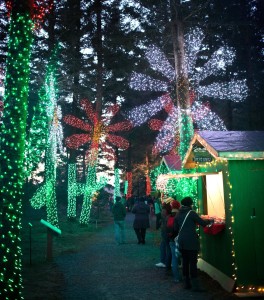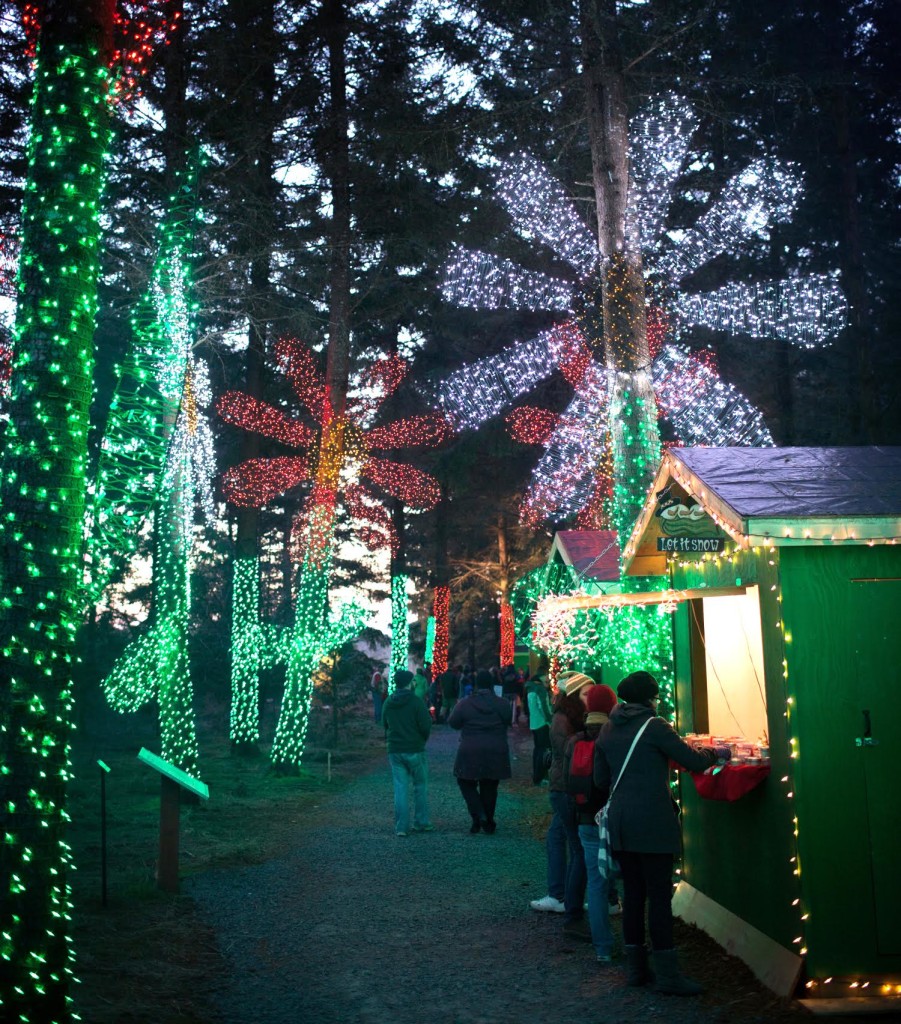 Going to a garden in winter might seem counter intuitive, but I'm not exaggerating when I say that the ice skating was the most fun thing I've ever done with my family of four.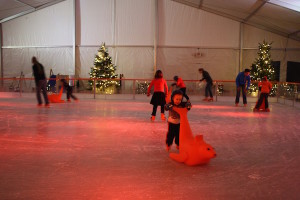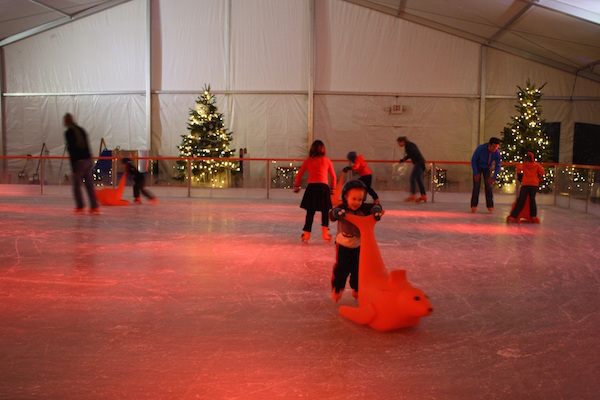 The rink is built to the south west of the garden. It's small but big enough for small kids. Inside a rental facility can accommodate nearly all sizes (we had a size 8 and size 10 kids and a size 7 mom and size 11 dad to outfit). A nearby stand sells German spiced wine, also known as glühwein, as well as hot chocolate.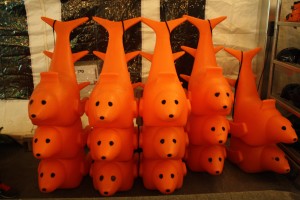 This was our first time skating as a family, so we were thrilled, overjoyed and charmed to see the assembled plastic orange seals, which you can use to prop yourself up (as with a grocery cart), or push a friend or small child on. Having these seals really reduced the fear factor and the barrier to entry to small children who haven't ever been on the ice.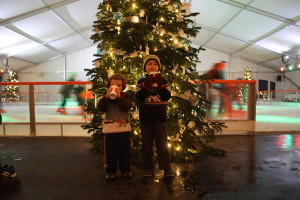 Having a lot of kids on the ice (lots of toe-pushing) means the rink gets scuffed and pocked easily, so watch where you're going and avoid those holes! A nearby zamboni comes through when it gets too sliced up. My sons even pushed each other while I got to hold hands with my husband a lá back in seventh grade while "Santa Baby" played in the background.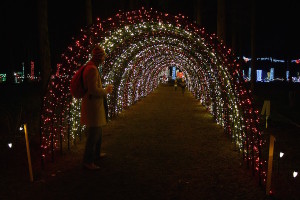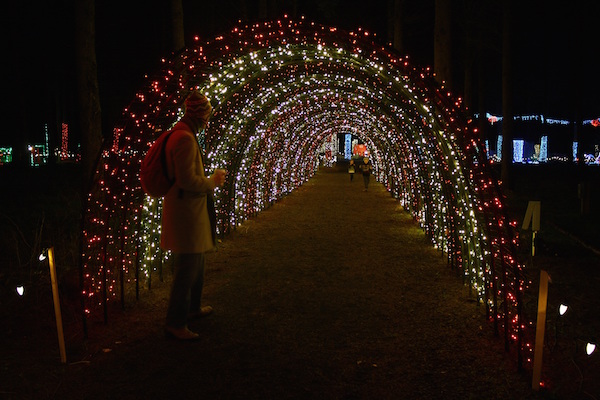 When the kids got tired, we simply lifted them onto a seal and pushed them around for a while until they recouped. Two hours later, we were ready to go outside to see the lights, but not after I felt this wave of joy wash over me from gliding on the ice.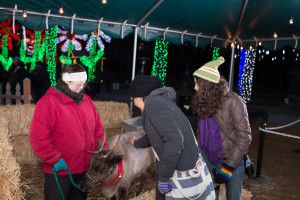 Outside, the garden is outfitted with displays of more than 400,000 Christmas lights. There is a pavilion where you can warm up before heading into the garden. And a well-lit sleigh where you can take family photos, even if it's dark outside. A Silver Falls display harnesses the excitement of being so close to the best state park in the state and the Candy Cane Lane makes a nice tunnel for exploring.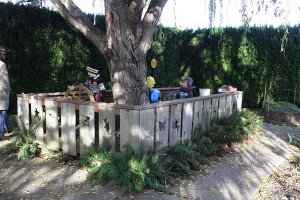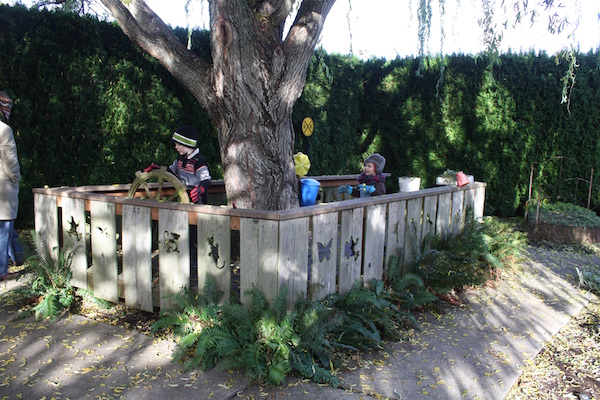 The next day, we explored the entire garden by light, stopping by the children's garden, where my kids played pirates and laughed at the exhibits. But really, I can say with no hesitation that the entire garden is a children's garden. It was difficult to get them to move through it because they were so happy just poking around.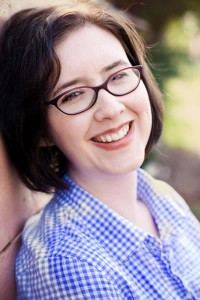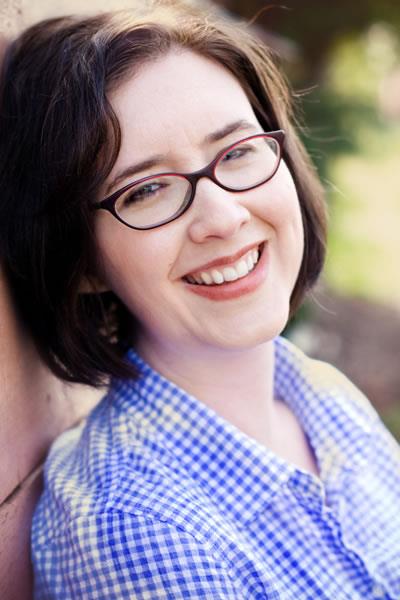 You can judge a great family vacation by your quotable responses. I am a travel writer by trade, and no single trip we have taken has brought more cheers than Christmas in the Garden. My 5-year-old said it best: "Mama, I want to live here!"
Emily Grosvenor is a travel writer for AAA Via, Sunset, Portland Monthly and other publications in the West. She blogs at www.pioneerperfume.com and you can follow her @emilygrosvenor.