Peppered with Main Streets and storefronts and the occasional horse and buggy, much of small-town Iowa still operates like something like out of a modern day Norman Rockwell painting.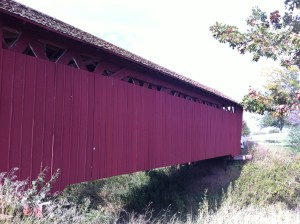 From the Mississippi River bluffs to the bridges of Madison County and a detour for a Field of Dreams, here are some of our favorite small towns in The Hawkeye State:
Mt. Vernon
Blink and you'll miss the town of Mt. Vernon, picturesque home to 5000 residents, including the faculty and students of Cornell College. Built atop a 100-foot "paha," what geologists describe as a silt deposit similar to a sand dune, Mt. Vernon offers visitors boutiques, galleries, coffee, and the acclaimed Lincoln Café. Featured in the New York Times and Oprah Winfrey's O Magazine, the Lincoln Café is where I recently enjoyed the one of the most satisfying and affordable lunches on my travels through the United States.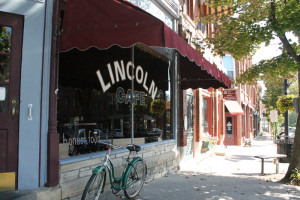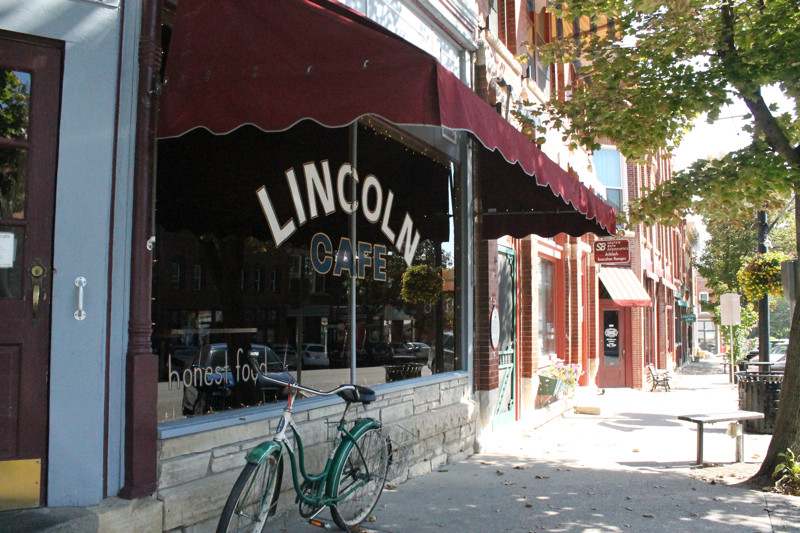 Decorah
Nestled in the coulees and ravines common to Iowa's Driftless Region, Decorah is one of my favorite places in all of the Midwest. Home to Luther College and over 8,000 residents (many of whom share a Norwegian-American heritage), downtown Decorah offers a fabulous food cooperative, coffee shops, book stores, novelty shops, locally-sourced restaurants, artist studios, and a historic boutique hotel. If you go, make sure and visit the famous Decorah eagles (the nest is just off of Trout Run Road near the Decorah Fish Hatchery).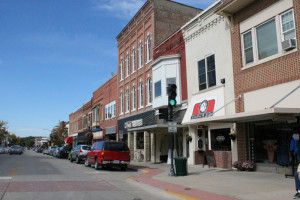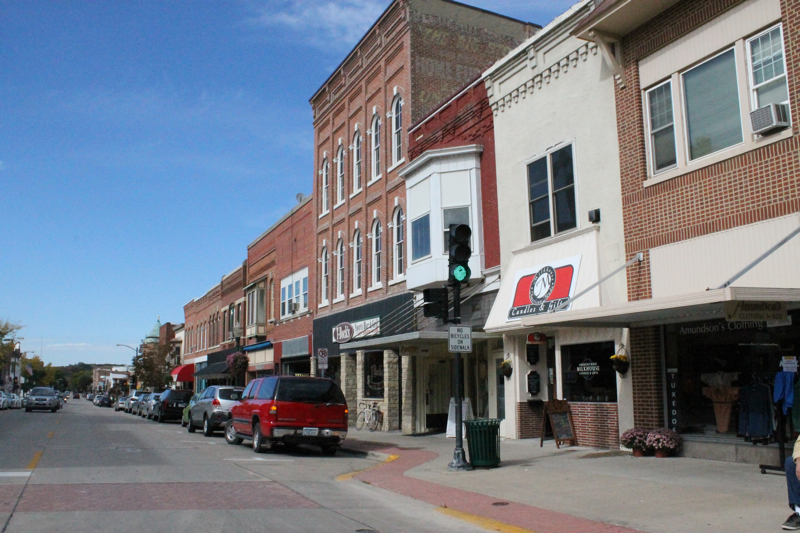 Waverly
The county seat of Bremer County, Waverly is another Northeast Iowa "hidden gem." Between the picturesque Wartburg College and the Cedar River that runs through the heart of downtown, it's really no surprise Waverly's population is pushing 10,000 residents. If you go, make a stop at CrawDaddy Outdoors. This three-level outfitter will surprise you with its large selection of kayaks, backpacking equipment, and camping gear.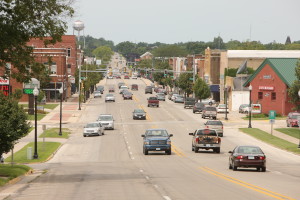 Grinnell
With a town motto of "Jewel of the Prairie" over 9,000 Central Iowans call the town of Grinnell home sweet home. The site of Grinnell College, one of the top liberal arts colleges in the nation, visitors to Grinnell can explore a quaint downtown that spans several city blocks. If you go, take note of the Merchant's National Bank at the Northwest corner of 4th Avenue and Broad Street. The bank was designed by architect Louis Sullivan in 1914 and declared a National Historic Landmark in 1976.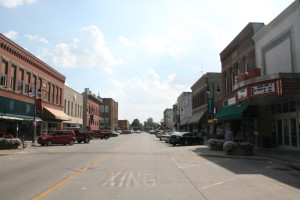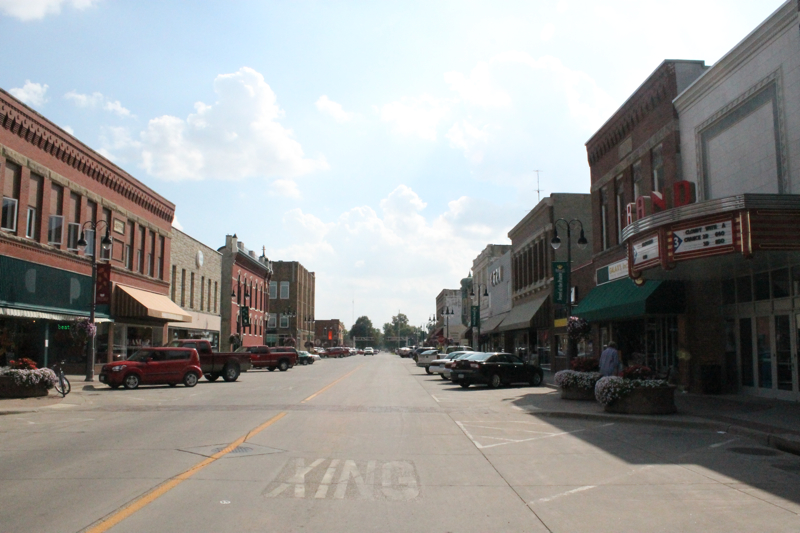 Dubuque
A Mississippi river town like something out of Huck Finn's adventures, Dubuque is home to around 60,000 Iowans, making it the 10th largest city in the state. Housing both Clarke and Loras colleges, as well as the University of Dubuque and the Emmas Bible College, students are scattered up and down the bluffs. You'll find a vibrant downtown with shopping, dining, and even a casino down closer to the river.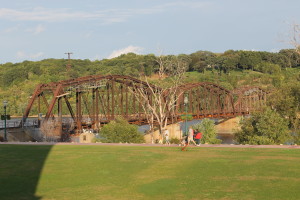 If you go, make sure and ride the Fenelon Place elevator (you'll need 50 cents for each leg of your trip). The National Mississippi River Museum and Aquarium, a Smithsonian Institution affiliate, is also a must.