Key West, at the southern tip of Florida, is one of the most popular vacation destinations in the U.S. It offers an array of exciting activities for travelers seeking new experiences, especially folks who enjoy the outdoors. Whether you're there for a week or a weekend, check out this list of the top five things to do in Key West.
1. Snorkeling at Dry Tortugas National Park
Don't let the name fool you – Dry Tortugas National Park is anything but dry! Accessible only by sea or air, this national park is mostly underwater. The snorkeling here is legendary for novice and experienced snorkelers, alike. If you're the adventurous type, consider camping overnight in the park. It's an ideal spot for stargazing and snorkeling along the moat wall at night, where nocturnal sea life can be found. Above the waterline, tour historic Fort Jefferson on Garden Key or rent a paddleboard to explore the shorelines of the park's keys, where seabirds often nest.
2. Go Deep Sea Fishing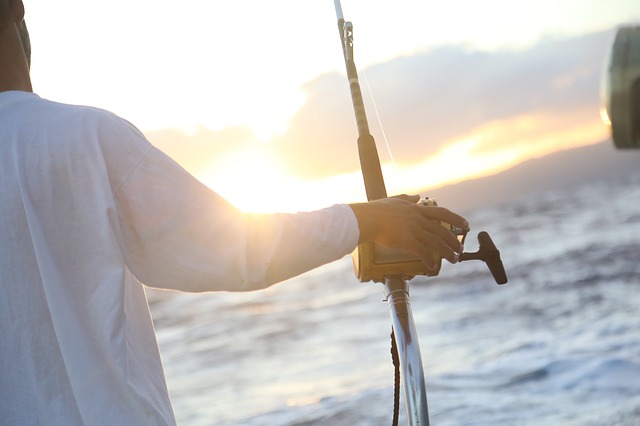 The Florida Keys are one of the most exciting places to fish because of the sheer variety of sea life found in these waters. While there are many charter fishing boat companies eager to contract with out-of-towners, choosing to go with a local owner/operator provides the best chance for a great day at sea. Captains with a firm understanding of local conditions, climate, and fish migration patterns can provide the greatest expertise in arranging for custom trips on comfortable boats. Typically, deep sea fishing charter captains have all required fishing permits in place and also provide all fishing tackle. Make the trip extra special by making dinner reservations at a Key West restaurant willing to cook your catch, and enjoy the freshest seafood possible.
3. Tour the Ernest Hemingway Home and Museum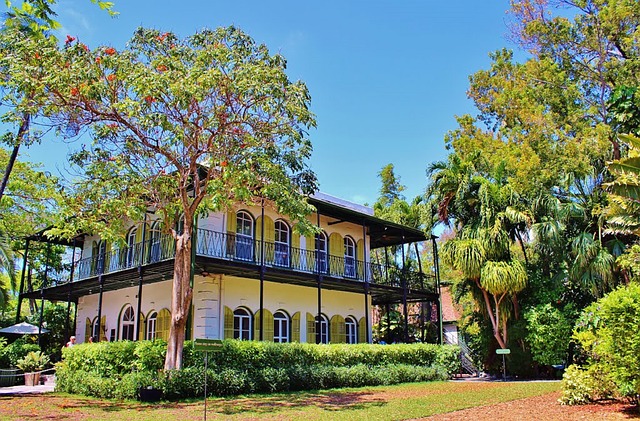 Perhaps one of the most well-known residents of Key West was American writer Ernest Hemingway, who lived in Old Town Key West for many years. Now, his home is open to the public. Explore the historic architecture, landscaped grounds, and even a few family heirlooms belonging to this literary giant and his family. And of course, his famed 6-toed cats are here, too, descendants of the same first polydactyl cat who'd been given to Hemingway.
4. Book a Food Tour
Key West is an exciting culinary crossroads of flavors from the U.S., France, Latin America, Asia, and beyond. And there's no better way to try a little bit of everything than a food tour of the city. These walking tours generally last a few hours and generally combine local history and culture with sample small bites and drinks from independent restaurants, cafes, bars, and even ice cream stands. Even though key lime pie might be the most recognized local dish, it's by far not the only local specialty!
5. Attend a One-of-a-Kind Festival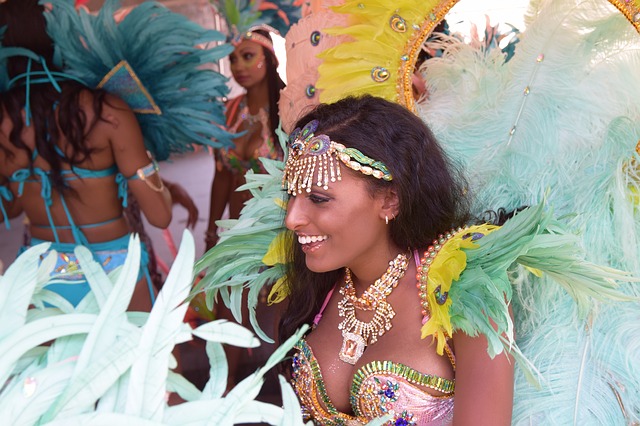 Key West hosts special events all year long. Book a trip that coincides with a festival for an unforgettable vacation. There's something for everyone, from art to music, theater, fishing, sports, literary events, and more. But even if you miss July's Hemingway Days, October's Fantasy Fest, or the "Bight" Before Christmas in winter, there's always a party at Mallory Square's nightly Sunset Celebration. This event spotlights local artists, craft vendors, food, performers, live music, and more.
Key West is an easily accessible destination with a wide variety of activities for travelers. Get to know what makes this destination stand out, and why folks keep coming back. From world-class snorkeling to engaging festivals, culinary delights, and historical landmarks, Key West has something to offer everyone.