I am one of the lucky ones — I get to call North Carolina home, while many just hope to vacation here one day. With the mountains in the west and the beaches on the east, we've got something for everyone. Did you know, though, that there's a hidden gem smack dab in the middle of the state — in Raleigh?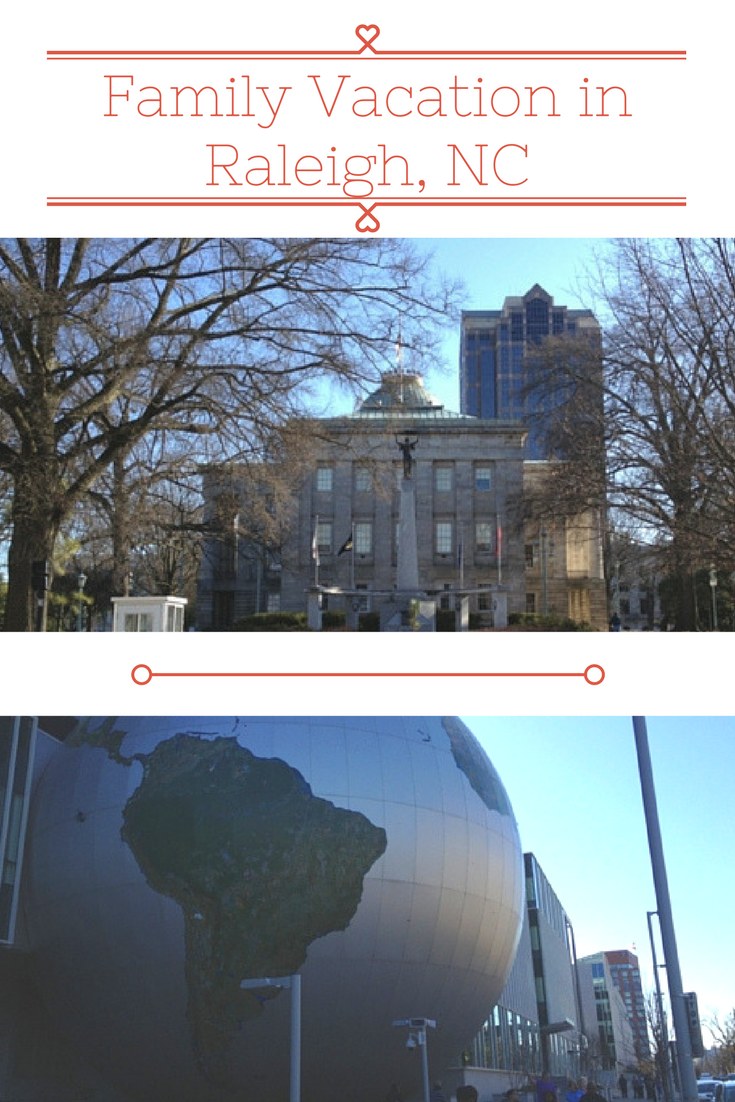 Yes, you read that right. Raleigh!
Do you love adventure? Raleigh's got more than 100 miles of hiking and biking trails, from easy to hard. Canoe or kayak on the Neuse River. Get scuba certified or enjoy a daylong scuba adventure at Fantasy Lake Scuba Park. Hexagon Wake Park in neighboring Johnston County provides a challenging cable wake boarding course for beginners and advanced boarders — it's one of only 30 parks in the country.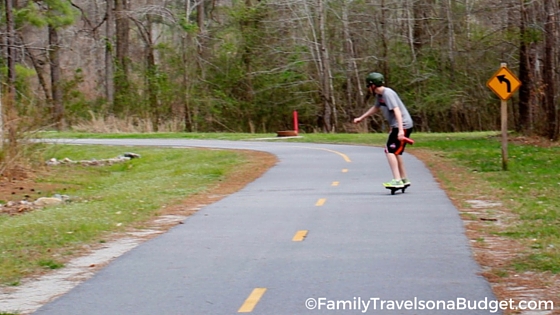 Those who love arts and culture will find Raleigh's got that, too. Most museums offer free admission for permanent exhibits including the North Carolina Museum of Art, the Museum of Natural History and the Museum of Natural Sciences. The North Carolina Symphony and the North Carolina Ballet also call Raleigh home. Throughout the city, you'll find 55 arts related museums, galleries and exhibition spaces, so include time to explore downtown on foot. It's vibrant, fresh and fun.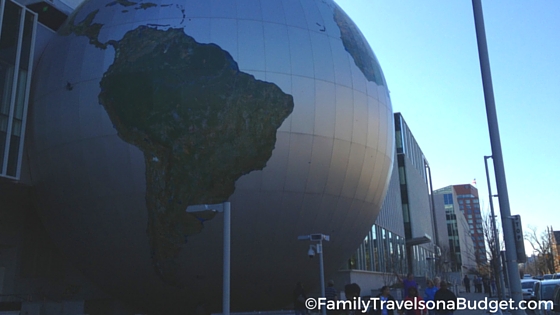 All that walking might make you hungry, but don't worry. Raleigh is a cutting-edge culinary city! Surprised? Well it's true. We've got more than shrimp-n-grits, too! Though, if southern cuisine is on your list, I recommend James Beard award winner Ashley Christenson's newest restuarant, Death & Taxes, for a fresh take on southern cooking. The best desserts in the world can be found at Hayes-Barton Café in the Five Points Neighborhood! I'd be remiss if I didn't mention our food truck scene, including Pho Nomenal Dumplings, Food Network's Great Food Truck Race winner!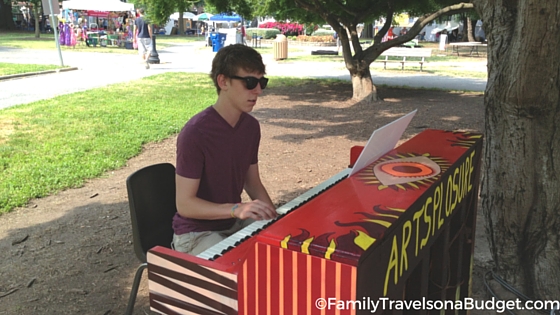 With ten major festivals and dozens more throughout the year, there's always a good chance to find the food trucks! (Yes, I'm speaking from personal food truck addiction experience.) Living here, we get to enjoy cultural festivals, art festivals, music festivals, holiday festivals and parades year round. When you come on vacation, I hope you'll schedule yours to include a festival!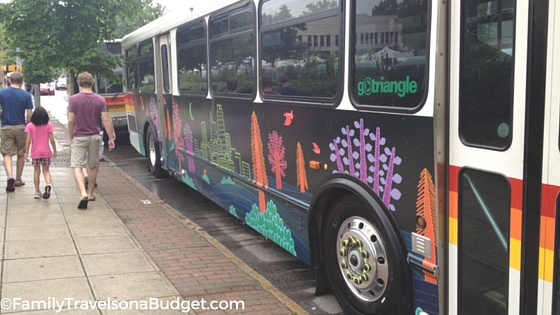 Simply put, Raleigh is a great place for a family vacation.
As North Carolina's capital, it's a big city, but it doesn't feel that way.
People here are friendly.
The downtown is walkable.
If you prefer to ride, the R-Line is a free bus circulator throughout the city.
It's budget-friendly. We've got lots of hotel space, so rates are competitive. Beyond that, most museums are free.
Green space is important here too. Besides the trails and state parks, Pullen Park, North Carolina's oldest community park, covers 66 acres and has a vintage carousel, train rides, pedal boats, playgrounds, picnic space and a concession area featuring local foods.
I am lucky enough to get to live here. I sure hope y'all will come visit!
Karen Dawkins is the creator and editor of Family Travels on a Budget, a site she started in 2012 to show families that careful planning and budgeting can make any vacation dream come true. She has also been featured in print and writes for a number of websites. She and her family reside in Clayton, a suburb of Raleigh, "close to everywhere on the east coast!" You can connect with her on Twitter | Instagram | Pinterest | Facebook.