Here at Road Trips For Families, we talk a lot about traveling with kids, but what about the furrier members of the family? Certainly there are some pets that can hop in the car and hit the road, but for many pets the best option for all parties involved is for them to stay home. Finding a quality sitter for your pets can be just as fraught as finding one for your kids (after all, people call them "fur babies" for a reason), and for many families it is a major factor in how much and how far they will travel. Luckily, there is a service for pet parents that removes all the worry and guesswork from finding excellent pet care: Rover.com
Rover.com – What is it?
Rover.com connects pet parents with the nation's largest network of loving and trustworthy pet sitters and dog walkers. Through Rover, pet parents can discover, book, and manage personalized care for their dogs, including pet sitting, dog walking, in-home dog boarding, and doggy day care. Founded on the belief that everyone should have the opportunity to experience the unconditional love of a dog, Rover improves and simplifies life for pet parents and the dogs they love. When you book a sitter through Rover, you can trust that your pet will receive the best possible care outside your own with a carefully vetted, experienced, and responsive Rover sitter.
You needn't worry that there aren't sitters in your area, as more than 92% of the population lives within a short drive of one of the more than 85,000 sitters who've listed their services. And the quality of care your pet will receive is unparalleled: over 95% of reviewed bookings have received a perfect 5-star rating. Rover offers premium insurance for all services, secure online payments, world-class customer support, vet consultations, a 24/7 team of trust and safety experts, walk maps and activity tracking,, photo and video sharing, and background checks for sitters.
By removing common pet care obstacles, Rover ensures dogs nationwide are happy and well-cared for even when their human is away, while empowering dog lovers to live fulfilling and worry-free lives. Put your mind at ease. Book a stay with a Rover sitter and hit the road.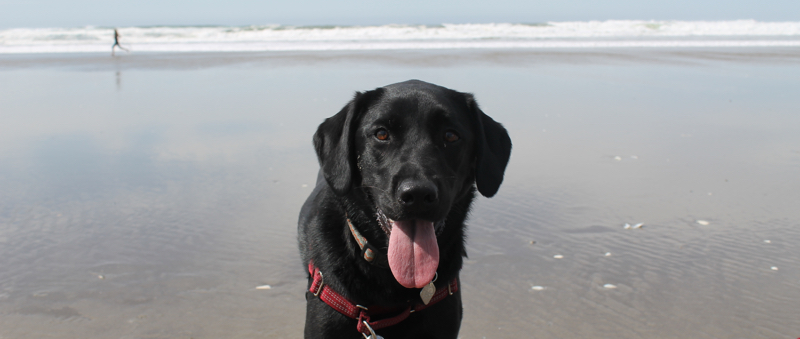 For more tips on traveling safely with your pets, check out one of our other blog posts.