Theme parks are the quintessential family vacation, and the Universal Orlando Resort is a must for a Southeast road trip. Whether you're just passing through or can take a few days to explore the parks, here's a convenient guide for your first visit.
Plan Ahead
Get tickets in advance online so you won't have any delays once you arrive. Ticket prices get cheaper per day as you buy more days, so you'll have to decide how long you want to stay. There are three parks: Universal Studios Florida, Islands of Adventure and Volcano Bay, a water park that opened last year.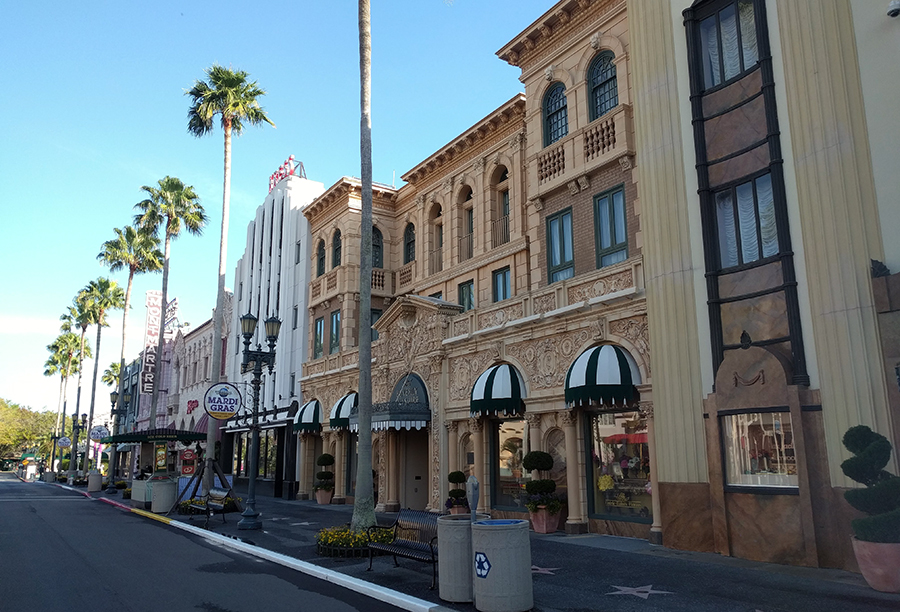 The resort has six hotels if you include the new Aventura Hotel, opening in August and already taking reservations. It's a good option for families on a budget who still want the perks, like early park admission, that come with staying on the property. To save a little more cash, you can opt for a nearby hotel and drive to the park instead of taking the shuttle. Parking is $20, and transportation between the parks is free with your park-to-park ticket.
Tip: If you need a rental car while in Orlando, check out Holiday Autos to search and compare rates across many different rental companies. 
Itinerary
If you're like us, you pack a lot into a road trip, so you might only have one day to devote to Universal. The good news is you can fit Universal Studios and Islands of Adventure into a single jam-packed day if you're up for it.
Lines are shortest in the morning, so arrive 30 minutes before the park opens to allow time to get to the front gate. The Wizarding World of Harry Potter is the most popular place in each park, so head there first. In Universal Studios, that's the farthest end: Diagon Alley. You don't have to be a Harry Potter fan to appreciate the theatrical buildings and atmosphere of fantasy.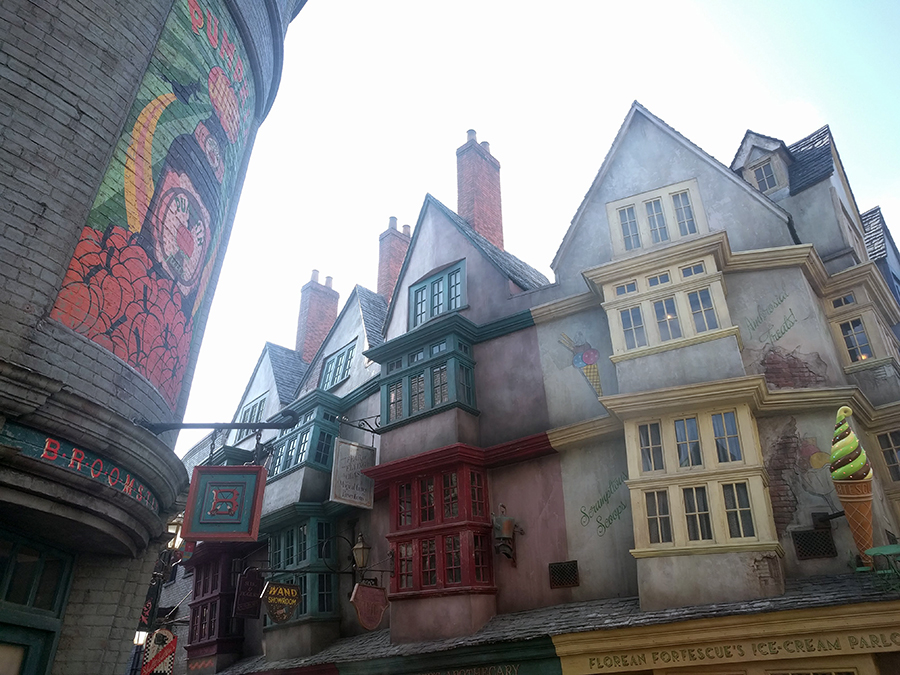 Snap a photo, but don't linger too long. Maybe the best ride in the park, Harry Potter and the Escape from Gringotts fills quickly. Anyone 42 inches or taller can ride, so it's a good one for the whole family, part coaster, part story, with plenty of high-tech razzle dazzle.
To make the most of your time, circle the lagoon, stopping off at different park sections along the way. Become a rookie agent with Men in Black in World Expo and get caught in Krustyland with The Simpsons in Springfield for laughs as well as thrills. Let the little ones play in the KidZone while you plan for lunch. Grab a meal at one of the counter service eateries or, better yet, dig into your picnic (you can bring food into the park) and spread out on the grass below the Production Central stage.
After lunch, take a break with the new Jimmy Fallon ride. While you wait, you can sit in blessed air conditioning and watch highlights from the show, which are hilarious, almost better than the simulation ride that follows. Alternatively, you can take on two of the bigger coasters nearby: Revenge of the Mummy and the Hollywood Rip Ride Rockit. Another attraction for thrill-seekers, Fast & Furious – Supercharged, is coming this spring boasting 15 cars from the film franchise.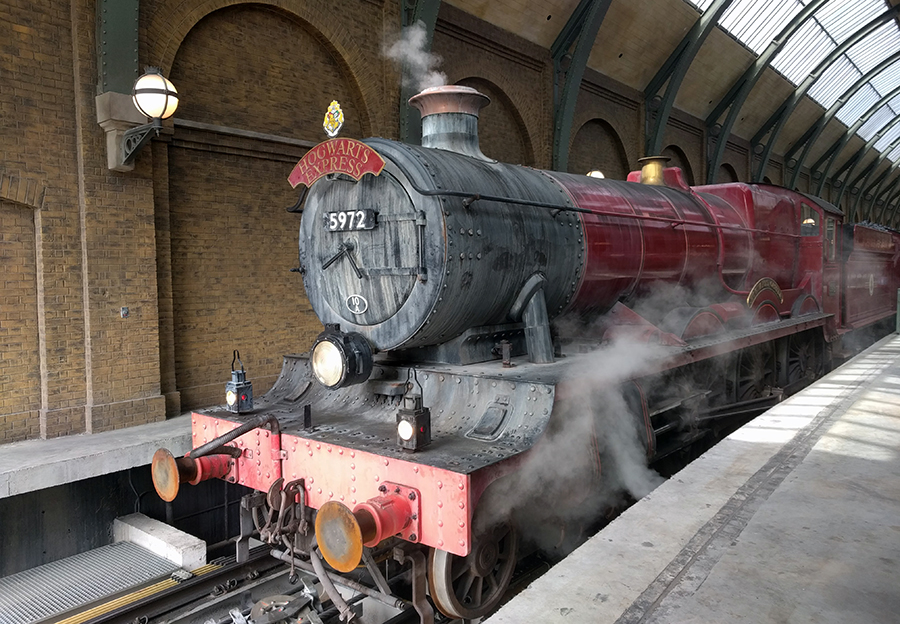 Before it gets too late, head back to Diagon Alley to catch the Hogwarts Express train. This real train — with windows that turn into movie screens — takes you to Islands of Adventure, depositing you in Hogsmeade, a scenic snow-capped village. Once there, check wait times for the most popular attractions: the two Harry Potter rides, the King Kong simulation and the adrenaline-rush Hulk coaster with a 54-inch height requirement.
However, you don't need speed to enjoy this fascinating place. Seuss Landing is colorful and fun while the Sinbad stunt show is entertaining, if a little silly. Kids will love posing with the superheroes — or supervillains — who hang out around the park. And you can cool off with a few water rides.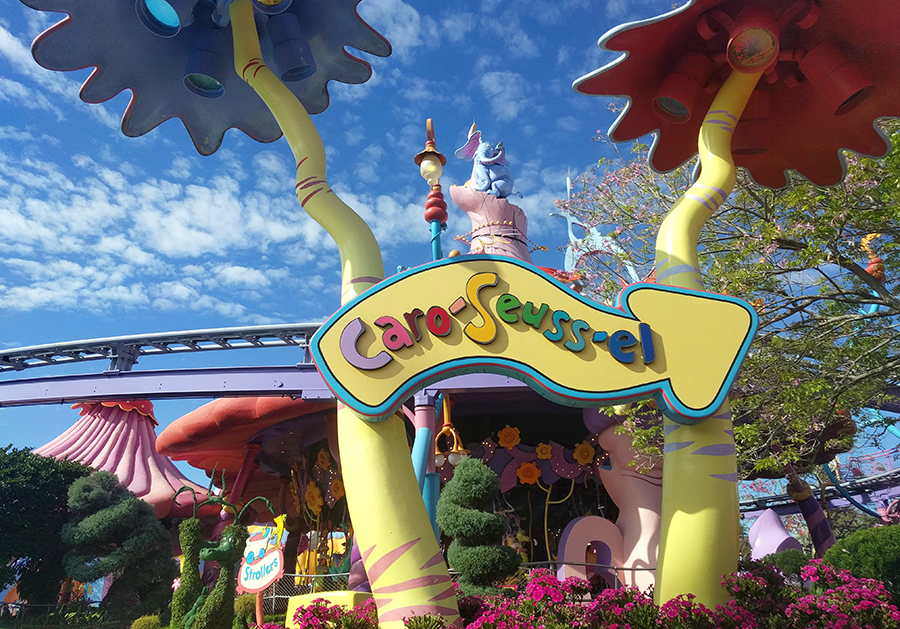 By now it's late afternoon. Energy is lagging and everyone's hungry. If you eat dinner in the park, Mythos has the most impressive (and award-winning) setting, not too pricey if you stick to the sandwiches.
End the night at Hogwarts Castle for the new sound and light show. Check dates before you go because it plays only select nights during the year.
Family Travel Hacks for Universal
1) Get the app.
The Universal Orlando app is free and handy, helping you find out wait times in advance so everyone gets to see what they want.
2) Eat at CityWalk.
Prices just outside the park at CityWalk are downright reasonable. Restaurants like Moe's and Panda Express offer a great value, comparable to what you'd find outside the resort, though menus may be smaller.
3) Have a night show "alternative."
Sometimes younger park-goers can't last until light's out. If you can't stay for the evening show, the tour of Poseidon's Fury is a good alternative. It has fire, water, jokes and lots of darkness.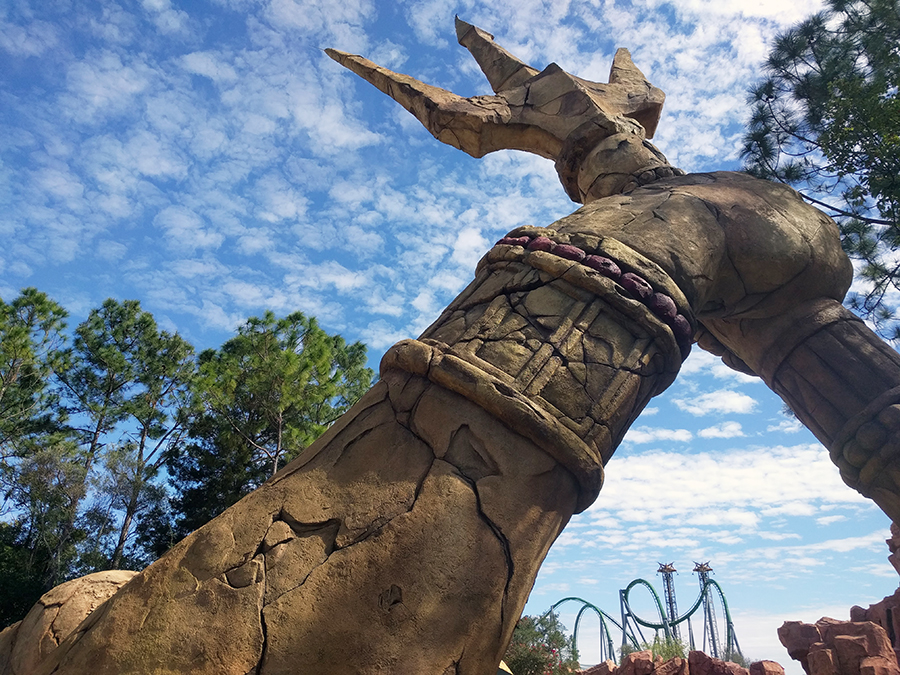 4) Take advantage of the lockers.
One awesome thing about Universal is that they provide free lockers where you can stash your stuff. Bring your camera, snacks, diaper bag, whatever — you can stow it free for the duration of the ride or purchase more time if you need longer.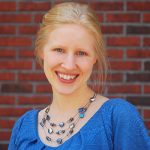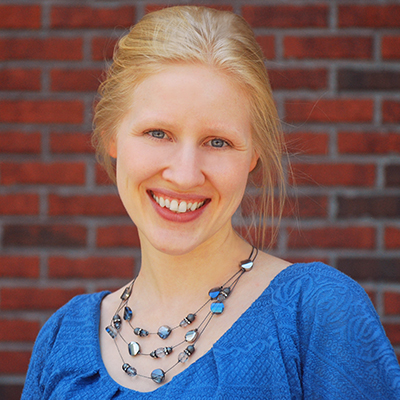 About the Author:
Cheryl Rodewig is storyteller, marketer and award-winning feature writer specializing in travel. Her Venn diagram includes minimalism, waterfalls, French and the em dash. Find her at 
cherylrodewig.com
.