When we heard the gray whales were beginning to migrate down the Oregon coast, we decided to make a quick overnight trip to Pacific Ocean. As with most last-minute trips to a desirable destination, rates for hotels and B&Bs were cued into the relationship between supply and demand.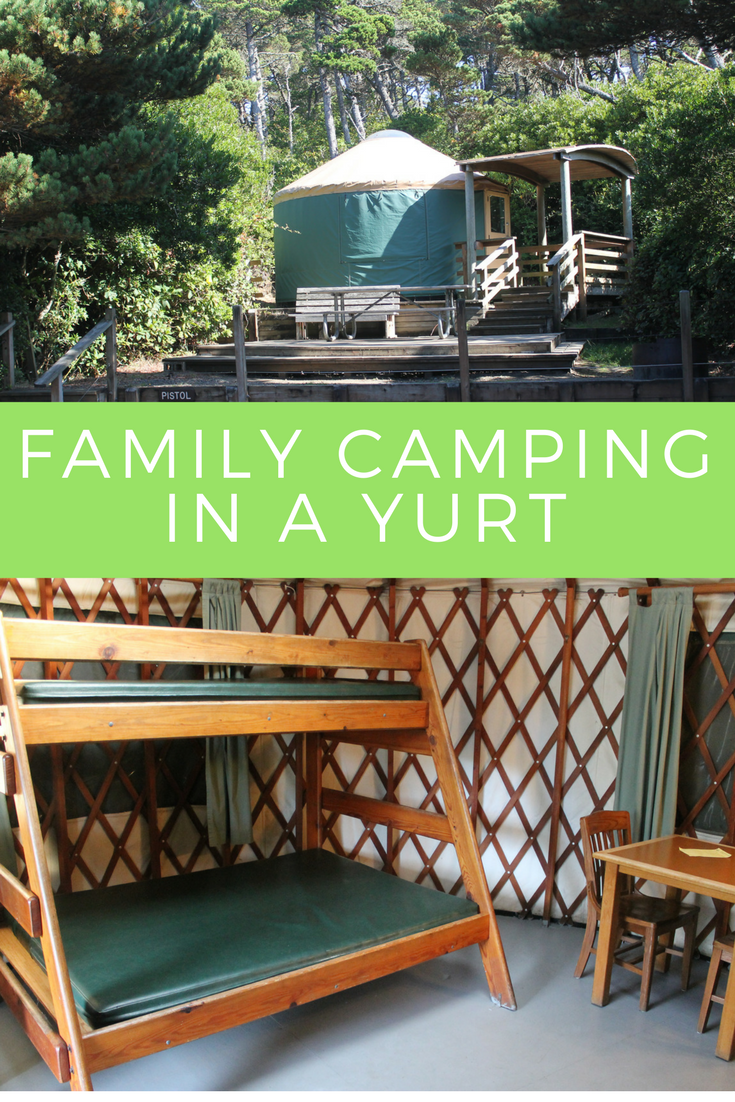 Fortunately, Oregon has no shortage of places to camp. I began my search for accommodations on the Oregon State Park website and was pleased to discover several parks along the coast had mid-week options to reserve a yurt.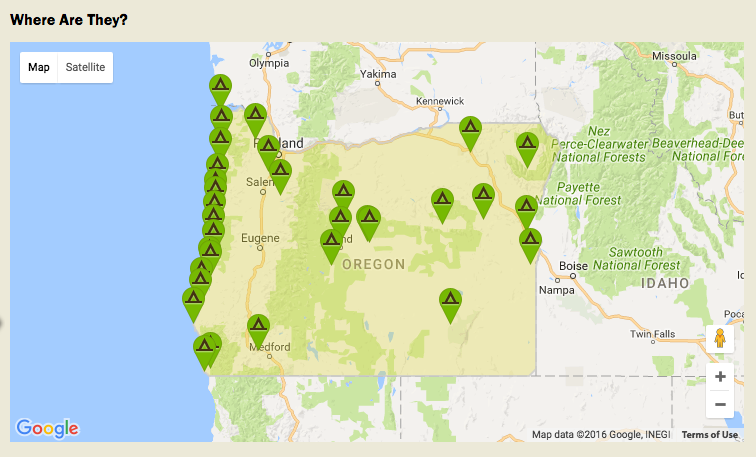 Yurt camping solves two fundamental problems for quick, fall getaways: 1. heat and 2. electricity. If you've ever visited a moist, wet, climate at the time of year when temperatures and sunlight begin to dwindle, a yurt helps to bridge the gap between car camping and wishing you had enough money for a motor home.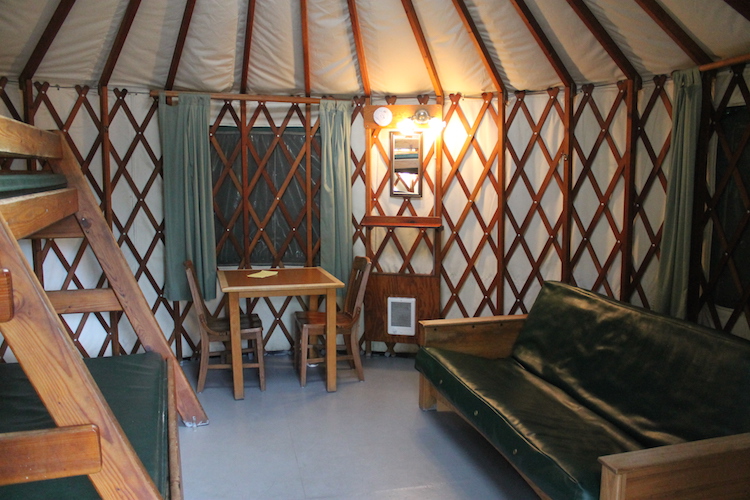 Until this trip, we had never even set foot in a yurt and I can honestly say we will do our best to repeat this experience again. Beyond heat and electricity, the yurt we reserved at South Beach State Park in Newport, Oregon had a table and chairs, a futon, covered picnic/deck area, and an ADA-accessible ramp entry. (And you can set up your Coleman Camp Propane Grill/Stove right out the front door. Our porch was covered!)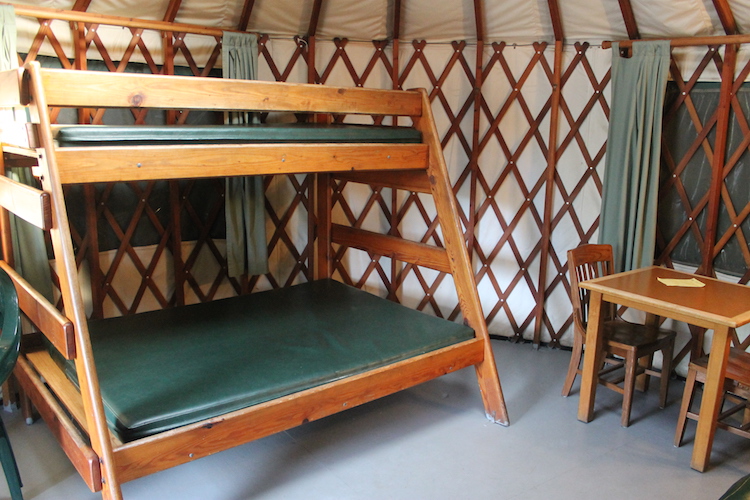 Several windows and a large dome light at the top of the structure offered additional sunlight. Yurts are more secure than a tent; we felt comfortable locking our belongings inside the main room while we set off in search of whales and sand dollars.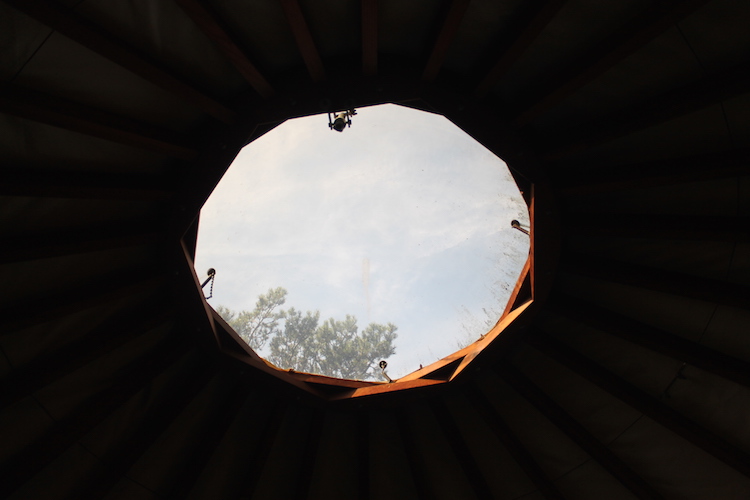 Worth nothing is that some yurts are pet-friendly—a $10 per night fee is added to the reservation to offset additional cleaning fees (for us, this is cheaper than sending our dog to the local kennel). Oregon also offers deluxe yurts, teepees, and rustic cabins; some of which sleep up to seven and include kitchens and showers.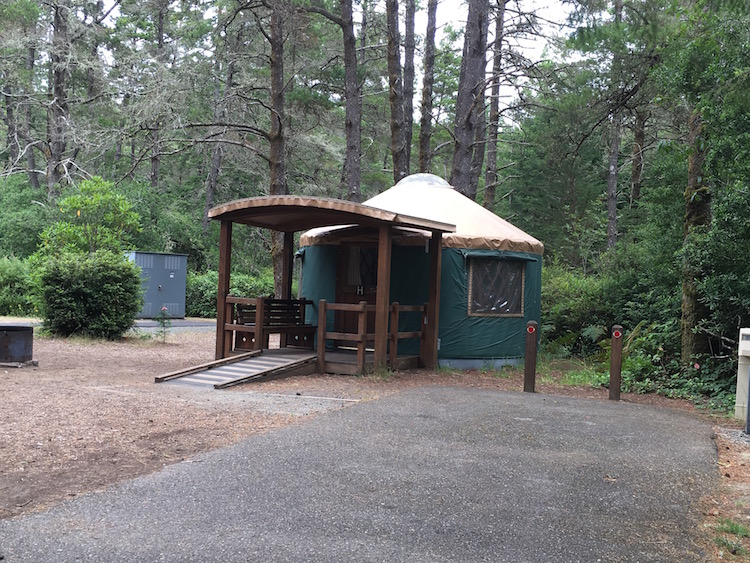 We spent $53 for one night in a yurt at South Beach State Park, which we happily paid and were thankful to cut our car camping list in half. If you are looking to reserve a yurt on a weekend, plan to make your reservation up to six months in advance of your desired date.
Happy trails!