Perched above Boulder, Colorado, the National Center for Atmospheric Research (NCAR) offers a free museum and hiking trails for both visitors and area residents. Conveniently off the beaten path, NCAR offers on-site parking, clean bathrooms, and cold drinking fountains.
Extracted from the NCAR website: NCAR welcomes the public seven days a week to its Visitor Center, which offers educational exhibits, a guided noon tour Monday, Wednesday, and Friday except on holidays, and a tour using one's cell phone or MP3 players by request. The cafeteria is open Monday through Friday, where art exhibitions change on a monthly basis. The Tree Plaza can be a pleasant place to enjoy a picnic. The Walter Orr Roberts Weather Trail and other scenic trails of varying difficulty can be accessed directly from the parking lot. Special public events are offered throughout the year, as are pre-arranged tours and field trips for schools, camps, clubs, and other groups of all ages and abilities.
Where to Stay
Find family-friendly accommodations in Boulder from traditional hotels to private vacation rentals through Stay22.com: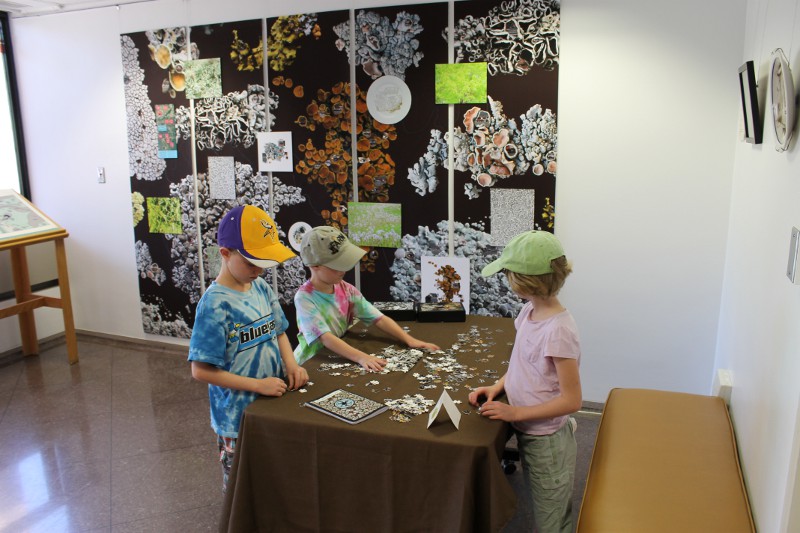 And the best part? Admission to NCAR is free! Displaying both interactive and traditional exhibits designed to educate the general public about the atmosphere, science, and the world around us, the facility is spread out among several floors (look for employees wearing badges and accessing parts of the building otherwise reserved for scientists and support staff). We took this realization as an opportunity to talk about careers in science.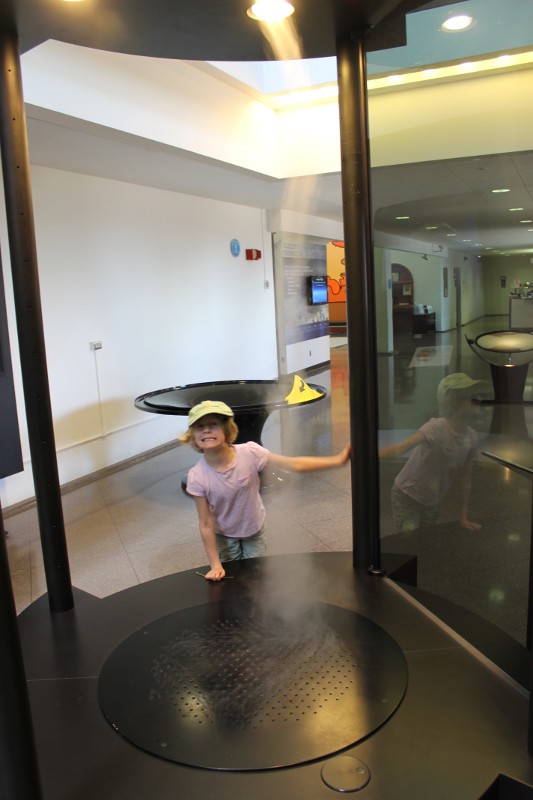 Making a short loop up and around the grounds, the kids collected pine cones, scrambled up boulders, and even spotted a few chipmunk. Back inside, we replenished our water supply and dropped a few pennies down the vortex before resuming ranks with the rest of the tourists on Pearl Street.